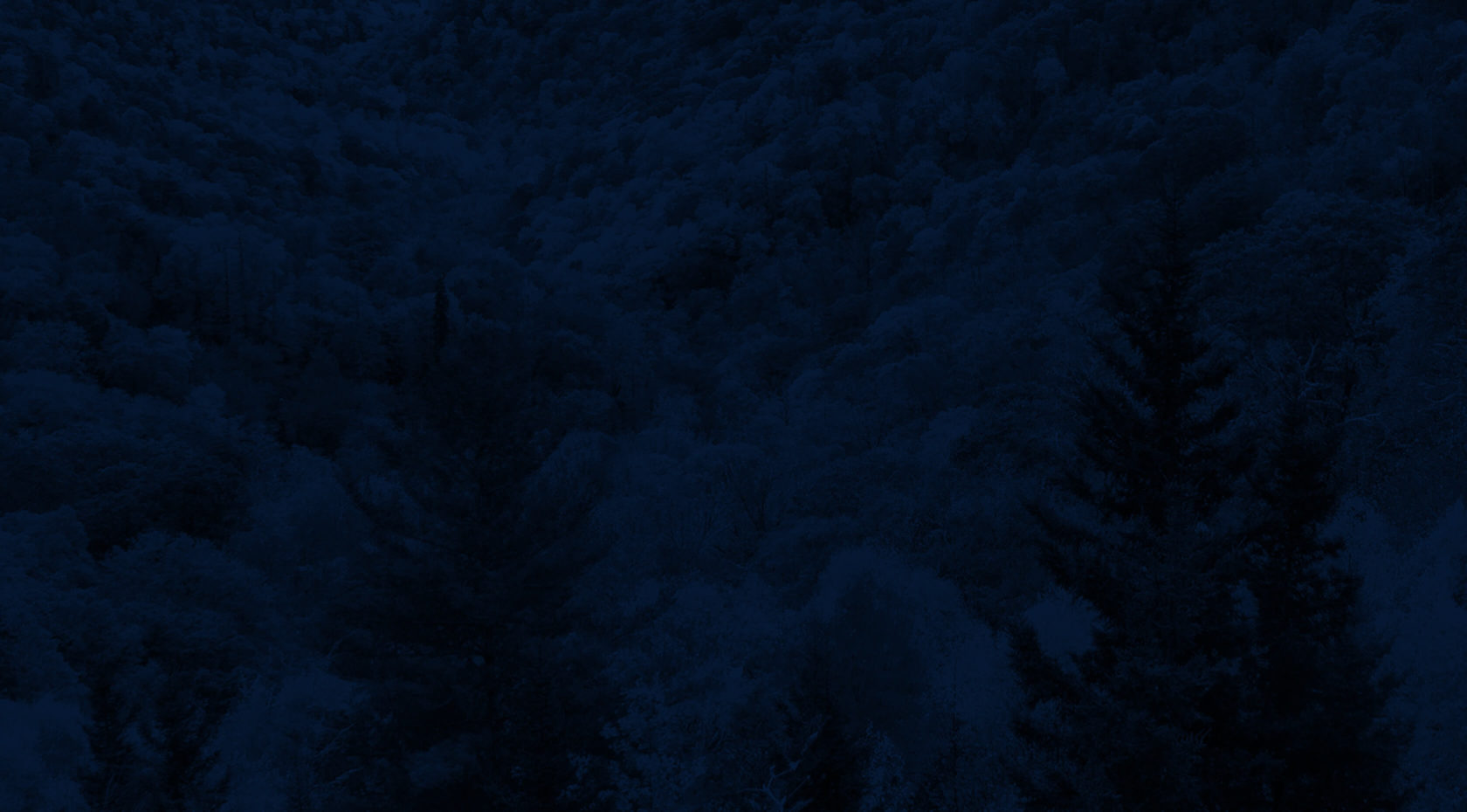 NOC Youth Paddling Team members will meet in the Nantahala Gorge on Saturday, April 12, for two days of paddling and social activities, called the Youth Rendezvous. YPT is an NOC program designed to help kids build a community of peer paddlers with whom to explore the rivers of the Southeast. YPT meets twice each year to enjoy an action-packed weekend and many happy reunions. This year, in addition to the Spring and Fall Youth Rendezvous, YPT members have the opportunity to participate in camps and events hosted by Nantahala Racing Club, thanks to a new partnership between NOC and NRC.
Members will have the opportunity to paddle with top freestyle, slalom and downriver coaches and learn more about the competitive aspects of paddling.
"What is valuable about this partnership is that it gives kids a way to take their paddling to the next level," said Zuzana Montagne, NRC executive director. "Kayaking can be a fun hobby, or it can be as serious and organized as soccer, swimming, gymnastics, or any other sport kids participate in at school. It can also be as safe, and nearly as convenient. At NRC, we are committed to helping our members maximize their potential as individuals and as athletes."
YPT members will have an opportunity to sample freestyle, downriver and slalom at the Spring Youth Rendezvous, and are invited to participate in more NRC whitewater camps and events throughout the year, including the 2014 Junior Olympics, which will be held on the Nantahala River August 9 to 11.
-NOC Staff Report
April , 2014 | Wesser, NC