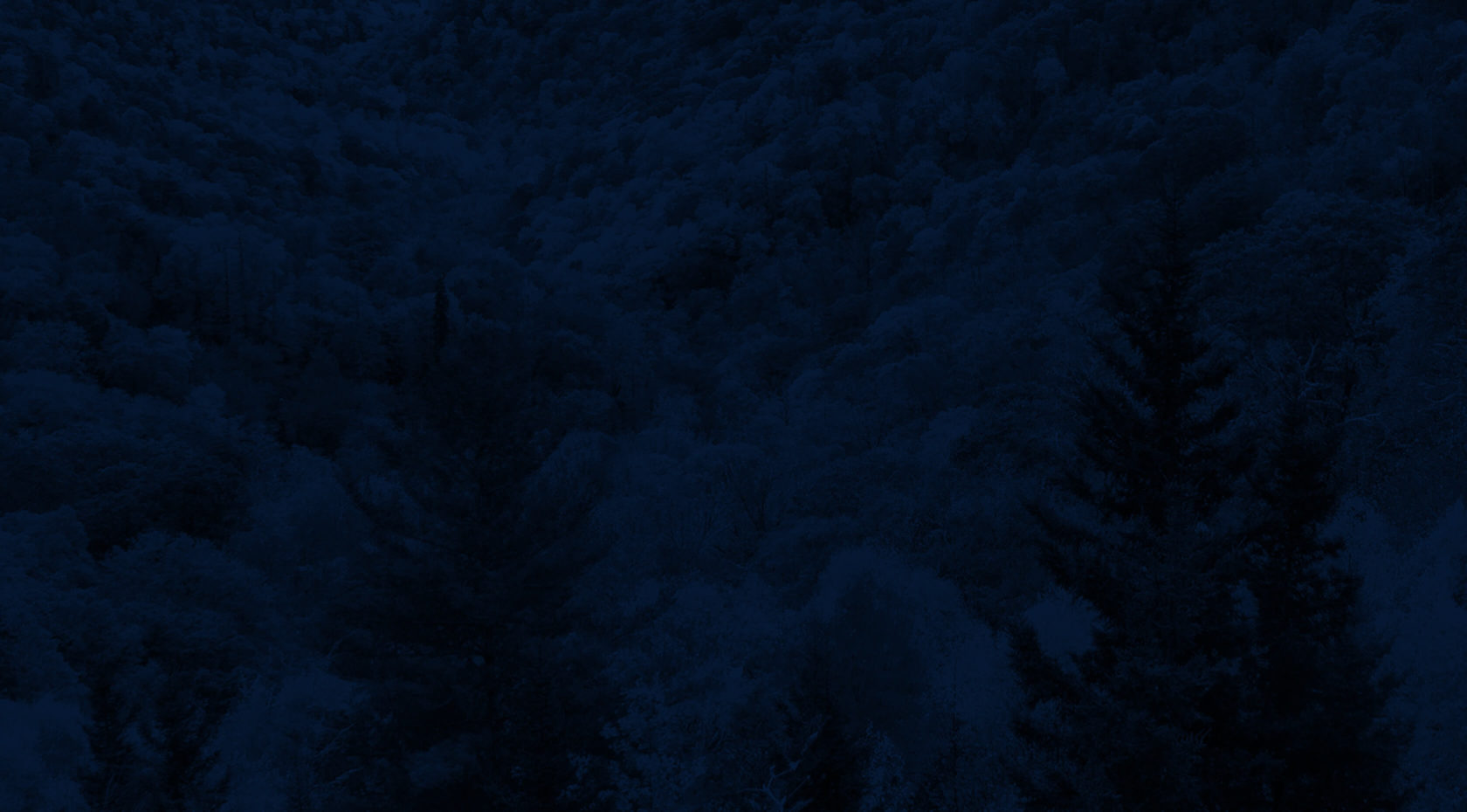 Updated May 2022
We are thrilled to announce NOC's Round-Up program to benefit initiatives to protect our recreational spaces! The program kicks off this May with NOC Patrons given the opportunity to "Round-Up" their purchase amount to the nearest dollar at three of NOC's retail locations, River's End Restaurant on the Nantahala Campus, as well as six Outpost store locations in the Southeast.
From May to September, the fundraised dollars will benefit American Whitewater, and its goals to increase river protections, improve recreational management, and build broad support for future Congressional Wild and Scenic River designations. They have been actively working on the Nantahala-Pisgah National Forest's management plan for almost a decade. The plan covers 1.1 million acres of public lands in Western North Carolina and some of the finest whitewater paddling anywhere! We would know. 😉
You can read more about our history in the whitewater community here and please join us in Rounding up for Change this season at our locations.