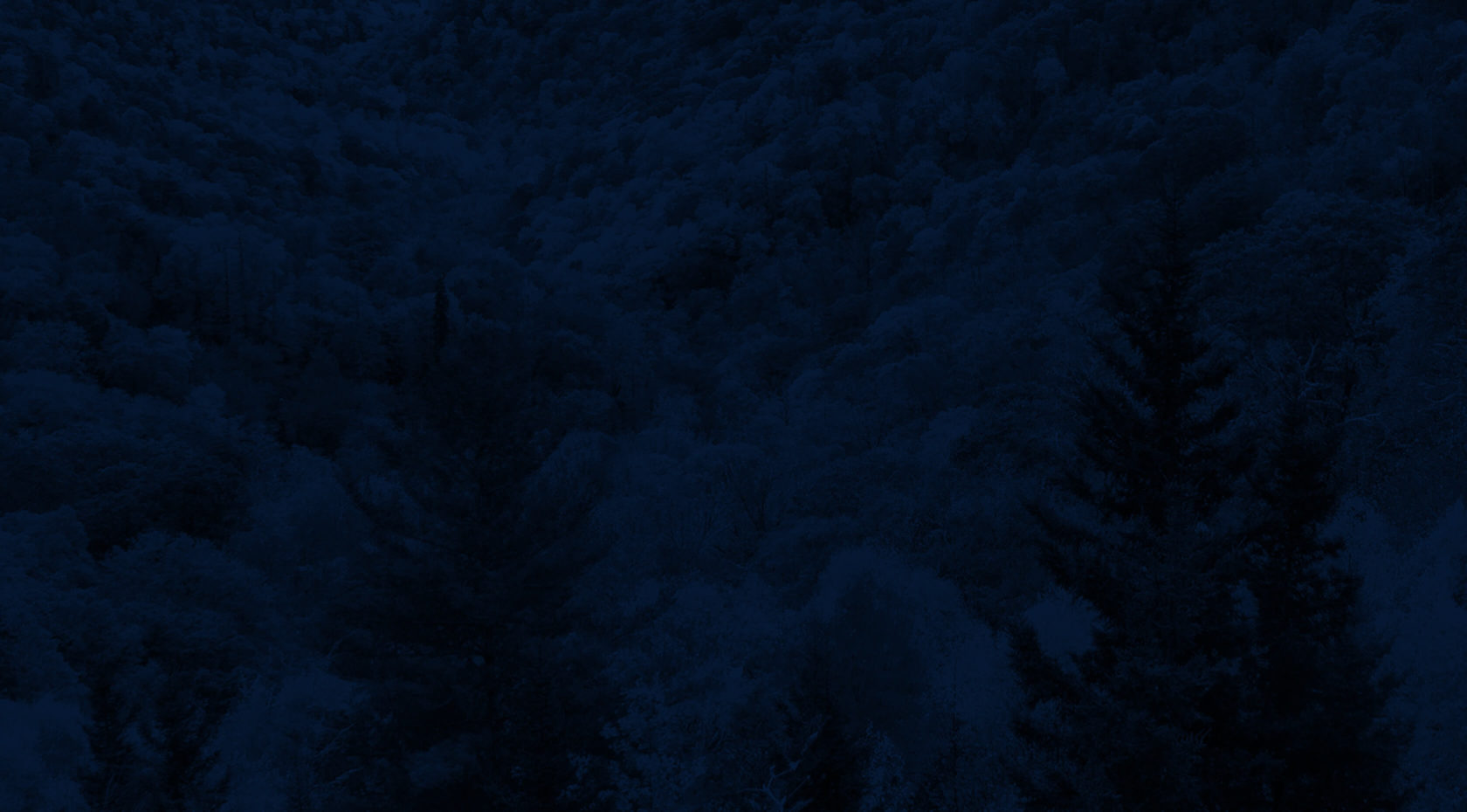 Updated April 2021
We are thrilled to announce NOC's new Round Up program to benefit specific local initiatives to protect our beloved recreational spaces! The new program kicks off this April with NOC Patrons given the opportunity to "Round Up" their purchase amount to the nearest dollar at three of NOC's retail locations, River's End Restaurant on the Nantahala Campus, as well as six Outpost store locations in the Southeast.
From April to September, the fundraised dollars will benefit American Whitewater's Southeast Forests and Flows initiative, benefiting designating Wild and Scenic river and providing advocacy to additional rivers to be classified as Wild and Scenic. This designation protects headwaters, meaning cleaner water, preserving natural beauty, and protecting thrilling places to explore and recreate.
 American Whitewater is working to protect additional Wild and Scenic Rivers. First, they aim to increase the number of rivers temporarily protected by the Forest Service for potential future designation. Second, they aim to inspire Congressional designations for new permanent Wild and Scenic Rivers.
American Whitewater is actively seeking Wild and Scenic recognition for the Nolichucky river, and the headwaters of the Tuckasegee, Nantahala, and Pigeon rivers are also strong candidates.
To round out the end of the year, Nantahala Outdoor Center has selected Friends of the Smokies to donate funds, which will be used to directly impact protecting and enhancing the Great Smoky Mountains National Park.