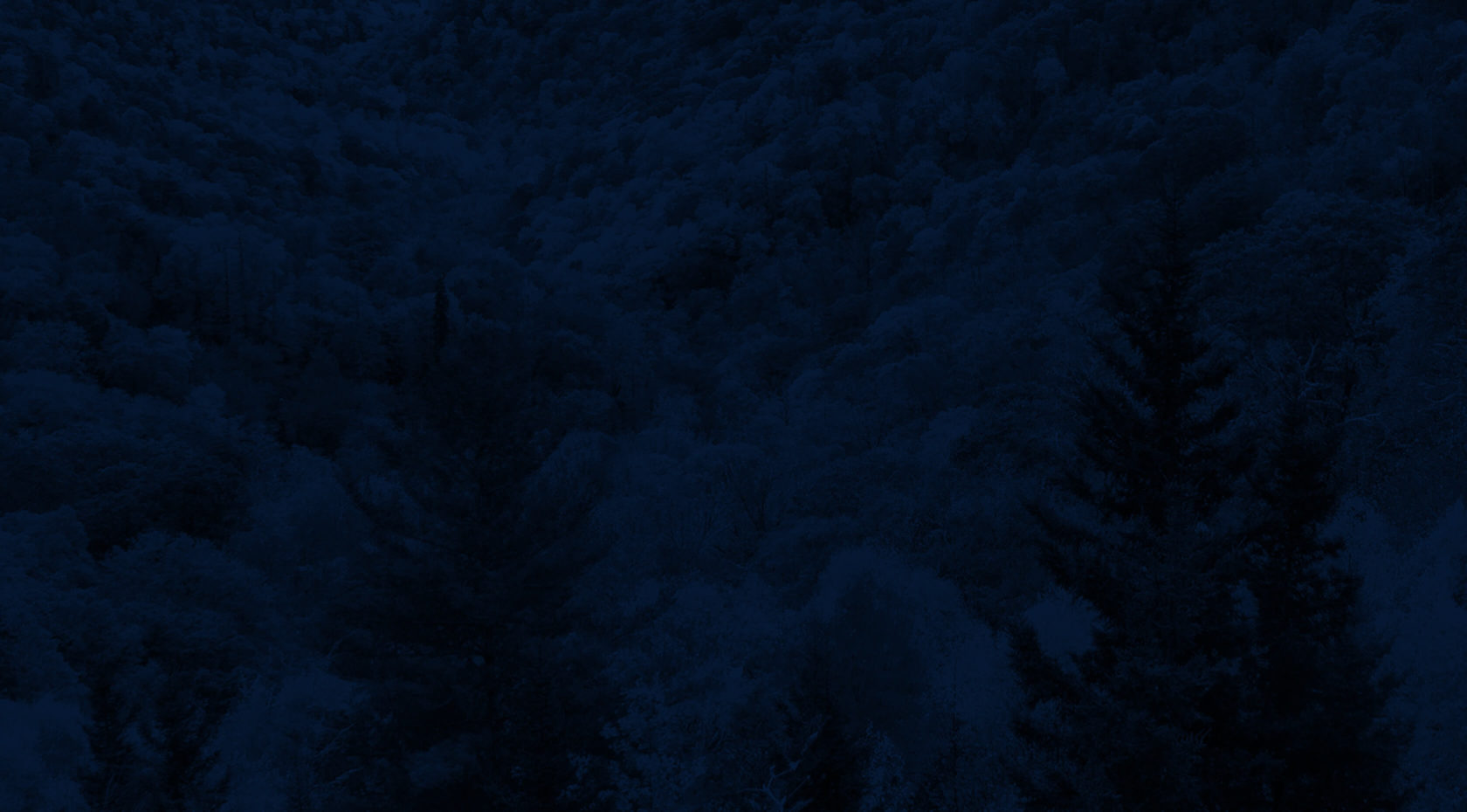 Make a NOC Memory
Slow Joe's Mean Bean Dip
Whether serving before the big meal or the big game, this recipe is sure to please all the big dippers.
Slow Joe, legally known as Joe Huggins, was born in the Smokies in the 1950's and has been a familiar name at the NOC since he first arrived on the riverbank in 1979. Motivated by a chance encounter with a copy of the NOC Newsletter, Joe decided to spend summers back in the Smokies. He served the NOC at various outposts and held multiple jobs. Still, he was most famously known as the creator of the original Slow Joes Café. Located on "river left" in the Nantahala Gorge, in the spot where Big Wesser now sits, Joe served his "Second Best" Chili and Hot Curried "Tin Fish" Gumbo. As with a lot of Joe's recipes, his Mean Bean Dip has some KICK and can easily be made into a casserole for a hearty, meatless main dish.
This delicious recipe is one of seventy-five recipes in our anniversary edition of the River Runner's Special cookbook. While our 1985 classic cookbook's design and layout have been updated, the recipes remain just as they were written over the last 50 years. So grab one and add a little spice to your day with a recipe from Slow Joe, or finally, try your hand on Aurelia's famed Herb & Onion Bread. 
River Runner's Special – 50th Anniversary Edition Cookbook HERE