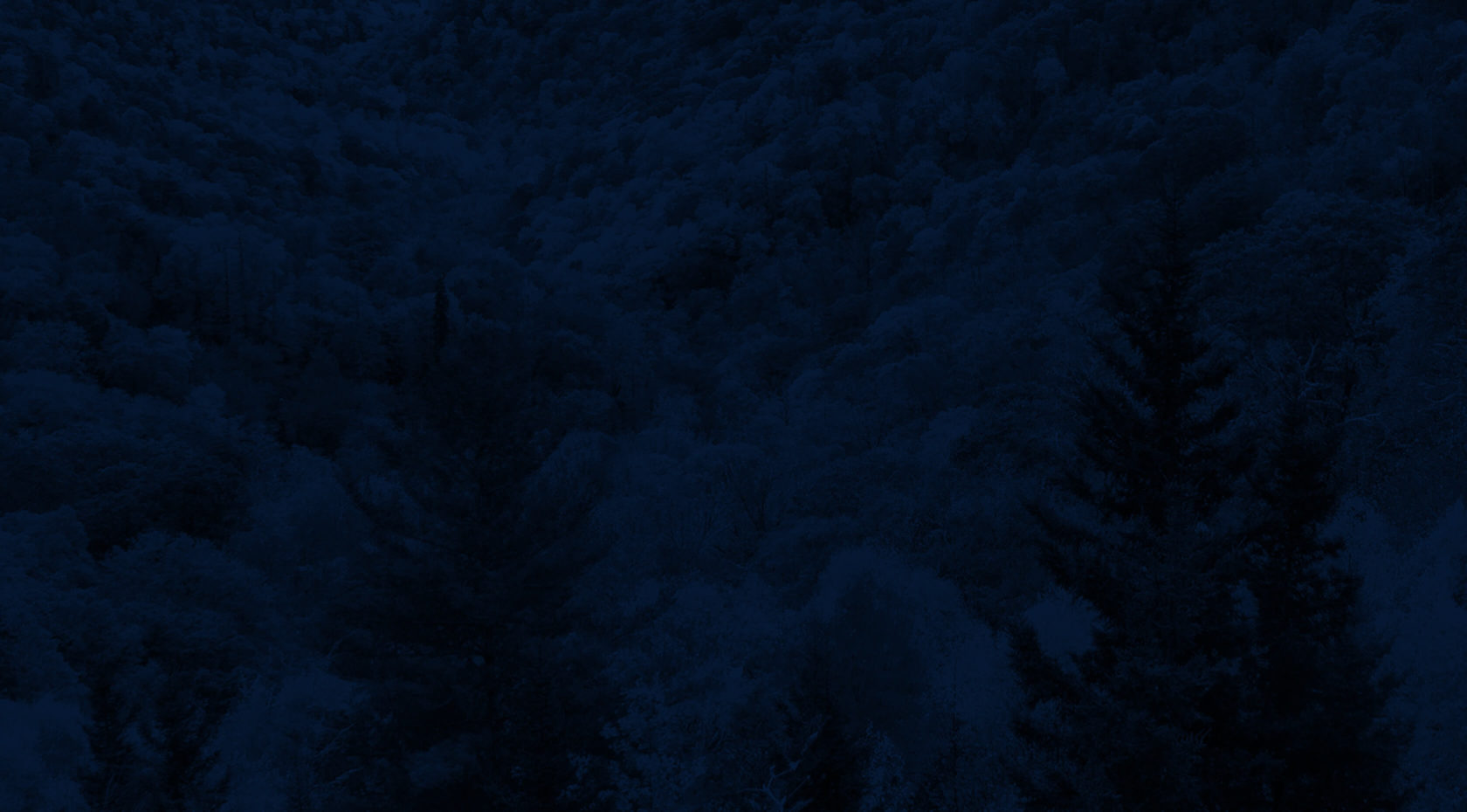 With summer break coming to an end, NOC wants to wish you a happy back-to-school season! While there's always time for adventure, here is our list of Top 5 Must Do's before the homework gets too piled up.
5) Go Back-to-School Shopping
With three retail locations to choose from in Gatlinburg, Bryson City or Asheville (plus an online store), you've got plenty of options from all the top brands. NOC's not just about hardcore gear—you'll find casual everyday clothing and shoes from Patagonia, Life is Good, Columbia, Chaco, Mountain Hardware and much more. (But Mom, if you buy me a Dagger Kayak, I promise to do my homework without complaining. Ever.)
4) Float the French Broad on Friday
Our Friday trips on the French Broad will be offered for a limited time (August 8 through September 5) at 10% off—an amazing discount. Plus, saying that you floated the French Broad on Friday involves alliteration, and that's sure to impress the teacher. Use this code when making your reservation: FBFRI
3) Sit in a Hammock by the River
Why? It goes without saying.
2) Take a Kayak Lesson with Master Guide Andrew Koch
Andrew's an expert at running drops, rolling & running rivers—and he'll teach you all you need to know. But mostly: Andrew has a degree in English Literature and can whip up a mean back-to-school paper for you!
1) Zip Line Adventure Park (ZLAP)!
The kids are about to be challenged all year long, so they could use a little practice—tight ropes, swinging bridges and zip lines will help. And they need to brush up on math: 16 obstacles + 2 hour course + 600' zips = 1 fun day!
Or you could really live it up with NOC's Rafts & Ropes Package. Hop on the Nanty in the morning, enjoy a riverside lunch, then wrap up your day with the ZLAP. That's an acronym, not hyperbole or a gerund (but you'll learn that soon enough).
-NOC Staff Report
August 1, 2014 | Bryson City, NC