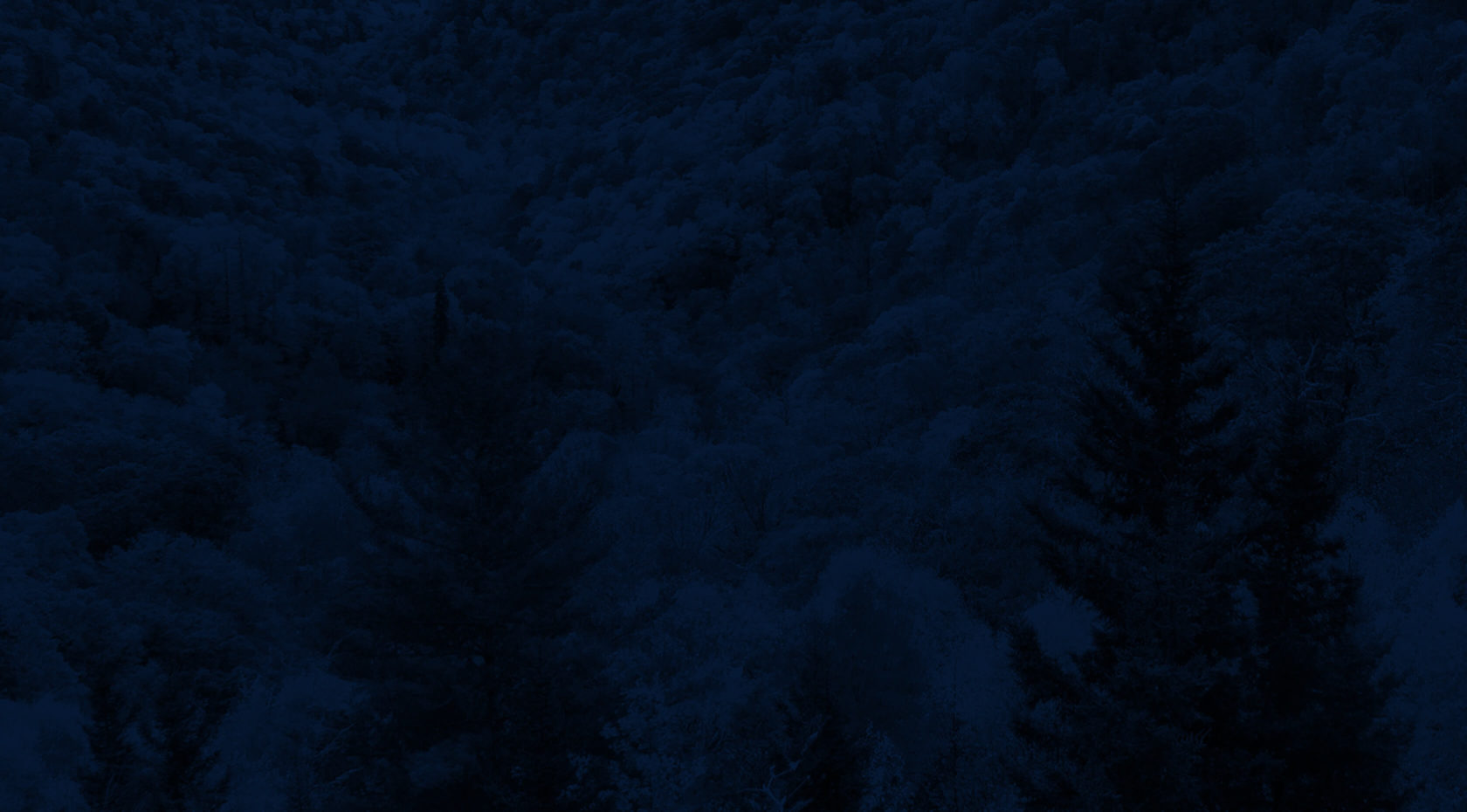 Located at the Gatlinburg entrance to Great Smoky Mountains National Park, NOC Gatlinburg is a popular summer destination for many adventure enthusiasts. NOC Gatlinburg helps with every step of Smokies adventures including outfitting for day hikes, gearing up for overnight camping trips, planning a Class IV whitewater rafting trip, or even helping you learn to kayak.
Here are the top 5 things you must do while visiting NOC Gatlinburg:
#1 – Go Whitewater Rafting on the Pigeon River
NOC offers guided whitewater rafting trips on two sections of the Pigeon river. The Upper Pigeon is an intermediate trip with class II-IV rapids. This trip is ideal for groups looking for some splashy-fun on the water. The Lower Pigeon is the perfect trip for families with younger children. A beginner river with class I-II rapids will give you a relaxing float down stream.
#2 – Enroll in a Discover River Kayaking Course
Have you always wanted to try whitewater kayaking? Sign up for a Discover River Kayaking course with NOC Paddling School! With some of the top instructors in the nation, you will explore paddle technique, a variety of strokes, boat control and more in this one-day introductory course on the Pigeon River.
#3 – Visit the North Face Summit Shop
NOC Gatlinburg features at 1,000ft North Face Summit Shop. This area features the North Face's newest gear, apparel and equipment. Stop by and talk to our expert guides about the gear you will need for you upcoming adventure. From sun hats for your Pigeon River rafting trip to the most comfortable hiking boots for your week-long Smokies' backpacking trip, the North Face Summit Shop can help you prepare for your adventure.
#4 – Challenge Yourself on the Climbing Wall
NOC Gatlinburg features a 25′ climbing wall with challenging routes for every skill level. Race your friends and family up the wall for a quick and affordable afternoon activity.
#5 – Go on a Guided Waterfall Hike
Explore some of the best trails in Great Smoky Mountains National Park with an NOC Guide by your side. NOC Gatlinburg offers guided hikes for all ages and skill levels. You guide will point out the Smokies diverse flora and fauna while leading you up trail.
Adventure is waiting for you in NOC Gatlinburg! Call us at 865.277.8209 or visit us at 1138 Parkway, Gatlinburg, TN 37738.