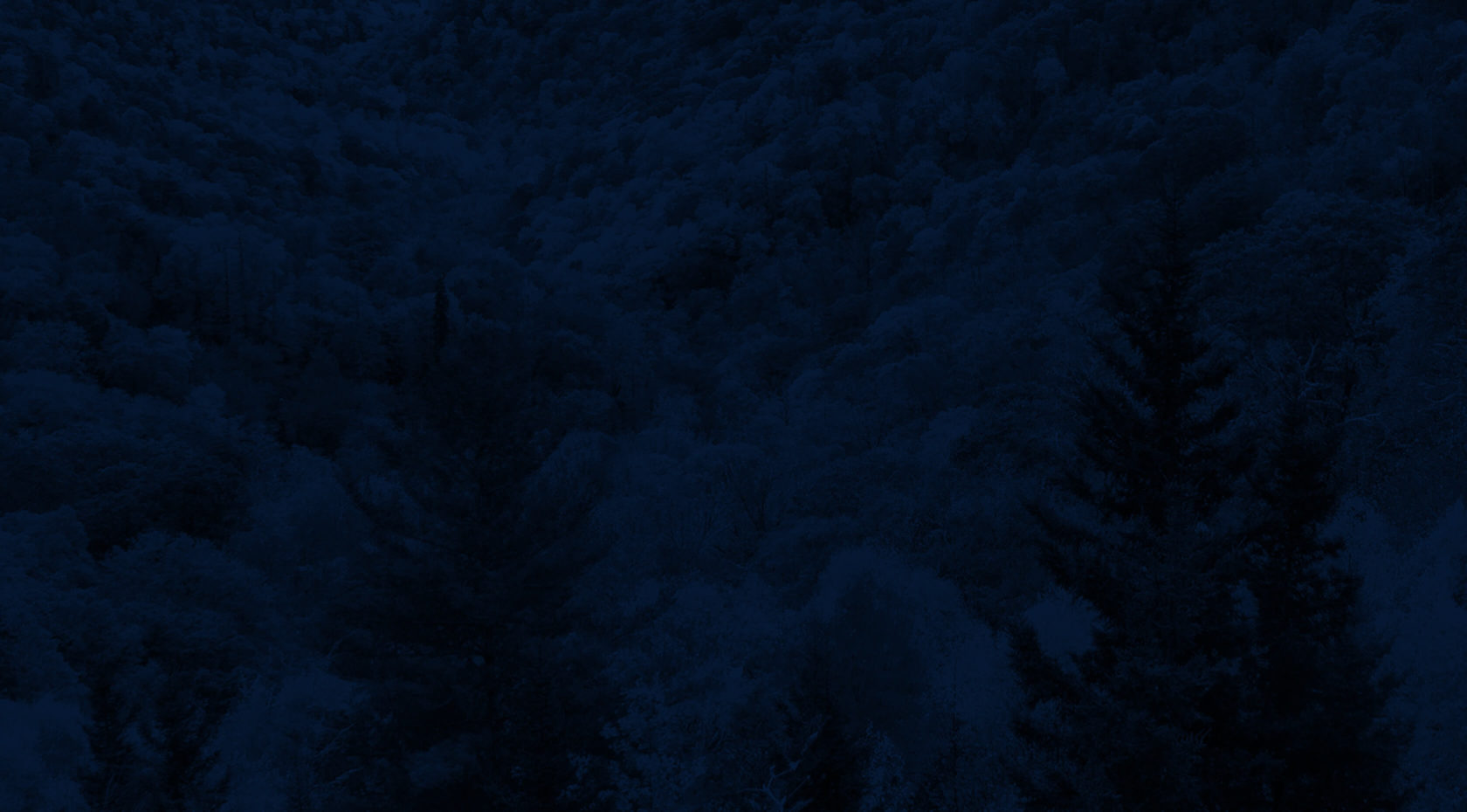 Browse All Trips
Bike and Boat Teen Camp – Chattahoochee River
Atlanta, GA
A five-day camp designed for kids ages 13-15 of all skill levels
A great, five-day introduction to paddling and mountain biking that is ideal for kids and teens of beginner skill levels and young adventure enthusiasts that want to try out different boats, hit the trails, make new friends, and get outside in nature.
Overview
A summer camp adventure they'll never forget! NOC invites junior adventurers to experience the world of paddlesports and mountain biking in this multi-day adventure camp.
Campers will get to explore the Chattahoochee River, while having fun and learning the fundamentals of different river crafts like duckies (inflatable kayaks) and whitewater rafts on the scenic Chattahoochee River, as well as spending two days mountain biking in the metro Atlanta area. NOC professionally trained guides will fit campers with gear and pfds and teach them the proper techniques to enjoy the river as well as provide mountain bikes and helmets for campers.
What to Expect
Participants will begin by getting outfitted with the latest in river and mountain biking gear before heading out onto the Chattahoochee River or trails with NOC Guides. Paddlers will go to appropriate sections of the Chattahoochee River to have fun, practice, and learn river paddling skills and techniques. Campers will break for lunch then finish the day navigating different crafts and having fun!
Camp runs Mondays through Fridays in the summer. Participants will check-in at 9AM and camp will end at 3PM each day.
Example Itinerary
Campers will spend each day of camp experiencing a new activity, learning fundamentals, and exploring the outdoors!
*Itineraries are subject to change, but here is an example of a typical camp week:
Monday: Sit on Top Kayaks
Tuesday: Duckies (inflatable kayaks)
Wednesday: Mountain Biking
Thursday: Mountain Biking
Friday: Tubing
Dates
Upcoming Dates
| Dates | Location | |
| --- | --- | --- |
| Jun 3-7, 2024 | Atlanta, GA | |
| Jun 10-14, 2024 | Atlanta, GA | |
| Jun 17-21, 2024 | Atlanta, GA | |
| Jun 24-28, 2024 | Atlanta, GA | |
All necessary paddlesports and bike equipment
In-Course Transportation
Paddling & Biking Instruction
NOC provides the primary gear needed for each course, including boats, paddles, PFDs, bikes, and bike helmets.
Participants will need to provide individual items outlined below.
Necessary Items:
Water days:
MUST HAVE Water Shoes or sandals with a heel strap – NO CROCS
Long-sleeve sun shirt or short-sleeve shirts made of synthetic material (not cotton)
Board shorts or nylon shorts / swimsuit / swimwear
Biking days:
Closed-toed shoes
Small towel for sweat
Sunscreen
Other Suggested Items:
Extra pair of glasses or contacts (if applicable)
Bug spray
Extra pair of shoes & clothes, towel
A bag to store wet/dirty clothes and shoes
We recommend to leave all valuables at home.
Participants must be 13-15 years old. No previous experience is necessary.
Beginners welcome, but must know how to ride a bike for extended periods of time.
Please pack a bagged lunch for your camper, suggested lunch items are below. Participants are encouraged to bring additional snacks and beverages including a water bottle, as needed. NOC provides a water bottle refilling station onsite.
What to Pack for Lunch:
Bottled water and juice boxes
Granola or breakfast bars
Raw vegetables
Individually wrapped sandwiches
Fresh fruit (like apples and grapes)
Dried fruit
String cheese
Individual portions of packaged nuts, crackers, trail mix or chips
Rice cakes
Animal crackers
Napkins and/or hand wipes