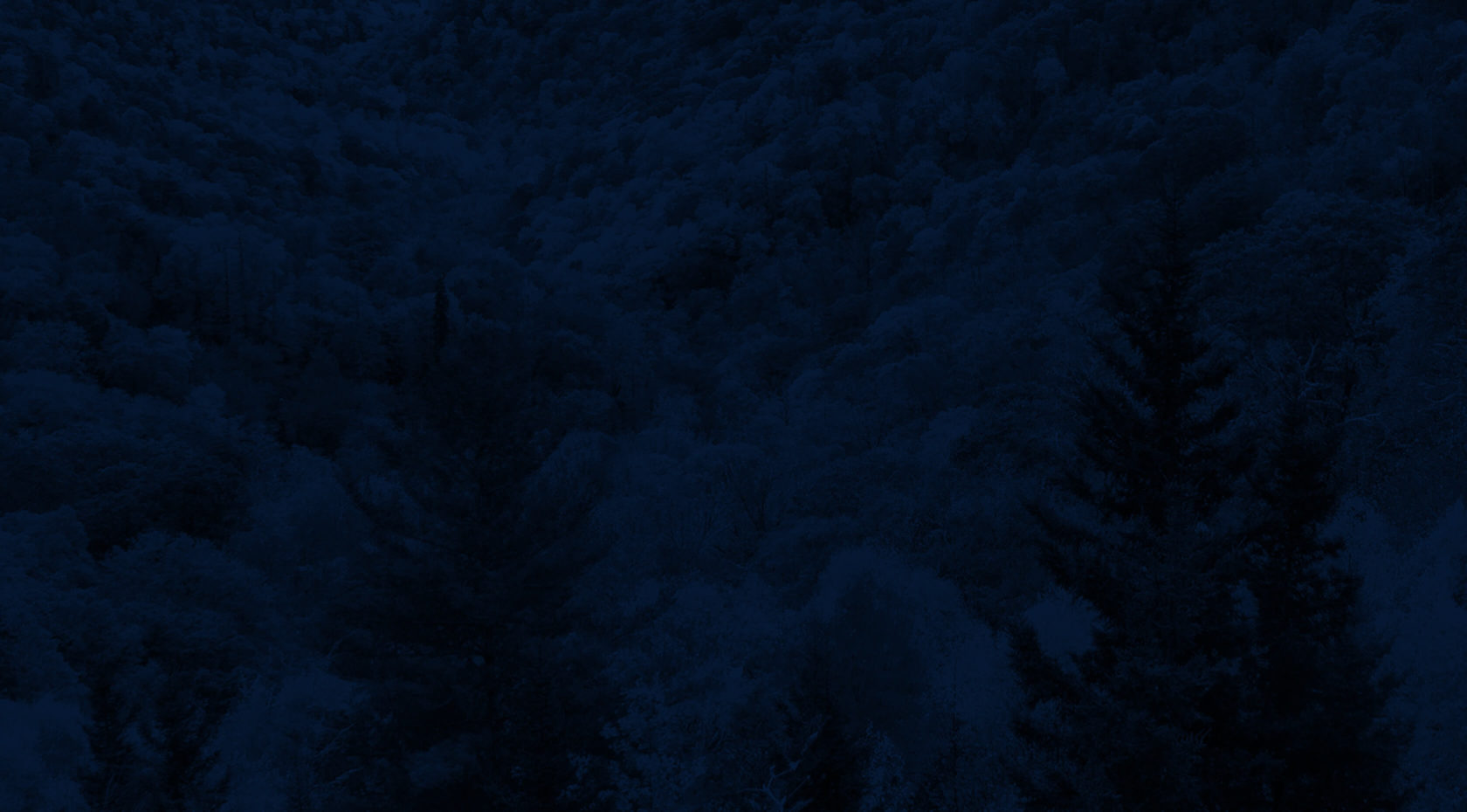 Browse All Trips
Mountain Biking Camp – Atlanta
Roswell, GA
A three-day camp designed for kids and teens ages 13-15!
This multi-day mountain biking camp is a great opportunity for kids and teens to hit the trails, learn new skills, make new friends, and have some fun!
Overview
Calling all young adventure enthusiasts! Bike some of the best trails North Atlanta has to offer with the NOC Mountain Bike Camp.
Campers will get to ride around on local trails with the guidance of experienced NOC bike guides. Teens will get outside and make new friends, while building new skills and confidence in trail riding.
This is a multi-day camp ideal for beginners and introductory- level, young mountain biking enthusiasts. Age range for participants is 13-15. Camp takes place Mondays through Wednesdays or Wednesdays through Fridays throughout the summer.
What to Expect
Participants will begin by getting outfitted with the latest in gear before heading out onto the trails with NOC Bike Guides. Campers will break for lunch each day then finish the day navigating different trails and learning new skills!
This camp is Mondays – Wednesdays or Wednesdays – Fridays. Participants will check in at 9AM at NOC's Roswell Outpost, and the camp will end at 3PM each day.
All necessary equipment
In-Course Transportation
Guides & Instruction
NOC provides the primary gear needed for each camp, including bikes and helmets.
Participants will need to provide individual items outlined below.
Necessary Items:
Water Bottle Required

Long pants or shorts (longer-length shorts are better suited for riding a bike if choosing shorts)

Long or short-sleeved shirt
Tennis shoes
Socks
Other Suggested Items:
Extra pair of glasses or contacts (if applicable)
Sunscreen
Bug spray
A bag to store wet/dirty clothes and shoes
We recommend leaving all valuables at home.
Participants must be 13-15 years old. No previous experience is necessary, but must know how to ride a bike.
Please pack a bagged lunch for your camper; suggested lunch items are below. Participants are encouraged to bring additional snacks and beverages, including a water bottle, as needed. NOC provides a water bottle refilling station onsite.
What to Pack for Lunch:
Bottled water and juice boxes
Granola or breakfast bars
Raw vegetables
Individually wrapped sandwiches
Fresh fruit (like apples and grapes)
Dried fruit
String cheese
Individual portions of packaged nuts, crackers, trail mix or chips
Rice cakes
Animal crackers
Napkins and/or hand wipes
Live Chat
Shop for the adventurer, the paddler, the hiker, the kids and more! Give the gift of adventure with NOC Gift Cards, valid on activities, dining, gear, apparel and more!