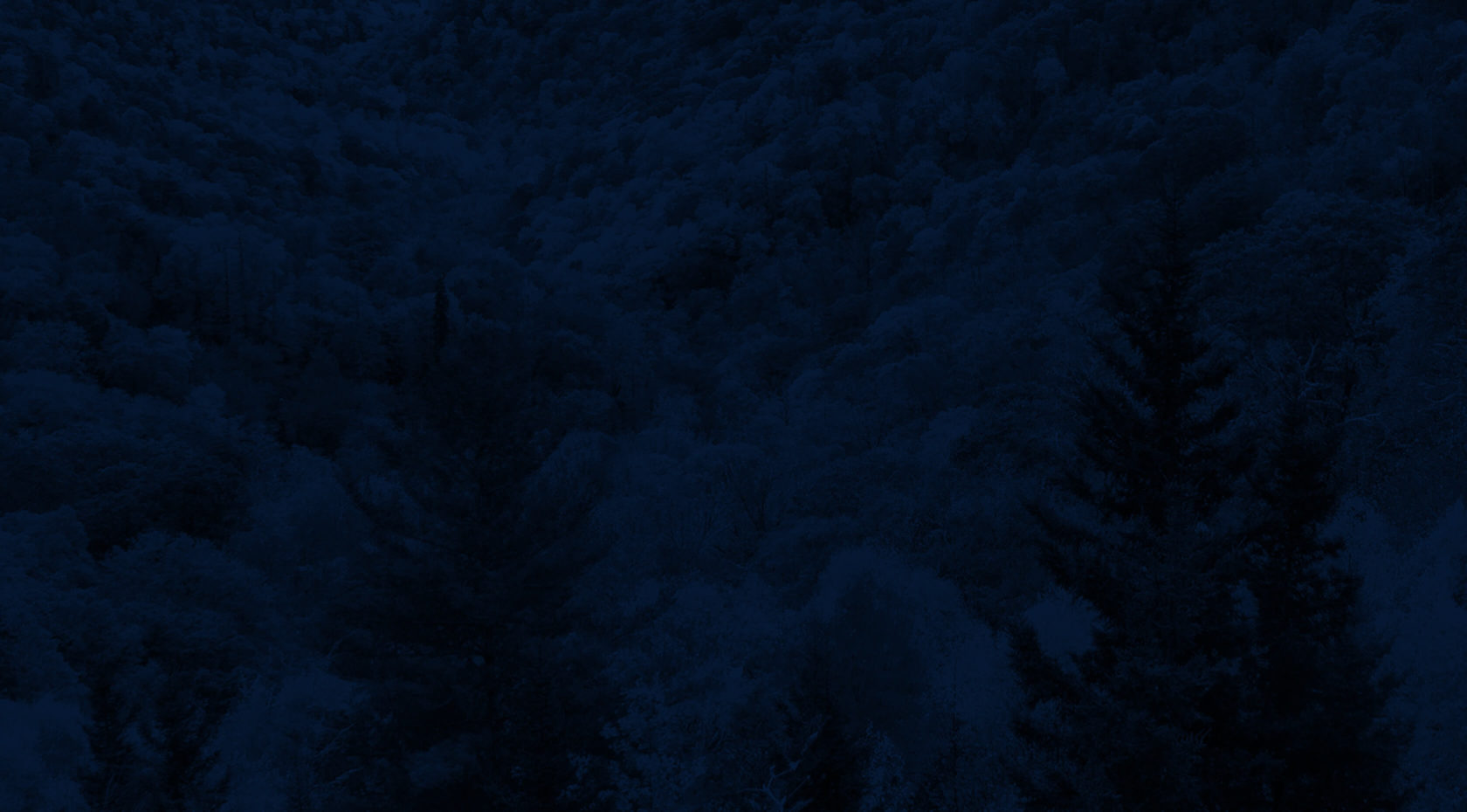 Browse All Trips
Lower Pigeon River Rafting: Lower Pigeon Gorge
Gatlinburg/Pigeon Forge, TN
More Dates Coming In 2024!
Pigeon River rafting is the highlight for family vacations in the Smokies. Bouncy waves and gentle rapids make this trip perfect for families with young children 3 and up or those looking for a relaxing scenic experience.
Overview
Pigeon River rafting is the highlight for families vacationing in the Smoky Mountains of Tennessee or those looking for a more relaxing scenic trip. Paddlers ages three and up will enjoy this float trip with gentle rapids and splashing waves, while professionally trained river guides bring the fun with stops for swim and play.
The Pigeon River offers scenic views as it flows along the Northern border the along the edge of the Great Smoky Mountain National Park. With just a short drive from both Gatlinburg and Pigeon Forge, this trip provides an unforgettable experience and enjoyment for the whole family.
Save $5 per person with our Half-Day Discount Special, valid when you book select 4pm trips and later. 
For families with children ages eight and up looking for a more exciting trip, try the Upper Pigeon, which combines thrilling whitewater action with epic mountain scenery.
Highlights
This trip is ideal for any skill level and perfect for families with young children or those looking for a more laid back adventure.
Perfect for kids ages 3 and up.
Lower Pigeon is the perfect float trip with four miles of gentle rapids, swimming holes, and beautiful scenery.
NOC trained guides bring the Smokies to life with stories, history and stops for swimming and play.
The Pigeon River borders the Great Smoky Mountain National Park and Cherokee National Forest offering some of the most scenic views in the Southeast.
What to Expect
This fully guided trip will take approximately 3.5 hours, with 1.5 hours on the river and the remainder of the time spent in trip preparation & shuttle.
Check-in 30 minutes prior to trip start at NOC's Pigeon River Outpost in Hartford. After a brief orientation and video, you'll get geared up with pfds and paddles and head to the put-in right from our outpost property! Once in the raft, your experienced guide will walk you through the rafting lingo and what to expect. Then it's down the river you go, floating through mild rapids and enjoying spectacular mountain scenery.
Available Discounts
Save 20%
Rinse & Repeat Discount
Raft more, save more! Book 2 NOC whitewater rafting trips on different rivers and save 10%, book 3 different rivers and save 15%, or book 4 different rivers and save 20% on your entire rafting reservation.

See Relevant Trips

Call to Book
Master Guides at This Location
NOC provides all paddling equipment and PFDs for this guided adventure.
Rafts
Paddles
Personal Flotation Device (PFD)
Helmet
Wet Suits & Splash Gear (by request)
Dress in clothes that can get wet, and wear shoes that will stay securely on your feet, with a back heel straps (flip flops are not recommended). Don't forget dry clothes, shoes, and a towel for after your trip. There are changing rooms available.
Clothing that can get wet
Shoes that will stay securely on your feet
In cooler weather, avoid wearing heavy cottons; wear synthetics and wool socks
*Please leave all personal belongings in your car, our guides will take your keys prior to the trip and hold them until your return.
All participants on the Lower Pigeon must be at least 3 years old. All minors (17 and under) require the presence of an adult during whitewater rafting activities.
Please bring your own water bottle. Drinks and snacks are available for purchase in the Outpost Store or in the NOC Gatlinburg retail store located just outside of the entrance to the Great Smoky Mountains.
Live Chat
THANKS FOR A GREAT SEASON!
This Pigeon River is closed for season until 2024!
Sign up using the contact form on this page or by joining our newsletter, and we'll email you once 2024 dates are available for booking.