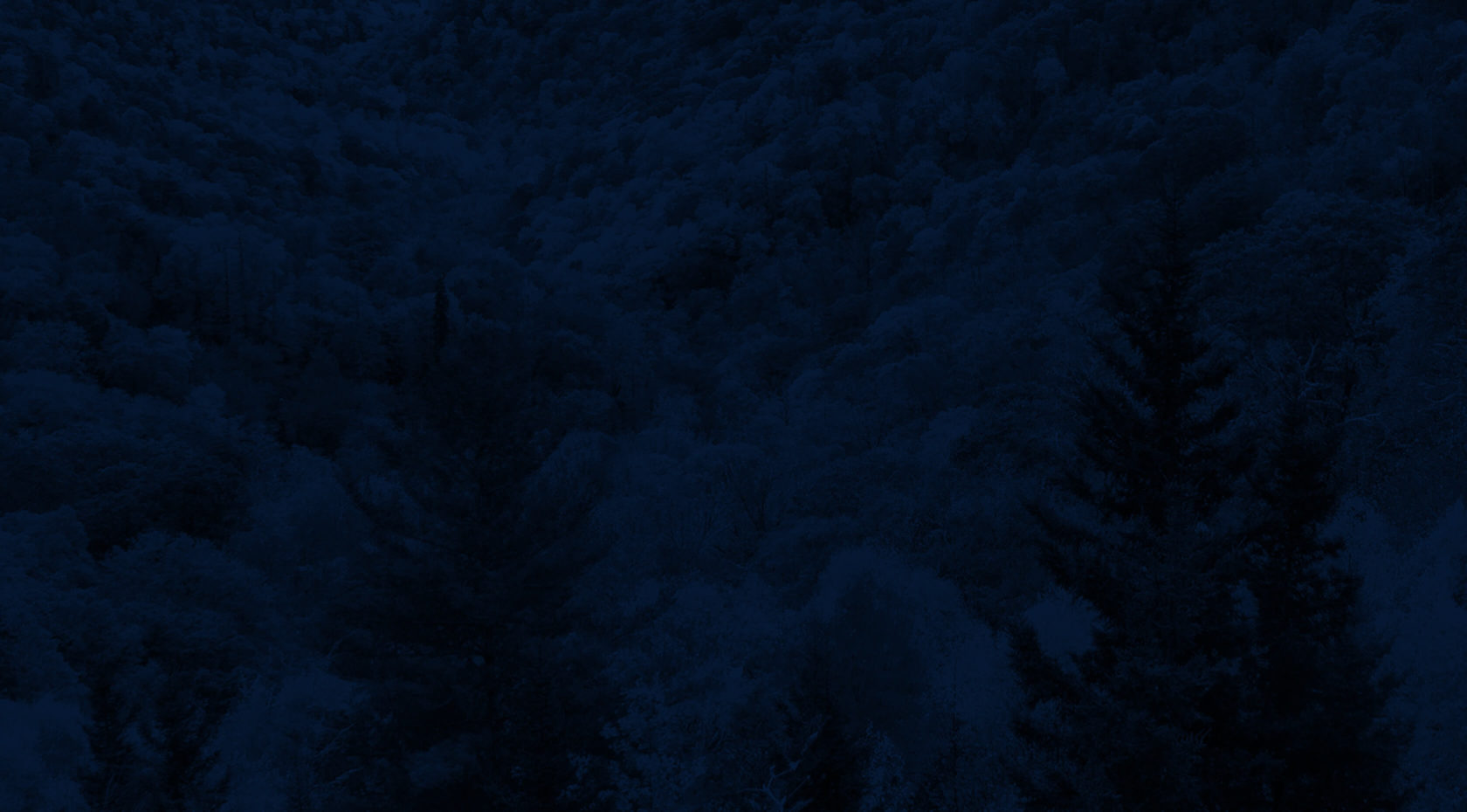 Browse All Trips
Chattahoochee River Kayak Rentals – Roswell
Roswell, GA
Explore the beauty and serenity of the Chattahoochee River with a kayak rental. NOC offers sit on top kayaks in single or tandem so you can enjoy with a friend.
Overview
Kayaking is one of the best ways to experience the beauty and serenity of the Chattahoochee River. Good for both exercise and exploring, NOC's stable and top quality sit-on-top river kayaks enable paddlers to create their own river experience; the boat's combination of speed and maneuverability helps paddlers move across the river, cover long distances and even paddle upstream. NOC rents kayaks for one or tandem models, so you can enjoy the river with a friend.
Choose from three trip options:
| River Section | Estimated Time | River Mileage | Meeting Location |
| --- | --- | --- | --- |
| Out & Back | 2 or 3 hrs | As much or as little as you like | Azalea Park |
| Don White - Azalea Park | 1 - 3 hrs | 1.5 miles | Azalea Park or Don White |
| Island Ford to Azalea Park | 2 - 4 hrs | 3 miles | Azalea Park |
Address for meeting locations is below:
High Performance Kayaks
Upgrade your experience at check out with a High Performance Kayak available at NOC's Azalea Park location for out and back rental. Our fleet of Dagger Stratos, winner of Paddling Magazines Product Touring Kayak Award, is the ideal way to explore the Chattahoochee with enhanced tracking, maneuverability and forgiveness.
A limited supply of these boards is available at checkout. Reservations recommended. Ages 12+
Highlights
Kayaks are great for any skill level and ideal for exploring the Chattahoochee River with family and friends.
NOC sit-on-top kayaks offer speed and maneuverability, perfect for exploring and paddling at your own pace.
The Chattahoochee River's scenic views and cool, gentle currents make it a great escape for locals and visitors.
NOC Roswell is conveniently located close to downtown Roswell in Azalea Park in the Chattahoochee River National Recreation Area.
What to Expect
Please plan to arrive 30 minutes prior to your reservation at NOC's Roswell Outpost in Azalea Park or Don White Memorial Park, to allow time for parking and check in. NOC guides will help guests get fitted for gear and head out on the river or shuttle to the put-in depending on the trip chosen.
All out and back kayak rentals leave from NOC's riverside Roswell outpost located in the Chattahoochee River National Recreation Area at Azalea Park.
Downriver trips may meet at either Don White Memorial Park or Azalea Park and shuttle to the put-in for a 1.5 mile from Don White or 3 mile trip from Island Ford.
Dates
Choose Dates
Kayak rentals include a kayak, paddle, a shuttle ride, and a personal flotation device (PFD).
The minimum age for a one-person/single sit-on-top kayak is 9 years or older. Tandem sit-on-top kayaks are available for ages 5 and up with accompanying adult. All minors (17 and under) require the presence of an adult during water activities.
The NOC Outpost store offers t-shirts, snacks, sunblock, and other river essentials.