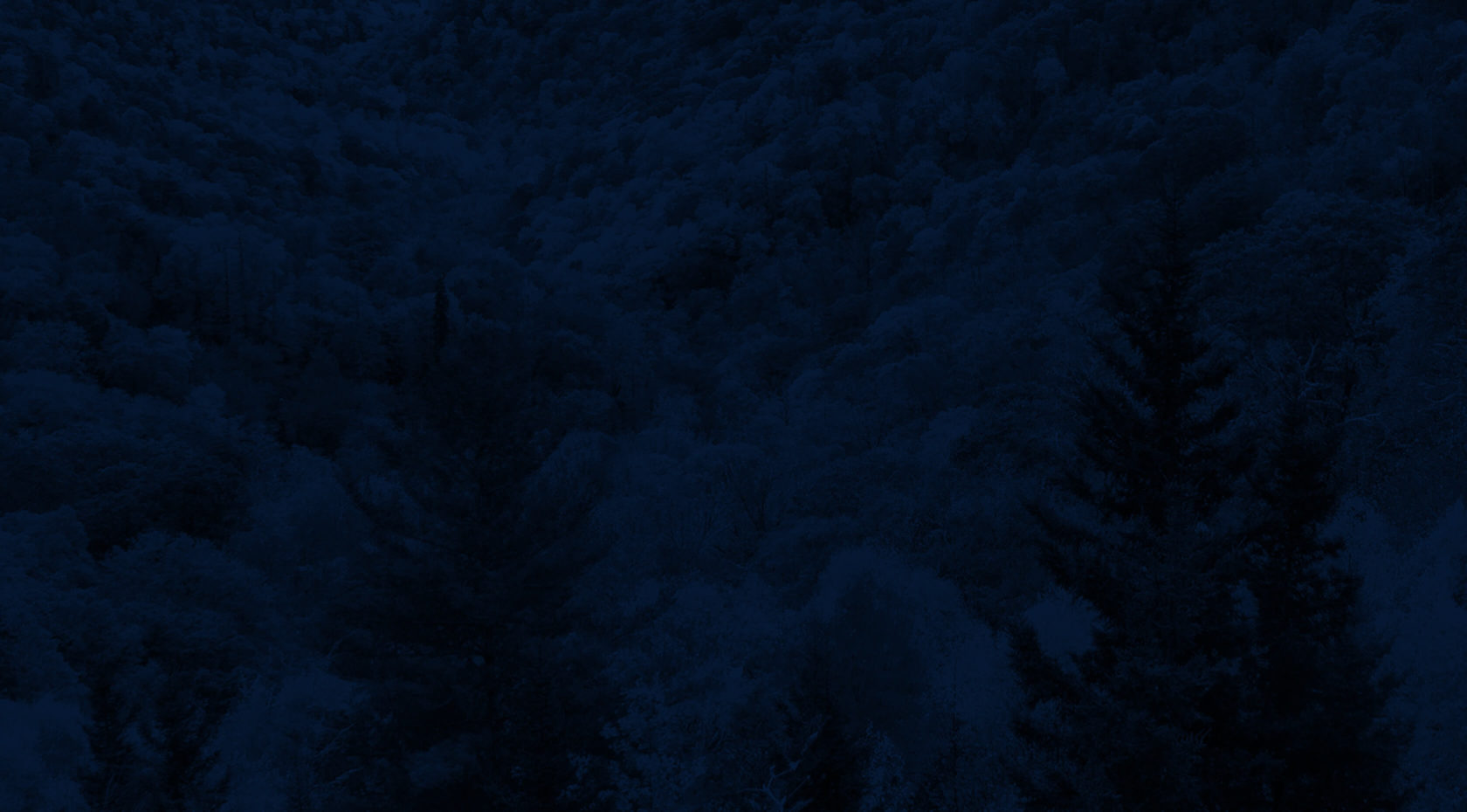 Browse All Trips
Tubing The Chattahoochee – Roswell
Roswell, GA
Shoot the 'Hooch with a tubing trip just outside of Atlanta in Roswell. Float the Chattahoochee River with family and friends as you enjoy its stunning scenery and cool, gentle currents.
Overview
Shooting the 'Hooch is one of the top things to do in the City of Roswell, and a great escape for residents and visitors. Nantahala Outdoor Center's Roswell Outpost offers tube rentals for families and groups to enjoy a fun, relaxing float trip from Don White Memorial Park to Azalea Park. This section of the Chattahoochee River is gentle and scenic offering lush greenery, wooded banks and mild currents.
NOC is the City of Roswell's only on-site outfitter. All trips begin and end at NOC's outposts inside Azalea River Park at Sandy Springs and Don White Memorial Park within the Chattahoochee National Recreation Area.
Highlights
Tubing the Chattahoochee is one of the top things to do for Atlanta residents and visitors.
NOC offers tubing float trips from Don White Memorial Park to Azalea Park at Sandy Springs.
The Chattahoochee River's scenic views and cool, gentle currents make it a great escape for locals and visitors.
What to Expect
NOC Roswell tubing trips take approximately 3-4 hours traveling 1.5 miles down river and are available at the following locations:
Please plan to arrive 30 minutes prior to your reservation to allow time for parking and check in. Guests will gear up and take a short shuttle to the put-in for a half day float down the Chattahoochee River.
Tube rentals include a tube for 1 person, a shuttle ride, and a personal flotation device (PFD).
All participants must be 8 years of age or older. All minors (17 and under) require the presence of an adult during whitewater activities. There must be one adult for every four youth under the age of 11.
The NOC Outpost store offers t-shirts, snacks, sunblock, and other biking and river essentials.
Guests should wear shoes that stay securely on your feet, quick-dry clothing, swimsuit, sunscreen, sunglasses, and a water bottle.
Other Recommendations:
Bug Spray
Towel and change of clothing for after your tour
Reusable water bottle and snacks
Live Chat