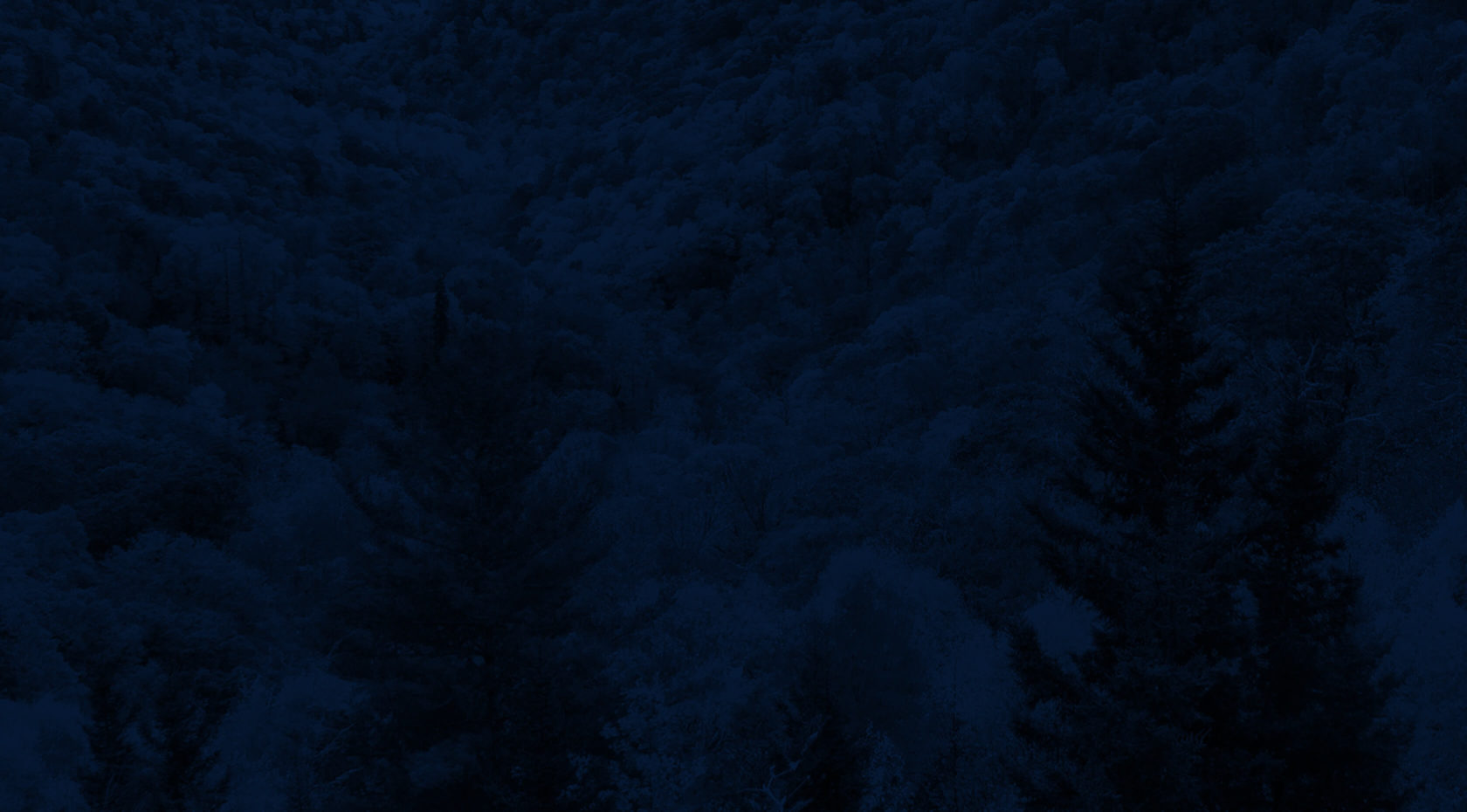 Browse All Trips
River Explorer Teen Camp- Chattahoochee River
Atlanta, GA
A five-day river camp designed for teens of any skill level.
Teens of all skill levels have the opportunity to try out different paddlesports on the Chattahoochee River! Campers will have fun and make new friends while learning new skills.
Overview
A summer camp adventure they'll never forget! NOC invites teens ages 13-15 to experience the world of paddlesports in this multi-day introductory camp.
Have a younger child interested in camp? Try our Explorer Camp!
Campers will explore the Chattahoochee River while having fun and learning the fundamentals of various river crafts like sit-on-top kayaks, stand-up paddleboards, whitewater rafts, Duckies (inflatable kayaks),  and canoes on the scenic Chattahoochee River. Professionally trained NOC guides will fit campers with gear and personal floating devices and teach them the proper techniques to enjoy and paddle the river.
A great, five-day introduction to paddling that is ideal for beginner skill levels and young adventure enthusiasts that want to try out different boats, make new friends and get outside in nature.
What to Expect
Participants will begin by getting outfitted with the latest in river gear before heading out onto the Chattahoochee River with NOC Guides. Paddlers will go to appropriate sections of the Chattahoochee River to have fun, practice, and learn river paddling skills and techniques. Campers will break for lunch and finish the day navigating different crafts and having fun!
Camp runs Mondays through Fridays in the summer. Participants will check in at 9 AM and camp will end at 3 PM each day.
Learn New Skills
Canoe Fundamentals
Learn to explore the beauty and serenity of the Chattahoochee River from the comfort of a classic craft, the river running canoe. This traditional boat is a great way to experience the river and is the perfect introduction to watersports for kids. NOC canoe fundamentals are taught by NOC guides who will provide thorough instruction on paddle stroke techniques, boat and river safety standards, hazards, and more.
SUP Fundamentals
Learn to Surf the 'Hooch with NOC's introduction to stand-up-paddleboard fundamentals. The SUP's combined versatility and simplicity—a stabilized surfboard with a paddle—make it ideal for any number of river adventures and level of skill. NOC guides will provide detailed instruction on paddling techniques, paddle stroke effects, river safety standards, hazards, and more.
Kayak Fundamentals
This adventure will include a day navigating the mostly flatwater section of the Chattahoochee on a sit-on-top kayak. Great for beginners, NOC guides will teach participants how to create their own river experience. With the kayak's combination of speed and maneuverability, paddlers will learn how to ferry across the river, cover long distances and even paddle upstream.
Rafting Fundamentals
Learn to navigate a whitewater raft through rocks and waves on one of the most popular sections of the Chattahoochee River. This day will cover the fundamentals of rafting, encompassing everything learned in previous days to venture through the scenic Chattahoochee National Recreation Area in one of NOC's whitewater rafts.
Tubing
Float along the Chattahoochee and enjoy a day of fun and sun on our tubing day! Campers get the opportunity to dip their toes in the water on a fun float day.
All necessary paddlesports equipment
In-Course Transportation
Paddling Instruction
NOC provides the primary gear needed for each course, including boats, paddles, and PFDs.
Participants will need to provide individual items outlined below.
Necessary Items:
Long-sleeve sun shirt or short-sleeve shirts made of synthetic material (not cotton)
Board shorts or nylon shorts / swimsuit / swimwear
Water Shoes or sandals with a heel strap
Reusable Water Bottle
Lunch
Other Suggested Items:
Extra pair of glasses or contacts (if applicable)
Sunscreen
Bug spray
Extra pair of shoes
A bag to store wet/dirty clothes and shoes
A towel and change of clothes
We recommend leaving all valuables at home.
Participants must be 13-15 years old. No previous experience is necessary.
Please pack a bagged lunch for your camper, suggested lunch items are below. Participants are encouraged to bring additional snacks and beverages including a water bottle, as needed. NOC provides a water bottle refilling station onsite.
What to Pack for Lunch:
Bottled water and juice boxes
Granola or breakfast bars
Raw vegetables
Individually wrapped sandwiches
Fresh fruit (like apples and grapes)
Dried fruit
String cheese
Individual portions of packaged nuts, crackers, trail mix or chips
Rice cakes
Animal crackers
Napkins and/or hand wipes
Live Chat