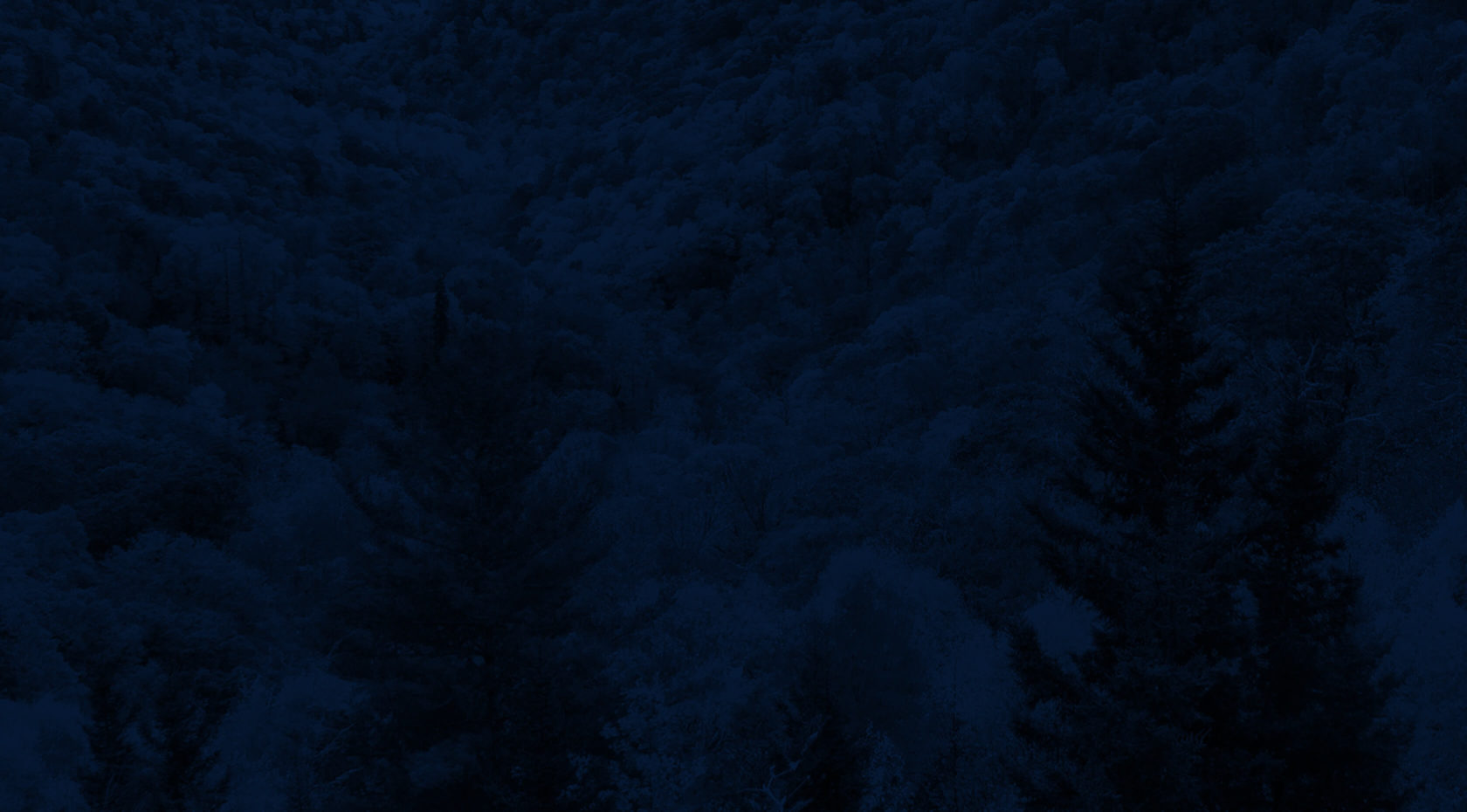 Youth programs through NOC's Paddling School are a great way to introduce your child to the world of paddle sports!
Whether they are a true beginner or have experience on the water, we have something that will keep them active, busy, and having fun! Paddling courses at NOC build confidence, new skills, and will create memories that your kids will remember for their entire life!
Our elite instructors provide summer campers with top-level whitewater kayaking lessons and equipment to learn with, while maintaining a supportive and fun environment on the water. Paddlers are grouped by kayaking experience level, so no whitewater experience is required. Give your young paddlers a reason to unplug and advance their skills this summer at NOC!
NOC's Kayak Camps
Find the camp that's right for you!
Summer Day Camps

Summer Day Camp is a great option for kids ages 9-17 with any skill level to learn and practice on the iconic rivers and lakes of Western North Carolina. Paddlers from beginner to advanced will receive high quality instruction from our elite team while having fun and making friends.
Advanced Teen Travel Camps

Teenage kayakers ages 13-17 can take their paddling to the next level with our all-inclusive Advanced Teen Travel Camps. NOC's award-winning Instruction Team will lead campers on more advanced Southeastern rivers to learn and practice Class III+ skills!
Watch Our Video!
For More Information, Check out The 2021 Parent Handbook