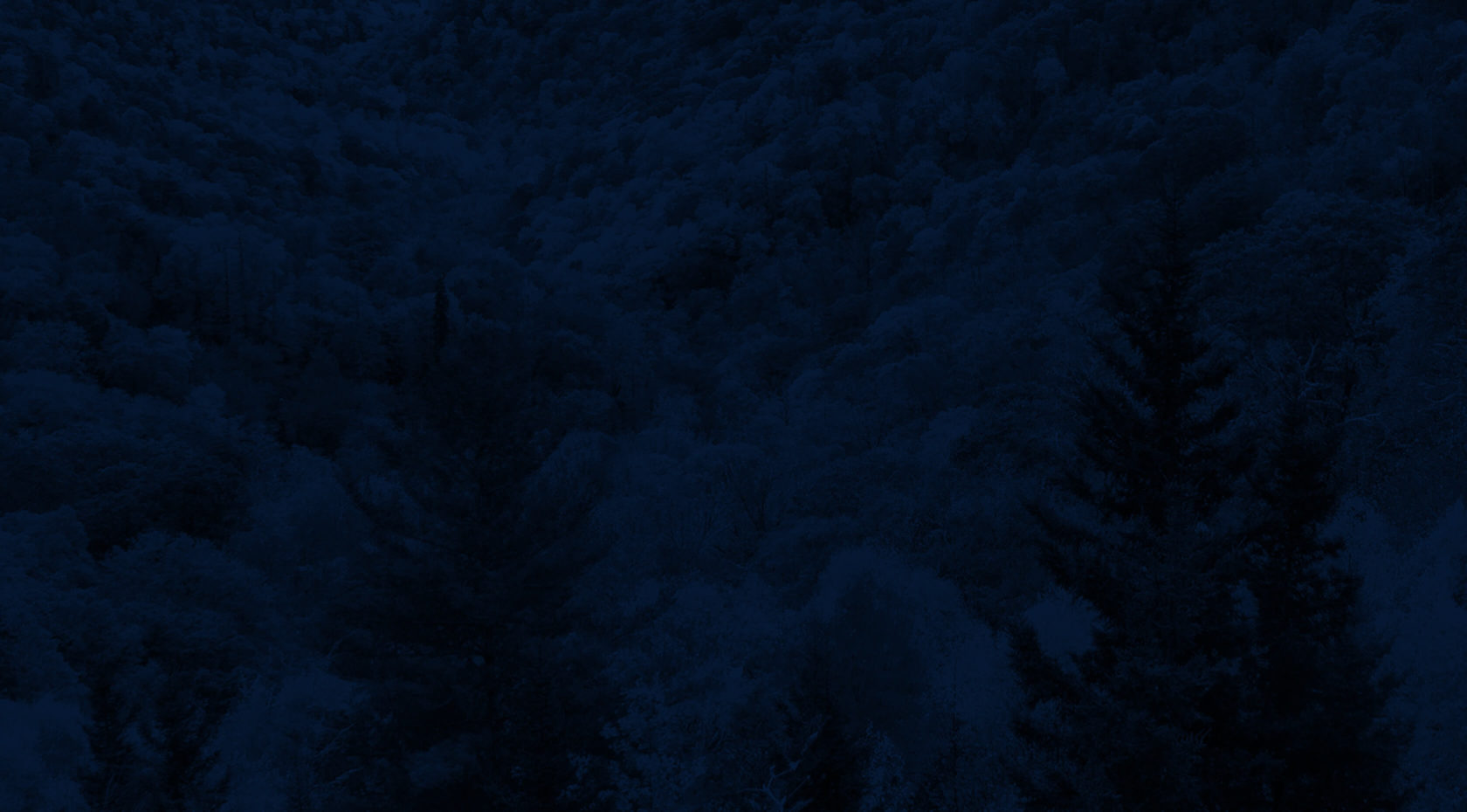 Browse All Trips
Chattahoochee River Kayak Rentals – Metro
Atlanta, GA
Paddle the Chattahoochee River by kayak. NOC's sit-on-top kayak rentals enable paddlers to create their own river experience with a workout or a relaxing float.
Overview
Good for both exercise and exploring, NOC's stable sit-on-top river kayaks enable paddlers to create their own river experience: the boats' combination of speed and maneuverability helps paddlers ferry across the river, cover long distances and even paddle upstream. Kayaks are a popular way to enjoy the scenic Chattahoochee River where participants can choose a more vigorous paddling work out or a relaxing float downriver.
Two types of sit-on-top kayaks rentals are available: the one-person model or the two-person where you'll get to share paddling, navigating (and a little team building) with your partner.
Highlights
Sit on top kayaks are easy to maneuver and great for beginners or experienced paddlers.
Choose a single or tandem kayak where you and a partner can share navigating and paddling.
The Chattahoochee River offers a great escape with its lush wooded banks and mild currents.
NOC Metro Atlanta Outpost is conveniently located in Sandy Springs in the Chattahoochee River National Recreation Area.
What to Expect
NOC kayak trips will take approximately 3 – 5 hours total with 2 – 4 hours spent on the river. The remaining time will be spent in trip preparation and shuttle from the take-out at Power's Island.
Please plan to arrive 30 minutes prior to your reservation at NOC's Metro Atlanta Outpost in Sandy Springs to allow time for parking and check-in. NOC guides will help guests get fitted for gear and can offer any instruction and tips on paddling before you head out on the shuttle or to the put-in depending on the trip chosen. From there, your group can paddle or float downriver enjoying the scenic views and mild currents from Johnson Ferry to Powers Island.
NOC kayak rentals includes a kayak, paddles, shuttle, and personal flotation device (PFD).
Guests should wear shoes that stay securely on your feet, quick-dry clothing, swimsuit, sunscreen, and sunglasses.
Single kayak rentals require participants to be 9 years of age or older.
Tandem kayak rentals require participants to be 5 years of age or older. Children under age 9 must be in a boat with an adult.
All minors (17 and under) require the presence of an adult during whitewater activities.
There is a $5 parking fee to the National Park Service paid upon arrival.
The NOC Outpost store offers t-shirts, snacks, sunblock, and other river essentials.
Live Chat