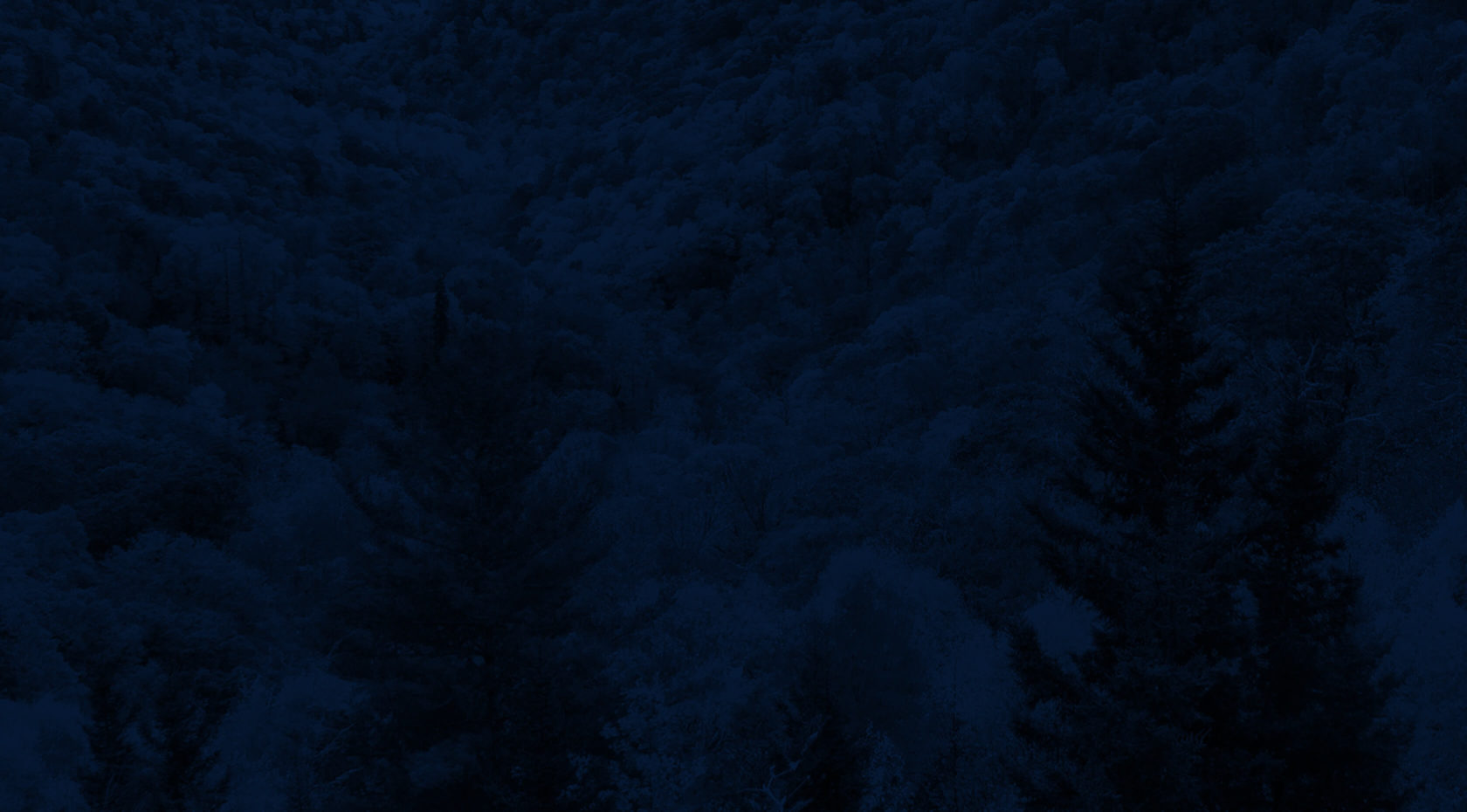 Browse All Trips
Zip Line Adventure Park
Bryson City, NC
Great for kids and families!
Race your friends on 550-foot-long dual zip lines as you enter this aerial challenge park with over 16 exciting obstacles. NOC's expert aerial guides offer advice as you explore two levels of the park at up to 40-feet above ground level!
Overview
Family-friendly adventure up in the trees!
The Zip Line Adventure Park at Nantahala Outdoor Center takes a playground quite literally to the next level! Participants, ages 6+, may choose to race into the park on dual 550-foot zip lines before taking on the elevated challenge course.
Thanks to continuous auto-belay technology at the Zip Line Adventure Park, guests can navigate through 16 different obstacles at 20 and 40-feet high at their own pace with the support of NOC's expert aerial guides along the way. The Zip Line Adventure Park takes approximately 2 hours to complete.
If you're looking for a more adventurous zip lining experience, check out our Mountain Top Zip Line Tour.
Highlights
ZLAP is a multi-level aerial challenge course that guests can navigate at their own pace thanks to auto-belay technology.
NOC Aerial Guides are on the course for support.
Guests can zip into the park on dual 550-foot zip lines.
Zip Line Adventure Park is tucked under the forest canopy, providing participants with an immersive experience in nature.
Guests must be age 6+ and weigh a minimum of 60lbs. All minors must have an adult in close proximity while participating in the activity.
What to Expect
Please check in for your trip 30 minutes prior to your reservation at the Adventure Deck. Guests will participate in ground school prior to the start of the trip where you will be provided with all necessary equipment and gear including helmets and harnesses. Then, you will head into the park to choose your level of aerial adventure! The entire course takes approximately 2 hours to complete including ground school.
Upgrade Your Adventure
Save 10%
Second Activity Discount
More adventure, more savings! Save an extra 10% when you book a second qualifying activity at our Nantahala River adventure campus.

See Relevant Trips

Call to Book
Save 10%
Stay and Play Discount
Outdoor Adventure at your doorstep! Stay 2 or more nights at NOC lodging and save 10% on outdoor activities at our 500-acre Nantahala campus. Call us to book today!

See Relevant Trips

Call to Book
NOC provides all necessary equipment including helmets and harnesses for this aerial adventure.
Please wear sturdy shoes like sneakers or tennis shoes, that will stay on securely during the trip. No sandals, water shoes, Crocs, Tevas, Keens, or Chacos are allowed. Comfortable clothing is preferred as you will be in a harness for an extended period of time. Please leave all valuable items locked in your car, and a guide will take your keys before your trip begins.
All participants must be at least 60lbs and no more than 250lbs. Participants under 18 years old must be accompanied by an adult. The accompanying adult is not required to be an active participant.
Enjoy riverside dining at one of our two locations conveniently located right on campus. River's End Restaurant offers American-style cuisine with pizza, sandwiches, salads and more. Big Wesser features quick Southern fare like burgers and barbeque. Both have a great selection of beer, wine, and cocktails.
Additional snacks and drinks are available for purchase at the Outfitter's Store or the General Store.
Live Chat