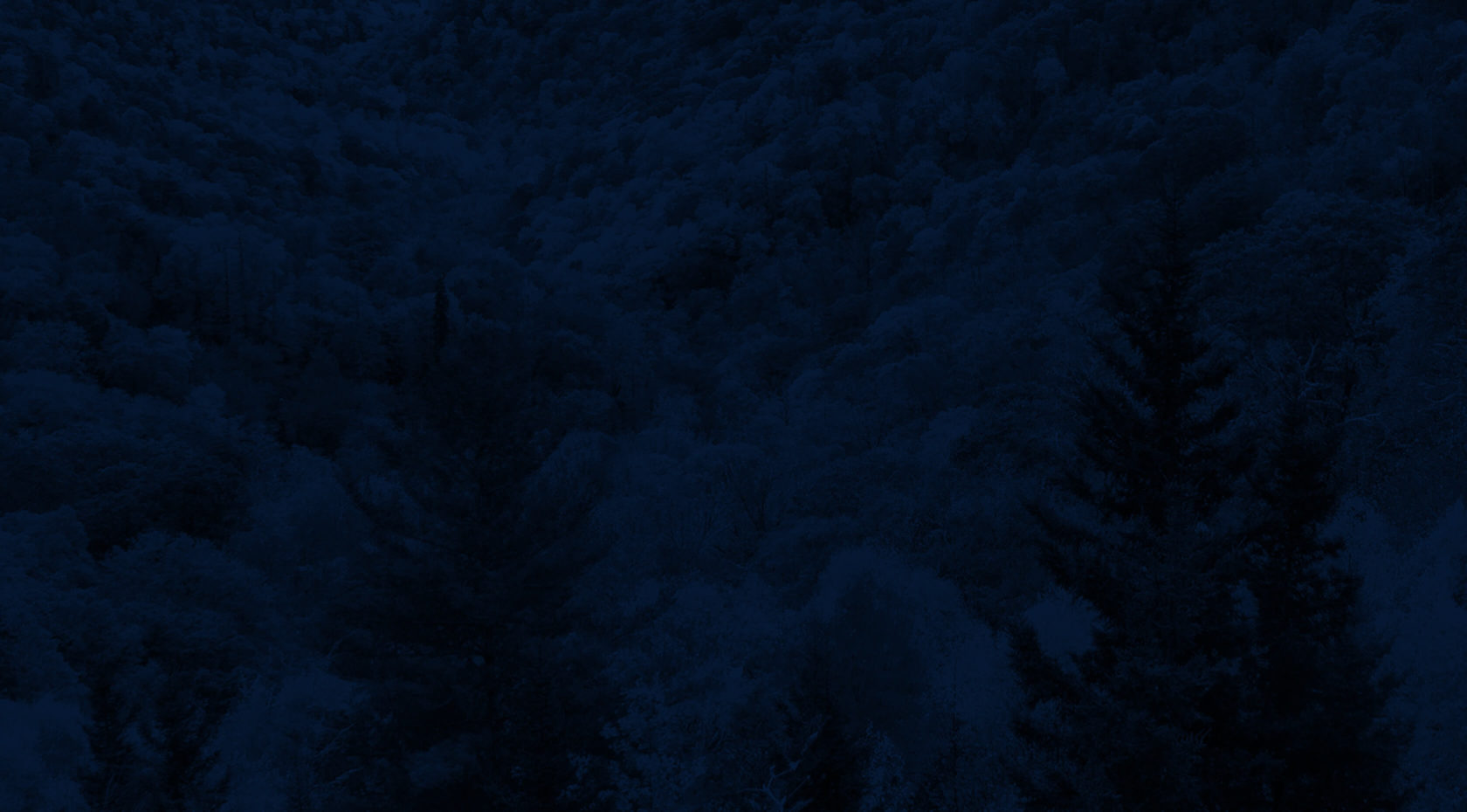 Browse All Trips
Moonlight Mountaintop Zip Line Tour
Bryson City, NC
Nantahala Outdoor Center's Moonlight Mountaintop Zip Line Tour is a thrilling rush for those seeking adrenaline-pumping adventure. Soar under the night sky with the guidance of the full moon to guide you, taking in the sights and sounds of nightlife in the hushed Blue Ridge Mountains.
Overview
Nantahala Outdoor Center's premier Mountaintop Zip Line Tour takes the heart-pounding intensity up a notch when it's under the night time sky! On dates near a full moon, NOC offers limited trips on this stunning Moonlight Mountaintop Zip Line Tour.
Zip under the night sky while taking in the sights and sounds of the calm Blue Ridge Mountains. NOC's expert aerial guides use glow sticks to signal you, and you use glow sticks to paint the night sky. This adventure truly feels magical.
NOC's Moonlight Mountaintop Zip Line Tour consists of two-miles of mountaintop-to-mountaintop zip lines, culminating in the heart-pounding 1/2 mile Mega Zip underneath the stars – silhouetting stunning 360-degree views of the Blue Ridge Mountains.
Highlights
NOC's Moonlight Mountaintop Zip Line is an unparalleled experience of mountaintop-to-mountaintop zips under a full moon.
Glow sticks are used by Aerial Guides to signal you forward through the course.
Participants use glow sticks to paint the star-filled sky.
The 1/2 Mile Mega Zip is the true gem of the trip – offering silhouetted 360-degree views of the Blue Ridge Mountains and the starry night sky.
What to Expect
Please check-in for your trip 30 minutes prior to your reservation at the Adventure Deck. All guests should have prior zip lining experience. Once being fitted for equipment, guests will shuttle to a ground school where they will receive instructions on how to use glow sticks to signal with the Aerial Guides. Guests will be required to demonstrate proficiency in zip lining including breaking.
Discounts Available
Save 10%
Stay and Play Discount
Outdoor Adventure at your doorstep! Stay 2 or more nights at NOC lodging and save 10% on outdoor activities at our 500-acre Nantahala campus. Call us to book today!

See Relevant Trips

Call to Book
NOC Provides all necessary gear and equipment for this trip including harness, helmet, gloves and glow sticks. Helmets with Go Pro mounts are available.
Guests should wear closed-toe shoes on this premier zip line experience. In cooler months, it is advised to wear warm clothes that are comfortable but not loose-fitting. During warm months, guests should wear comfortable clothes that are weather appropriate and can get dirty or wet.
All guests must be at least 10 years old and weigh between 100-250 pounds. Minors must be accompanied by an adult. Additionally, participants must have previous zip lining experience.
Enjoy riverside dining at one of our two locations conveniently located right on campus. River's End Restaurant offers American-style cuisine with pizza, sandwiches, salads and more. Big Wesser features quick Southern fare like burgers and barbeque. Both have a great selection of beer, wine, and cocktails. Hours of restaurants vary by season, and may not be open during a Moonlight Mountaintop Zip Line adventure.
Additional snacks and drinks are available for purchase at the Outfitter's Store or the General Store.
Live Chat
Shop for the adventurer, the paddler, the hiker, the kids and more! Give the gift of adventure with NOC Gift Cards, valid on activities, dining, gear, apparel and more!