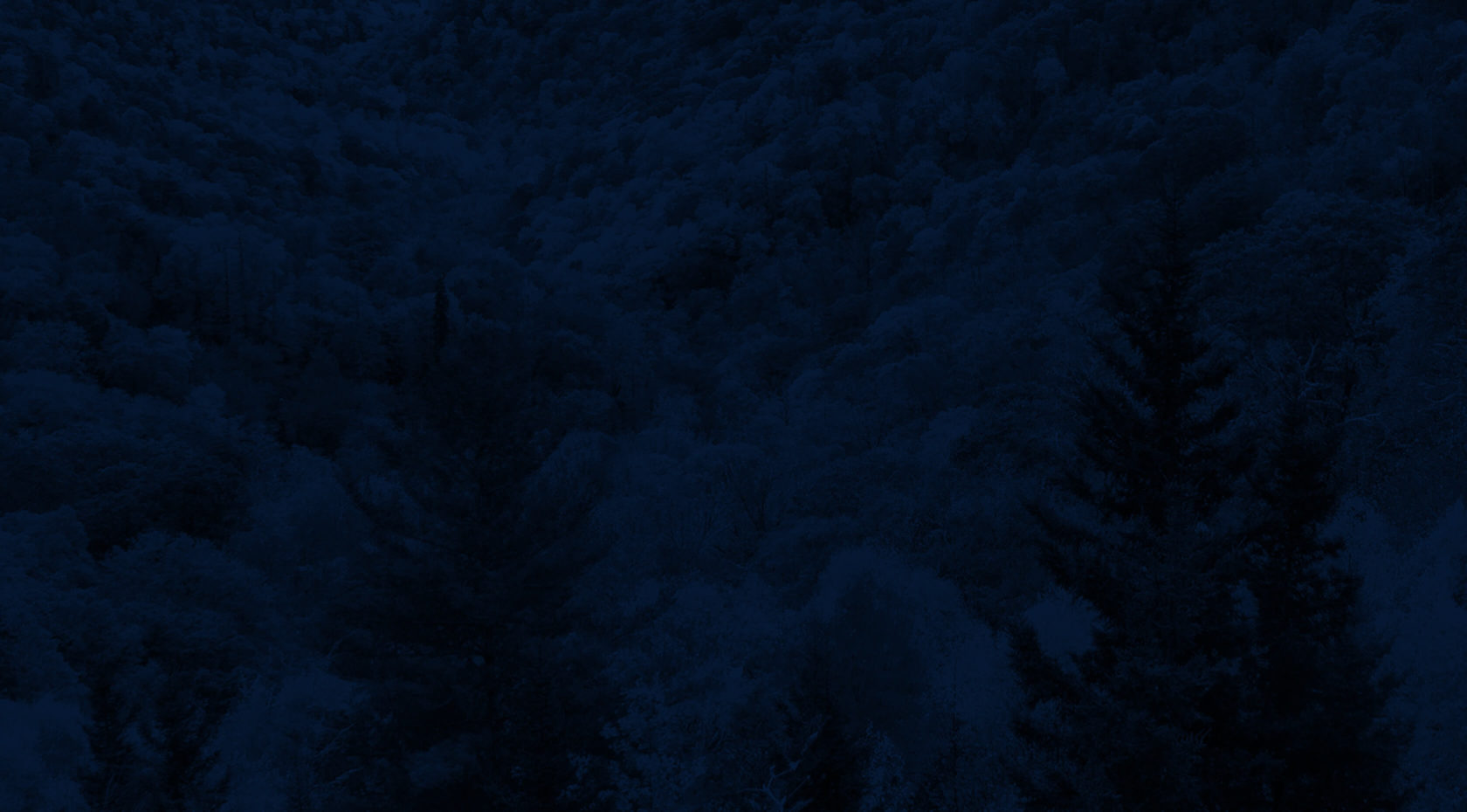 Browse All Trips
French Broad River Rafting: Full-Day (with Lunch)
Marshall, NC
This full-day trip offers family-friendly French Broad river rafting with fun rapids, scenic mountain views of Pisgah Forest, and a riverside lunch. One of the best things to do in Asheville, NC!
Overview
The perfect family friendly adventure, the French Broad river rafting trip is eight miles of swift-moving white water rapids and big-sky mountain views as it flows through scenic Pisgah National Forest. The first five miles feature fun Class II-III water on rapids like Pillow, S-Turn and The Ledges.
After the first half of the trip, your river guides treat you to a swim break and a freshly-prepared riverside lunch. Then your group will continue on for another three miles of excitement, including the biggest rapids of the day: Kayaker's Ledge and the Class IV grand-finale, Frank Bell's Rapid.
This trip is one of the best things to do in Asheville, NC.
Note: Length depends on water level
Highlights
This trip is perfect for families, children and young teenagers and groups of any experience level, offering eight miles of splashy Class II and III rapids with a Class IV Finale.
Enjoy a scenic riverside lunch and swimming.
Professionally trained guides will navigate you down the river, sharing the French Broad's rich history, and pointing out flora and fauna.
The French Broad River is the third-oldest river in the world, located deep in the rugged Pisgah National Forest offering stunning views to paddlers.
What to Expect
This trip will take approximately 5-8 hours total, with 3.5-6.5 spent on the river depending on group size and water levels. The remainder of the time will be spent on trip preparation and shuttle.
Please check-in for your trip 30 minutes prior to your reservation at NOC's French Broad Outpost near Hot Springs, NC. After a brief orientation and video, you'll get geared up with pfds and paddles and load onto the big blue bus to shuttle to the river put in. Once in the raft, your experienced guide will walk you through the rafting lingo and what to expect. Then it's down the river you go, paddling through bouncy waves, cool mountain water, and fun rapids stopping halfway for a riverside lunch and optional swim.
Check in 45 minutes prior to your trip time at NOC's French Broad River Outpost near Hot Springs, NC.
NOC provides all paddling equipment and PFDs for this guided adventure.
Rafts
Paddles
Personal Flotation Device (PFD)
Helmet
Lunch
Dress in clothes that can get wet, and wear shoes that will stay securely on your feet, with a back heel straps (flip flops are not recommended). Don't forget dry clothes and shoes for after your trip. There are changing rooms available.
Clothing to get wet
Shoes that stay securely on your feet
In cooler weather, avoid wearing heavy cottons; wear synthetics and wool socks instead
*Please leave all personal belongings in your car, our guides will take your keys prior to the trip and hold them until your return.
This is an intermediate river trip & participants should all be 8 years of age or older.
All minors (17 and under) require the presence of an adult during whitewater rafting activities.
A deli-style lunch will be served riverside. Please bring a water bottle or purchase one in our outpost store.
Live Chat