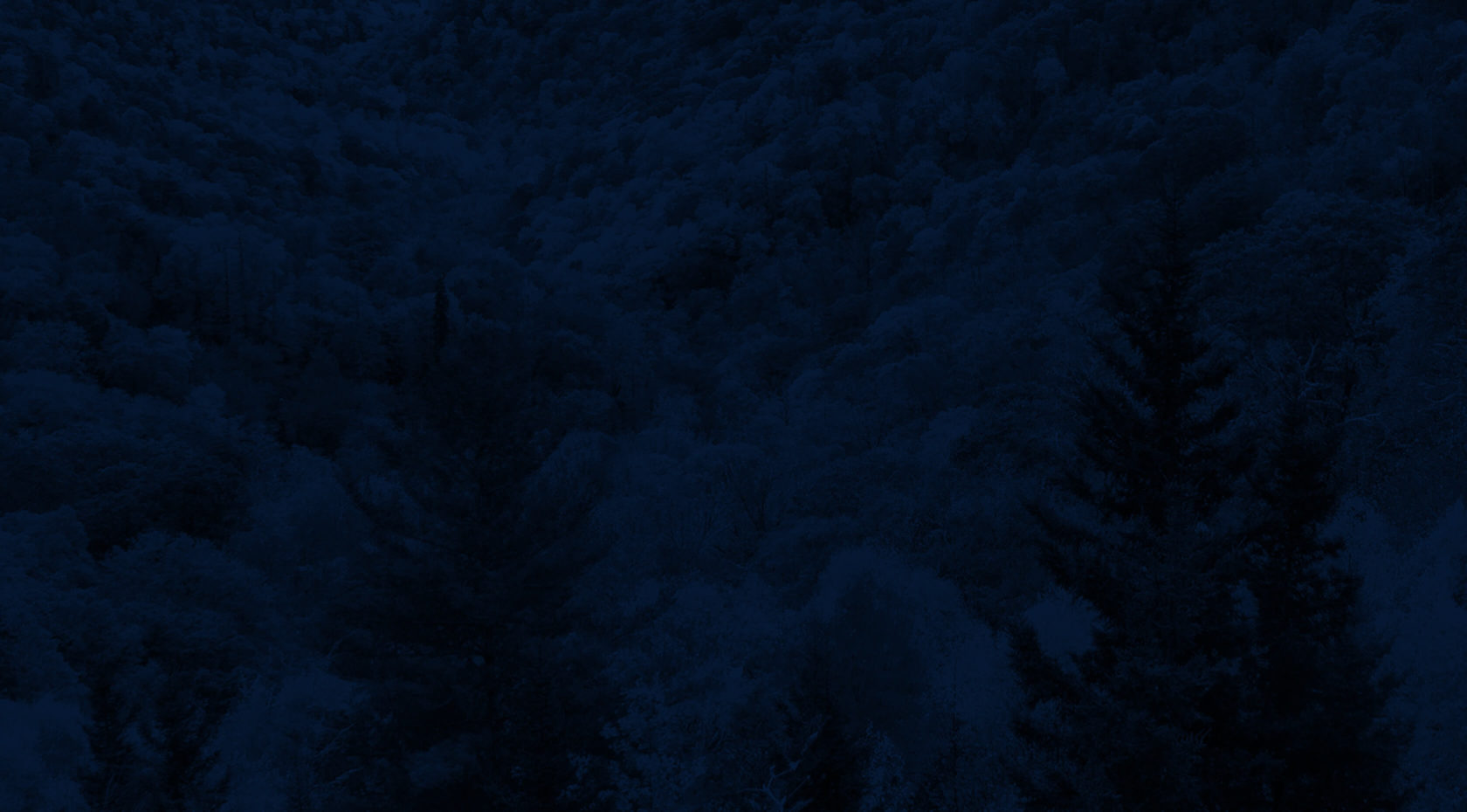 Browse All Trips
Smoky Mountain Adventure
Gatlinburg/Pigeon Forge, TN
Explore the Smoky Mountains of Tennessee with a guided hiking trip and whitewater rafting combo just outside of Pigeon Forge and Gatlinburg.
Overview
Recharge with family in friends in the outdoors with two of the Smokies' most popular activities. Enjoy a guided rafting trip on the Pigeon River paired with a guided hike with the experts at A Walk in the Woods.
Begin your day with an exhilarating guided whitewater rafting trip on the Upper Pigeon River. Your highly-trained NOC guide will navigate you through five miles of whitewater, with Class II-IV rapids and big splashes with picturesque mountain scenery. After your Pigeon River trip, you'll have time to grab lunch and meet up with your guide from A Walk in the Woods.
Spend the afternoon exploring the hidden world of charming small Appalachian Mountain waterfalls. Visit several waterfalls along an unmaintained trail through old farm fields – a moderately strenuous hike that we recommend for ages 8 and up. This trip is the perfect combination of adventure and education conveniently located near Gatlinburg and Pigeon Forge.
This package is great for groups and can be customized for schools, scouts, churches, larger families, and more. Please call our guest services for more information.
If this is too much adventure, NOC offers two levels of guided whitewater rafting for any skill set including float trips for ages three and up.
Highlights
Combine whitewater rafting and hiking in this perfectly paired adventure for visitors and locals, ages 8 and up.
Paddle the Upper Pigeon River with NOC trained guides through Class II-IV rapids, exciting splashes, and beautiful views of the Smoky Mountains.
Explore the trails and waterfalls with expert guides from A Walk in the Woods.
What to Expect
The rafting portion of your fully guided trip is approximately 2.5 hours total, with 1.5 spent on the river. The remainder of your time will be spent in trip preparation and shuttle.
Check-in 45 minutes prior to trip start at NOC's Pigeon River Outpost in Hartford. After a brief orientation and video, you'll get geared up with pfds and paddles and load onto the big blue bus to shuttle to the river put in. Once in the raft, your experienced guide will walk you through the rafting lingo and what to expect. Then it's down the river you go, paddling through bouncy waves, cool mountain water, and fun rapids.
Once your rafting trip is finished, you'll have time to grab lunch before meeting A Walk in the Woods guide at NOC Outpost Store in Gatlinburg for a two and a half hour hike through the Great Smoky Mountain National Park.
Dates
Choose Dates
NOC Gatlinburg
Address
1138 Parkway
Gatlinburg, TN 37738
These trips will be led by expert NOC guides and our partner organization, "A Walk in the Woods," for the hiking portion. All rafting supplies are supplied by NOC.
For Rafting: Dress in clothes that can get wet, and wear shoes that will stay securely on your feet, with a back heel straps (flip flops are not recommended). Don't forget dry clothes, a towel and shoes for after your trip. There are changing rooms and showers available.
Clothing that can get wet
Shoes that will stay securely on your feet
In cooler weather, avoid wearing heavy cottons; wear synthetics and wool socks
*Please leave all personal belongings in your car, our guides will take your keys prior to the trip and hold them until your return.
For Hiking: Participants should wear sturdy shoes on this moderate hike. Plenty of water and extra snacks are encouraged (some snacks provided) and can be purchased at NOC's Gatlinburg Outpost retail store before departing. Guests should also bring rain gear for this hike.
All participants must weigh at least 70 pounds OR be 8 years old. All minors (17 and under) require the presence of an adult during all activities.
Please bring your own water bottle. Drinks and snacks are available for purchase in the Outpost Store or in the NOC Gatlinburg retail store located just outside of the entrance to the Great Smoky Mountains where guests will meet for the hiking portion.