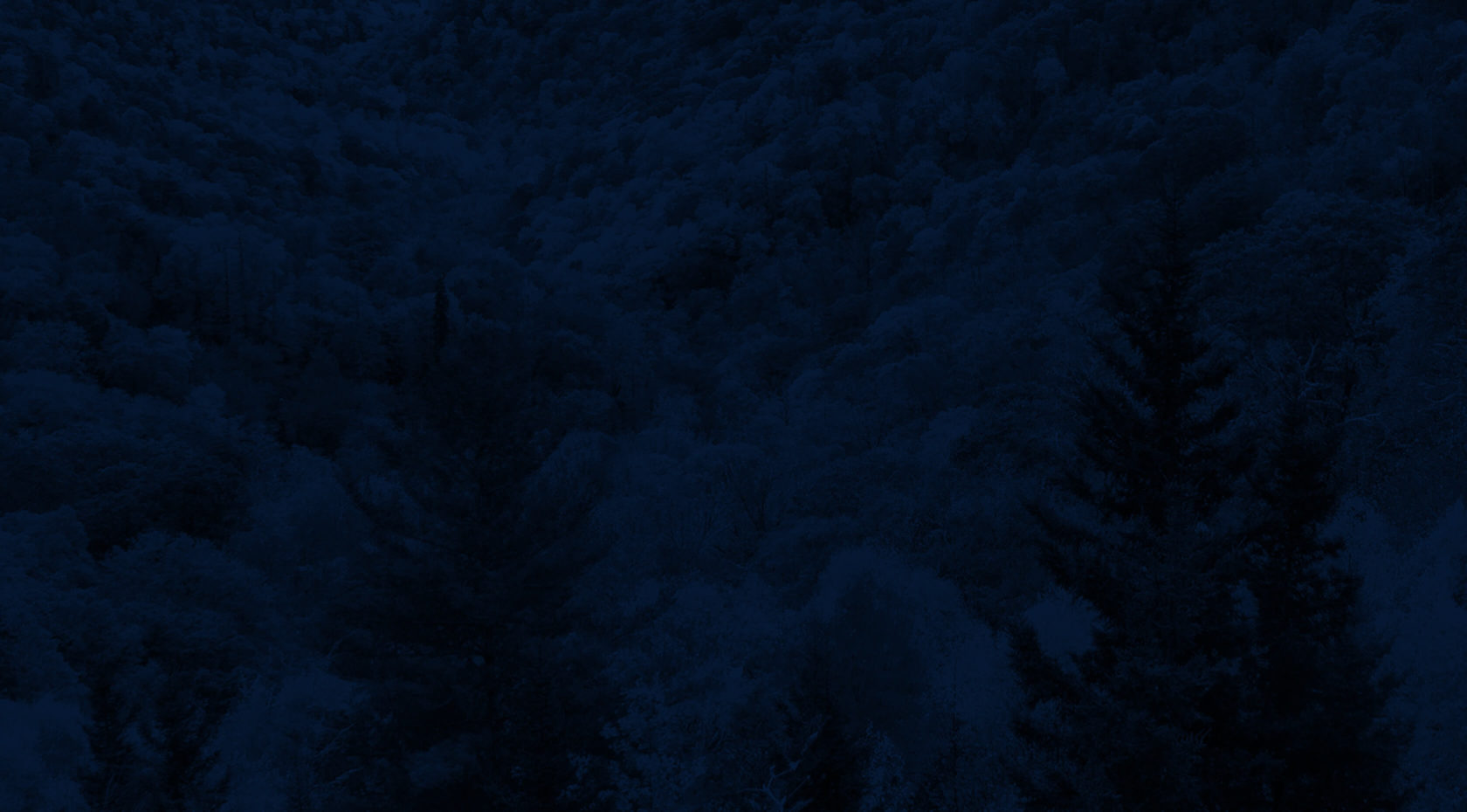 Browse All Lessons & Training
Wilderness First Aid (WFA) Certification – Atlanta
Atlanta, GA
Courses now available in the Atlanta area.
An introduction to Wilderness Medicine, this weekend class provides an overview of medical skills for the wilderness setting.
Overview
This entry-level course is ideal for outdoor enthusiasts and newcomers to the outdoor industry. The 16 hours of instruction cover patient assessment and how to provide basic care for sick or injured patients. Students will participate in hands-on scenarios in addition to classroom lectures and activities. CPR is an available add-on.
Wilderness First Aid (WFA) is a 2-year certification. For an additional fee, taking a WFA course can also rectify a soon-to-expire Advanced Wilderness First Aid (AWFA) or Wilderness First Responder (WFR) certification.
Please call for information regarding COVID-19 certification extensions.
What You'll Learn
Patient Assessment
Treatment of Life-Threatening Conditions
Splinting
Management of Environmental Hazards
What to Expect
Class begins at 8AM and concludes at 5PM, and students will receive a one-hour lunch break (lunch is not provided, please bring your lunch). This 16-hour course is a two-year certification. All materials needed for this course will be included. CPR is not covered, but is offered as an additional course on the evening of the first night (6PM to 8 PM) for an additional charge. Our classrooms at our Atlanta area locations are pavilion-style (no heating/air but are covered), so please make sure you dress for the weather/season.
2-Year SOLO WFA Certification
Optional 2-Year CPR & AED Certification
Textbook
NOC provides the primary gear needed for each course. Course participants should plan to have seasonally appropriate clothing as we will spend a significant amount of time outside.
Necessary Items (for All Classes)
Backpack
Head Lamp
Rain Gear
Extra Layers
Water Bottle and at least 1 Liter Water
Pen and Notepad
Close-Toed Shoes (Boots Recommended)
Participants are responsible for providing their own meals, snacks, and water.