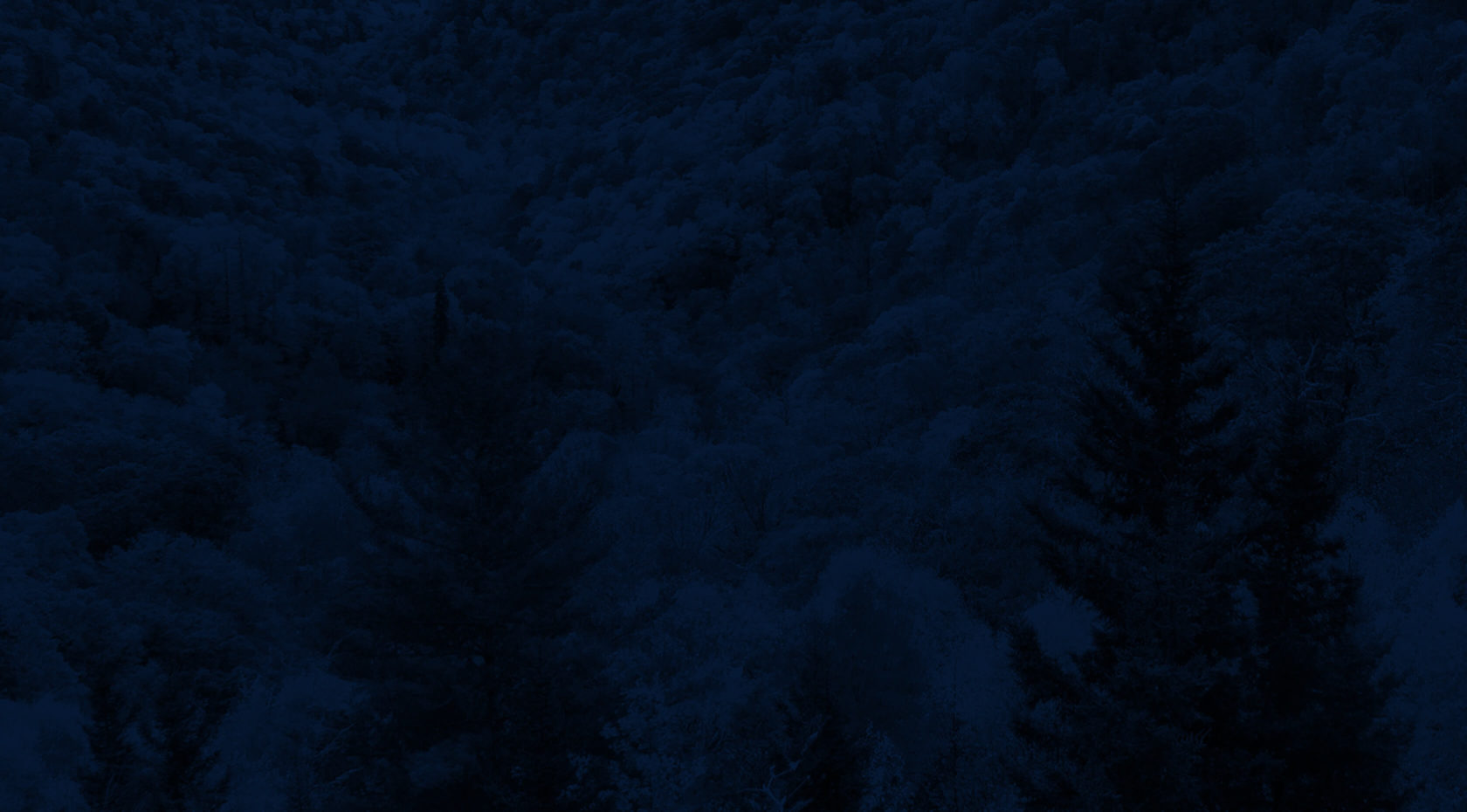 Browse All Lessons & Training
Wilderness Survival Skills & Custom Programs
Bryson City, NC
Customizable Wilderness Survival Programs for you or your group!
SOLO Southeast instructors are ready to customize instruction based on your needs. Whether you choose to book one-on-one time with an instructor to work on a specific set of skills, or for a wilderness outing with friends and family, SOLO Southeast can customize the training to your needs.
Overview
Wilderness Survival Custom Programs provide specific private instruction, allowing a student to tailor a course to their individual needs and schedule. We can accommodate a group of friends or family members interested in half-day, full-day, or multi-day survival or outdoor skills or courses.
$125/Half Day
$200/Full Day
Multi-person discount available
What You'll Learn
Options for courses include:
Friction Fire Making
Wild Edible & Medicinal Plants
Wild Basketry
Shelter Building
Primitive Cooking
Introduction to Wilderness Survival
What to Expect
Students are asked to check in at least 30 minutes prior to their course start time at the SOLO Southeast offices on NOC's main campus in Bryson City, NC.
Primary gear and equipment
All course materials
Professionally trained instructors
NOC Provides the primary gear needed for each course.
Course participants should plan to have seasonally appropriate clothing as we will spend a significant amount of time outside. The following list is to supplement the clothing you will be wearing. If you have trouble locating some of these items please call us as we have a limited amount to loan.
Necessary Items (for All Classes)
Backpack to put everything in (medium to large)
Rain gear (tops and bottoms)
Layers of clothing (for splinting exercises and to keep yourself warm during scenarios)
Warm hat or sun hat
Water bottles (at least 1 qt/liter)
Some snacks
Pen and notepad
Wrist Watch (cell phone is not sufficient)
Footwear appropriate to the terrain (closed toes, no flip flops)
Insect repellent
Sunscreen
Additional items
(Optional for WFA, Required for AWFA, WFR, WEMT, WEMT Module)
Old Sleeping bag or blanket
Footwear you don't mind getting wet
Knife
Plastic tarp or groundsheet (min 6'X6')
Headlight
Sleeping pad (ensolite or thermarest)
Personal first aid kit (Band-Aids etc)
Trekking poles (useful but not required)
Students must be at least 14 years of age. All minors must be accompanied by a parent or guardian.
NOC is home to two onsite restaurants, and hours vary seasonally. View hours for River's End Restaurant and Big Wesser. Snacks are available for purchase at the General Store.
Reviews
Our instructor, Jeff, was great. He was so knowledgeable on so many subjects. If you think you will take this class and come out knowing everything, you will be disappointed. If you take this class for a good overall introduction to the world of survival, you will be very happy. Wilderness survival is a subject that is so deep. There is so much to know and this class is a great introduction to get your mind rolling on all the various subjects of survival that you can dive deeper into. I highly recommend it.