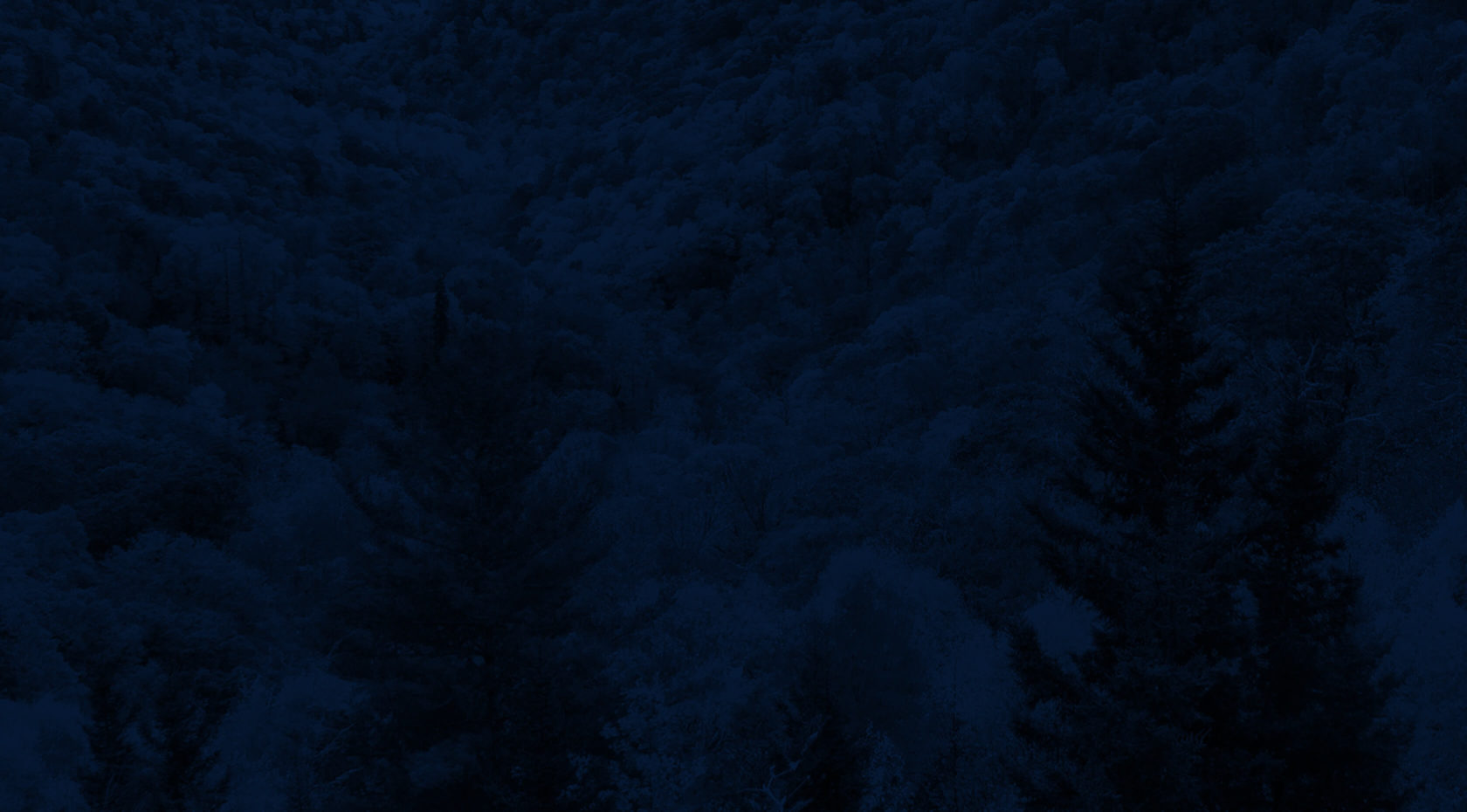 Artisan Markets - Second Saturday of Every Month
Description
From the regional crafters to local guide artisans, set up on the river banks of the Nantahala. Come and meet these vendors and more on the second Saturday of every month from 12 pm-5 pm, May – September.
If you are interested in joining us as a vendor, please fill out your information here: https://forms.gle/BgqQQpY4XSGqtH6f6
Interested in more Events?
Live Chat