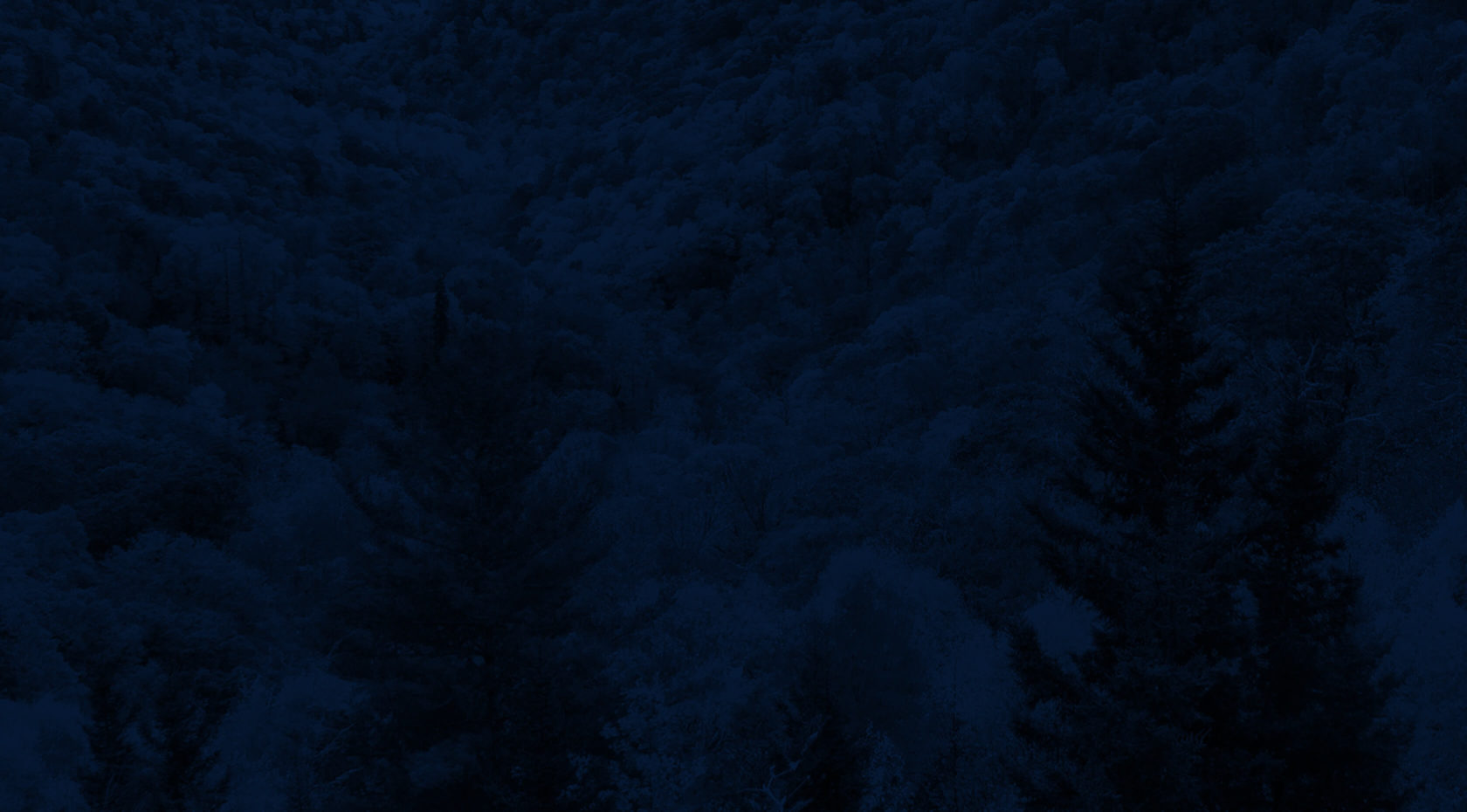 U.S. Open - Nantahala Racing Club
Description
Hosted by Nantahala Racing Club, this national-level slalom and kayak cross event on the Nantahala is a Southeastern classic. Everyone is invited to compete against the country's top whitewater athletes, including Olympians.
On Saturday, the slalom course will take place on the Nantahala Falls section of the river. This 18–20 gate course should challenge intermediate to expert level slalom paddlers. Participants are encouraged to use slalom specific boats.
On Sunday, we will host the first-ever US OPEN Kayak Cross race starting at NOC. This event is open to all paddlers who have Class III river running skills, a plastic boat under 8 feet, and a strong roll! This exciting new Olympic event puts four kayakers in a head-to-head format, racing down a section of whitewater while negotiating several gates and completing a full kayak roll before the finish line.
Race entry fee: $50 for both days, or $25 per event day (classic slalom or kayak cross).
Click here for more information and to register.
Interested in more Events?