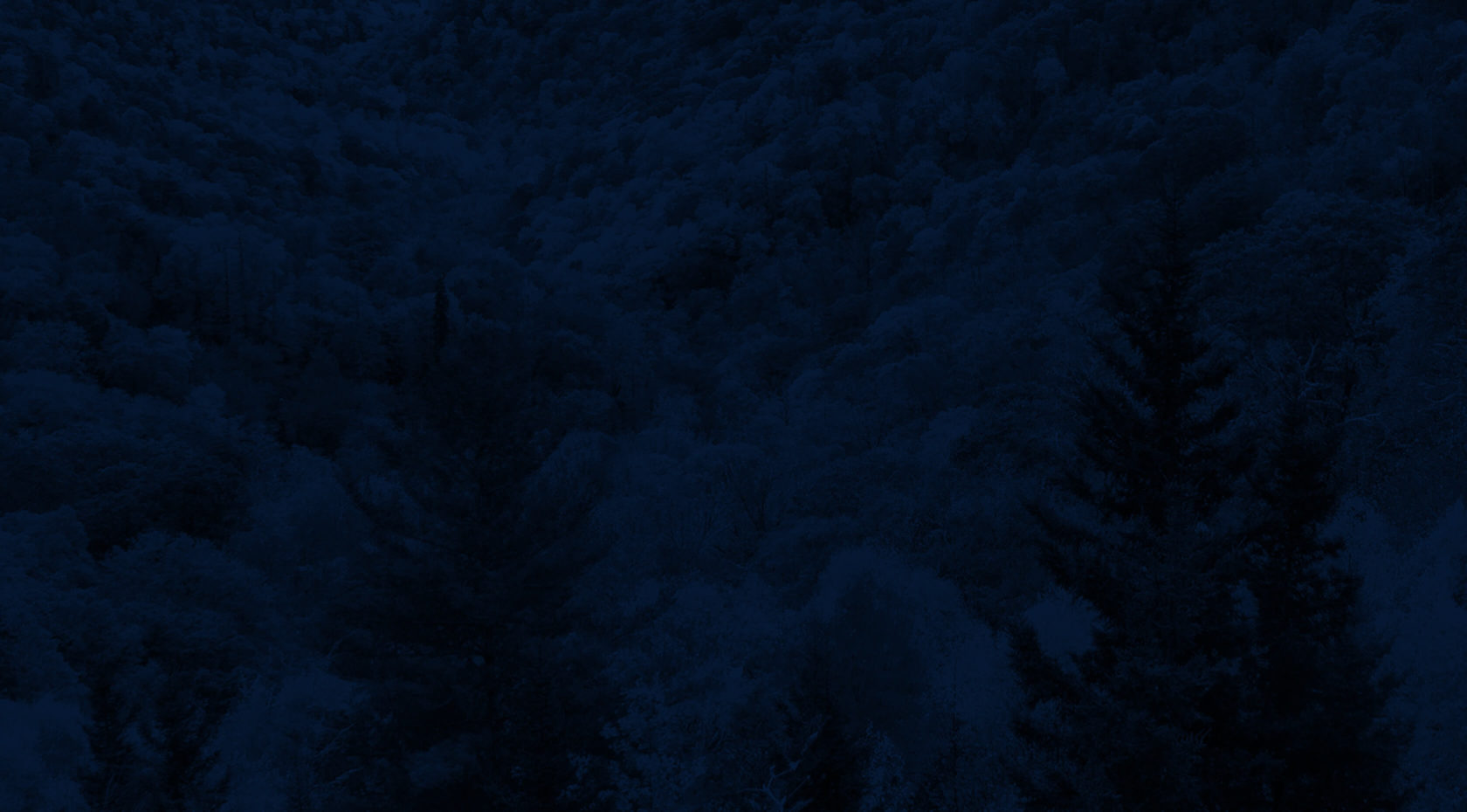 U.S. Open - Nantahala Racing Club - Canceled
Description
Canceled
Presented by Nantahala Racing Clu
b
This event has been canceled. The U.S. Open is a two-day race featuring WildWater. The U.S. OPEN on the Nantahala River attracts kayakers from around the country including National Champions and Olympians!
Covid Protocols:
Due to Covid, we must take extra precautions to ensure the safety of our athletes, spectators, volunteers, and event staff. If you are unable to comply with these requirements, we ask that you do not participate or attend the race. All athletes, parents, and volunteers who are not vaccinated must observe social distancing and wear masks when not on the water. If you have a temperature of 100.4 or higher or have any Covid symptoms, you should NOT participate or attend the race.
Interested in more Events?