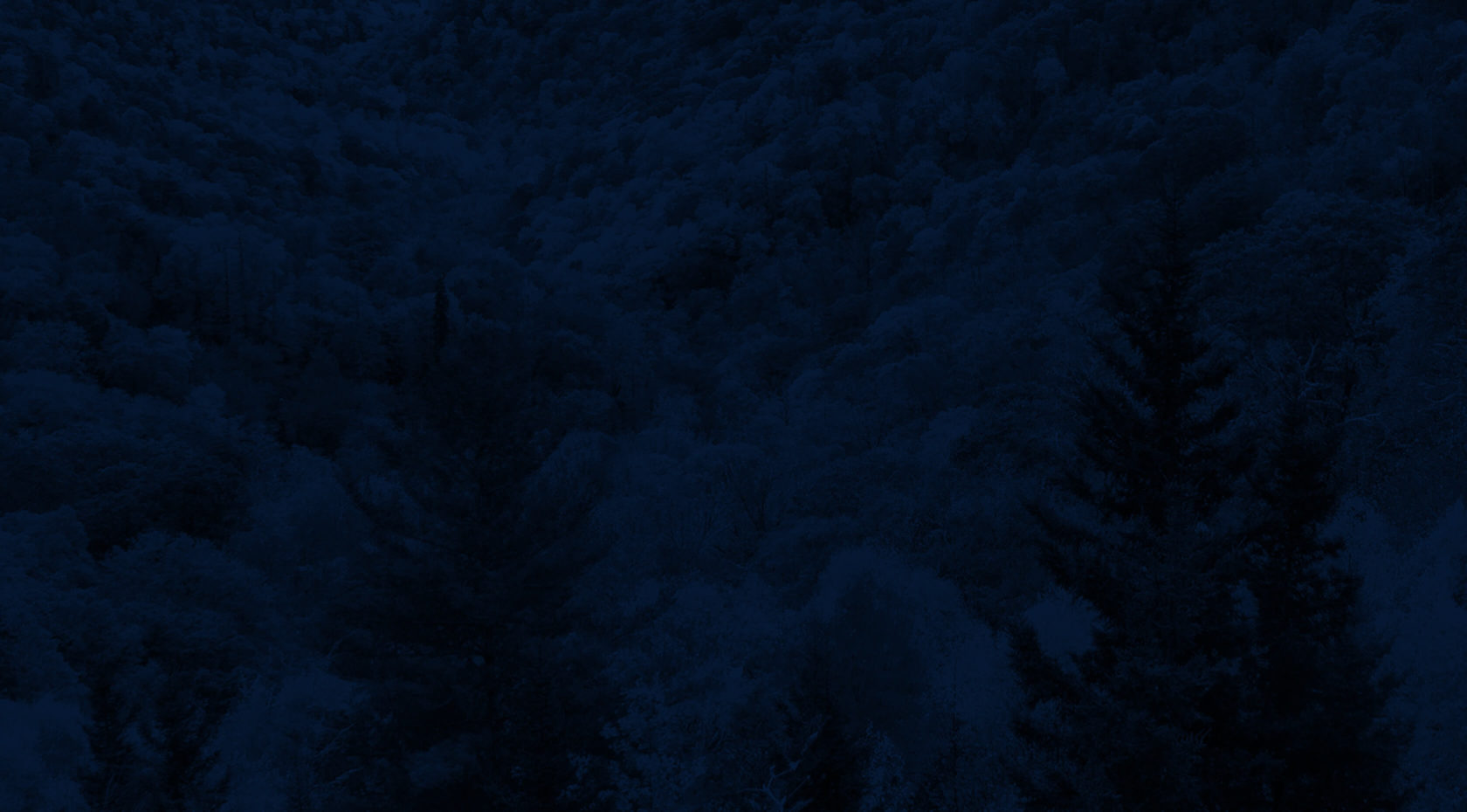 Browse All Lessons & Training
Kayak River Runner Workshops
Multiple Locations
Enjoy a full-day workshop on the most iconic Class III+ Rivers in the Southeast.
Spend time kayaking on the Nantahala, Chattooga, Nolichucky, or Ocoee River learning lines on classic rapids and enjoying popular play spots. These courses offer the perfect mix of both a guided river running experience, instruction, and exploring the most popular rivers in the Southeast!
Overview
Overview
These full-day workshops give paddlers the opportunity to travel and explore regional rivers with the guidance of NOC's professional Paddling School instructor. Learn access points and various lines on rapids on the Nantahala, Nolichucky, Ocoee, or Chattooga Rivers – it's an exciting course for boaters with intermediate to advanced paddling skills.
Prerequisite: Paddlers must have a reliable combat roll and proficient boat control in Class II-III prior to registering for this course.
Nantahala River:  The Nantahala is a staple southeastern river for Class II-III paddlers working on building confidence with scouting, picking lines, and using river features to get there. The benchmark Class III Nantahala Falls offers numerous lines and challenges for kayakers of all skill levels.
Chattooga River: Known as one of the Nation's premier whitewater destinations, the Chattooga River runs along the border between South Carolina and Georgia. A designated Wild and Scenic River for its protected quarter-mile corridor on either side the Chattooga, it brings big whitewater and views to match. The remote Section III of the Chattooga offers a creek-like and technical aspect of river running.
Ocoee River: This classic Southeastern river is a must-do for any kayaker who is looking for continuous Class III whitewater, big waves, and lots of river features to play on. The Ocoee provides plenty of play spots, and this workshop will focus on those popular areas and running big continuous rapids.
Nolichucky River: Discover this hidden gem in one of the deepest gorges east of the Mississippi! The Nolichucky River is as beautiful and scenic as it is exciting and powerful. This remote Class III/IV river offers fun lines and big challenges for river runners and those who want to play on the river.
Workshop Content:
River Access Points
Different Lines on Classic Rapids
Scouting
Advanced River Running and playboating techniques
What to Expect
These one-day workshops are highly recommended if you are looking for more time on the water to hone your skills on the Nantahala, Nolichucky, Ocoee, or Chattooga Rivers. Participants will focus on various lines on classic rapids, scouting and access points, and popular play areas.
Dates
Chattooga, Ocoee, Nolichucky River Dates
NOC's Highly Trained, ACA-Certified Instruction
Participants will need to provide their own boats and gear to be comfortable in equipment they are used to. This is a full-day spent on the river, and the participant should pack lunch and snacks accordingly. NOC recommends storing them in a dry bag on your boat.
Necessary Items (for All Courses)
Shorts/swimwear
Water shoes or old sneakers
Synthetic T-shirts
Sunscreen/lip balm
Towel and change of clothes each day
Reusable water bottle
Clothing and personal items
Rain gear
Synthetic long underwear
Light fleece hoodie/pullover
Optional Items
Nose clips
Sunglasses
Eyeglass strap
Hat or visor
Earplugs (if sensitive to water)
Students must be 18 years or older.
Paddlers must have a reliable combat roll and proficient boat control in class II-III prior to registering for this course.
This is a full-day spent on the river, and the participant should pack lunch and snacks accordingly. NOC recommends storing them in a dry bag on your boat