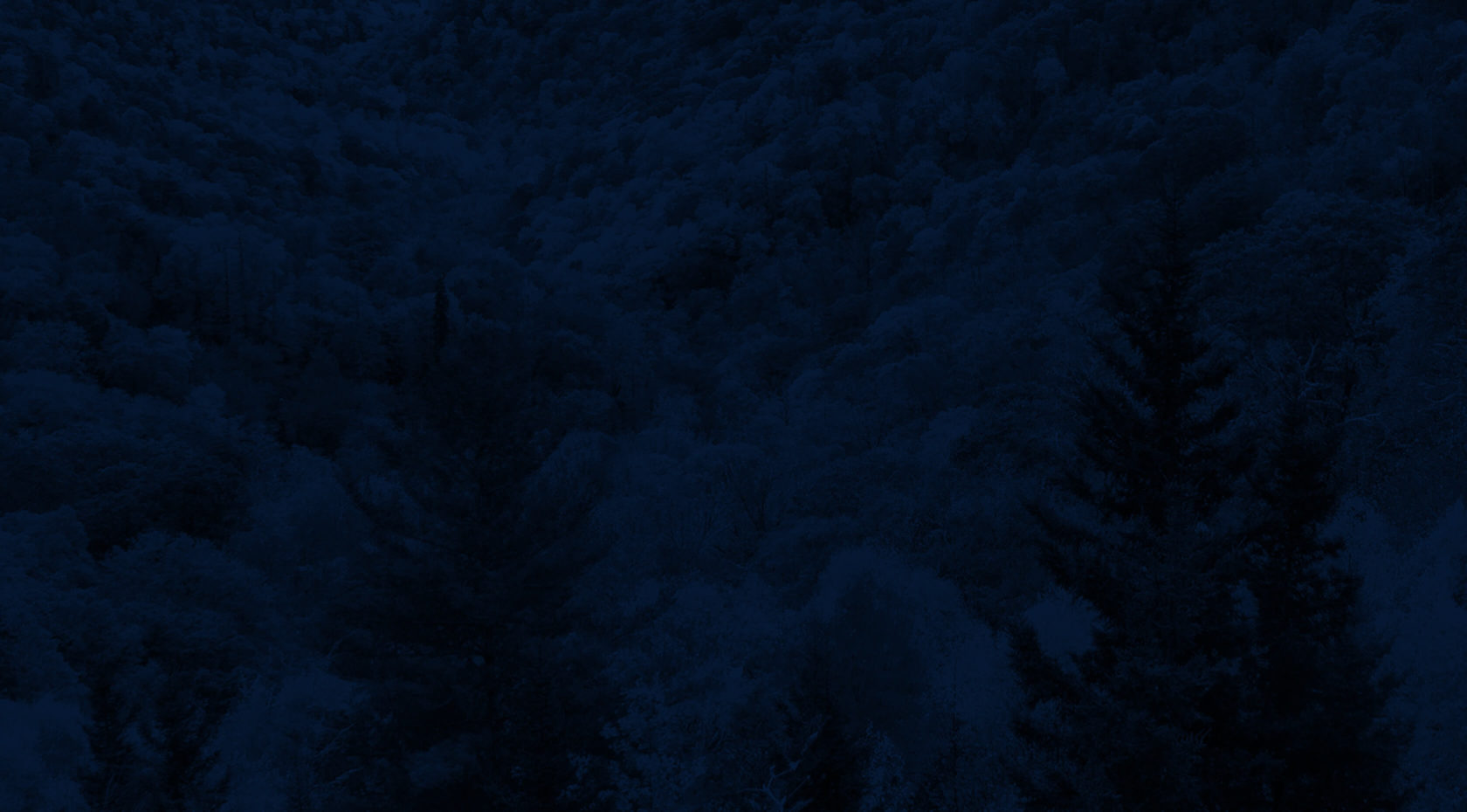 Spring Fling
Festival
Giveaways
Live Music
Retail Sale
Vendor Event
Description
Help us kick off the 2023 season with our annual Spring Fling Celebration all day on April 22nd! Join us for the Upper Nantahala & Cascades River Release, sales and deals on paddling gear and apparel, giveaways, live entertainment, boat demos, and more!
After you've finished your laps, join Pyranha Kayaks, Jackson Kayaks and Dagger Kayaks on the NOC beach to try out their newest boats. Chris Hipgrave, Emily Jackson, and the Hargrove family will be riverside to answer all your questions. Our experienced retail and river guides will be there to help with any safety gear and apparel needs.
Schedule of Events:
8 am to 6 pm: NOC Outfitter's Store is open early for river passes and gear
10 am to 4 pm: Upper Nantahala/Cascades Release
11 am to 12 pm: Kids Earth Day Activities
3 pm to 6 pm: Riverside Kayak Demos
3 pm to 6 pm: Live Music by Asheville Junction
Jackson Kayak Group Paddle Sessions- info below!
Jackson Kayak Clinics:
Jackson Kayak is offering three clinics during Spring Fling! All will be filled on a first come first serve basis and participants will have the chance to register to WIN a Jackson Kayak Gnarvana in December.
1:00 pm –  Ladies Paddle Plus Freestyle Session: Join JR World Champion Abby Holcombe and US Team Member Emily Wade for a down river ladies paddle from Surfing Rapid to the bridge. Ladies who are up for an hour of Freestyle Fun and instruction can continue on downstream for an hour of on-water coaching from two of the country's best women kayakers! Put in at Surfing Rapid and take out at Play Hole (Or Gravel Bar for those not participating in Freestyle)
2:00 pm – Joy Lap/ River Run: Join Team JK for a Fun Float/ Paddle down the Nantahala- Have anything you want instruction on? Or ways to make the run more exciting?! Team JK can help you break down the river, find each place to play, and make this run a JOY lap for all who join! Put in at Ferebee and take out at Gravel Bar.
11:00 am to 3:00 pm – Gnarvana Boat Demos at Cascades: Join Team JK's Landon Miller, Clay Wright, Boyd Ruppelt and MORE as we demo Gnarvanas on the Cascades. All three sizes will be available to demo on a first come first serve basis. Please don't be shy to introduce yourself to our team to make sure you lock in your chance to jump in a boat.
Interested in more Events?