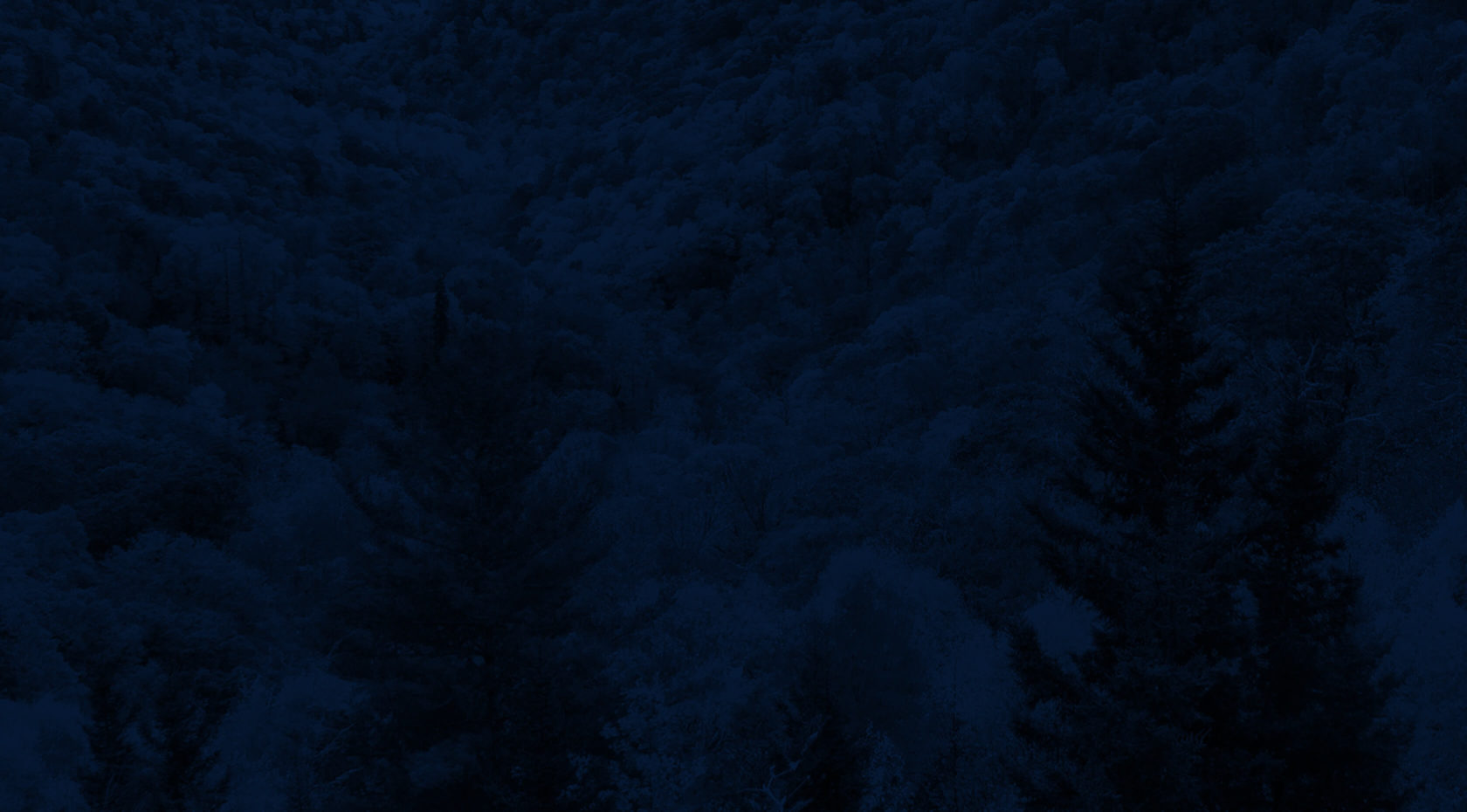 I have always had a passion for the outdoors, whether it is on the ocean, in the air or on rivers, and find the most satisfaction by helping others learn, grow, and experience new adventures.I grew up in Atlanta where the NOC was, and still is, the destination for whitewater fun. After returning from living on our sailboat and two trips across the Atlantic, my wife and I move 3 miles from NOC to base our adventures out of this inspirational location. In the off season, my wife, dog and I sail our old sailboat south to warmer waters! I enjoy biking, hiking with my dog, working on old Land Rovers and VW vans and planning new adventures. Watching guests accomplish things they didn't think they could when they first arrived. My favorite rivers are the Middle Ocoee and the Upper Nantahala due to their proximity and continuous whitewater fun. I once knocked myself unconscious with a ceiling fan… but have hopefully now made a full recovery!

ACA Level 4 Kayak Instructor
Wilderness First Responder
USHGA P4 Paraglider Pilot
FAA Private Pilot
USCG Captain (30,000 sailing miles including two trans-Atlantic sailing crossings),
USPA-D license skydiver (2,000+ jumps),
Wingsuit Pilot/Instructor,
BASE jumper/instructor (1000+ jumps),
Advanced Open Water SCUBA diver,
Experienced rock climber and mountaineer with summits of Mt. Everest and Mt. Rainier.