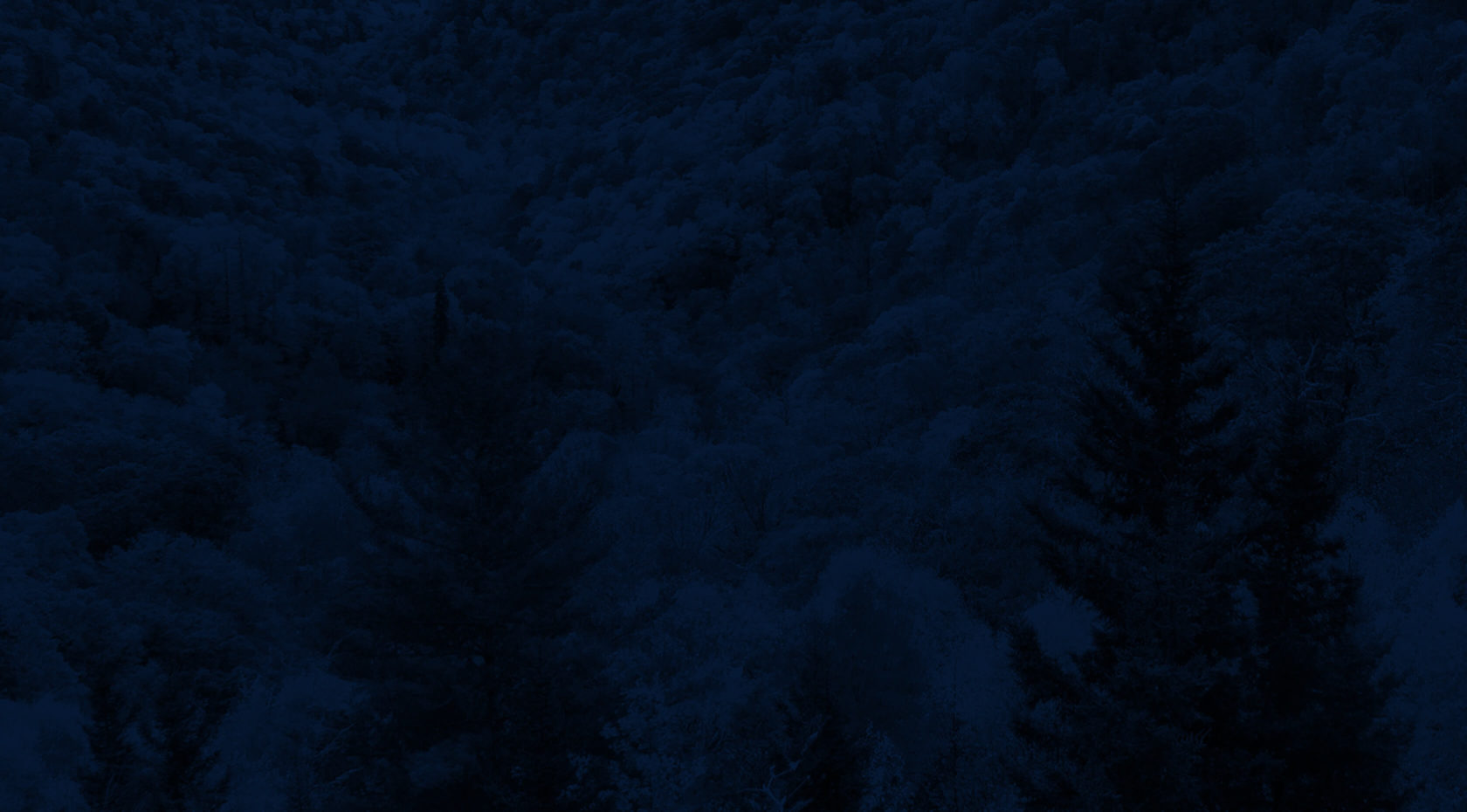 John Fisher, also known as Fish, is a whitewater kayaking instructor with over 30 years of kayaking experience. Originally from Saint Augustine, Florida, he currently resides in Andrews, NC, via Greenville, NC. John joined the NOC team in 2011 for his first season. Before joining the NOC team, John was a retired firefighter paramedic, where he was particularly proud of his work as an Urban Search and Rescue Technician, helping to mitigate disasters across North Carolina.
John has enjoyed teaching adult learners for over 40 years and is especially passionate about teaching the local kids' whitewater kayaking at the annual kids' camp. He has always had an adventurous spirit, starting with surfing on a board at the age of 11 with a surfboard he paid for with his paper route. John first visited the NOC in 1978 and had always thought he would return one day to work, which he did in 2012.
In his free time, John loves to cook, make beer, drink craft beer, read, watch movies, and spend time with his family. He spent many years surfing, kayaking, sailing, and rock climbing during the winter. Nowadays, he mostly hikes during the winter in the mountains of NC and Western Georgia, with some kayaking and the occasional surf trip to warmer places.
John is proud to be a part of the paddling community and has made great friends through paddling. He is also very proud to be a part of the NOC team, which he considers the best in the paddling business. John loves working with younger people and sharing their excitement and passion for the sport.
John's favorite rivers include the Nantahala River, which he considers his home river and loves more each year, and the Chattooga River, which he thinks is one of the most beautiful rivers anywhere.
Above all, John is proud of his two sons and their wonderful families.