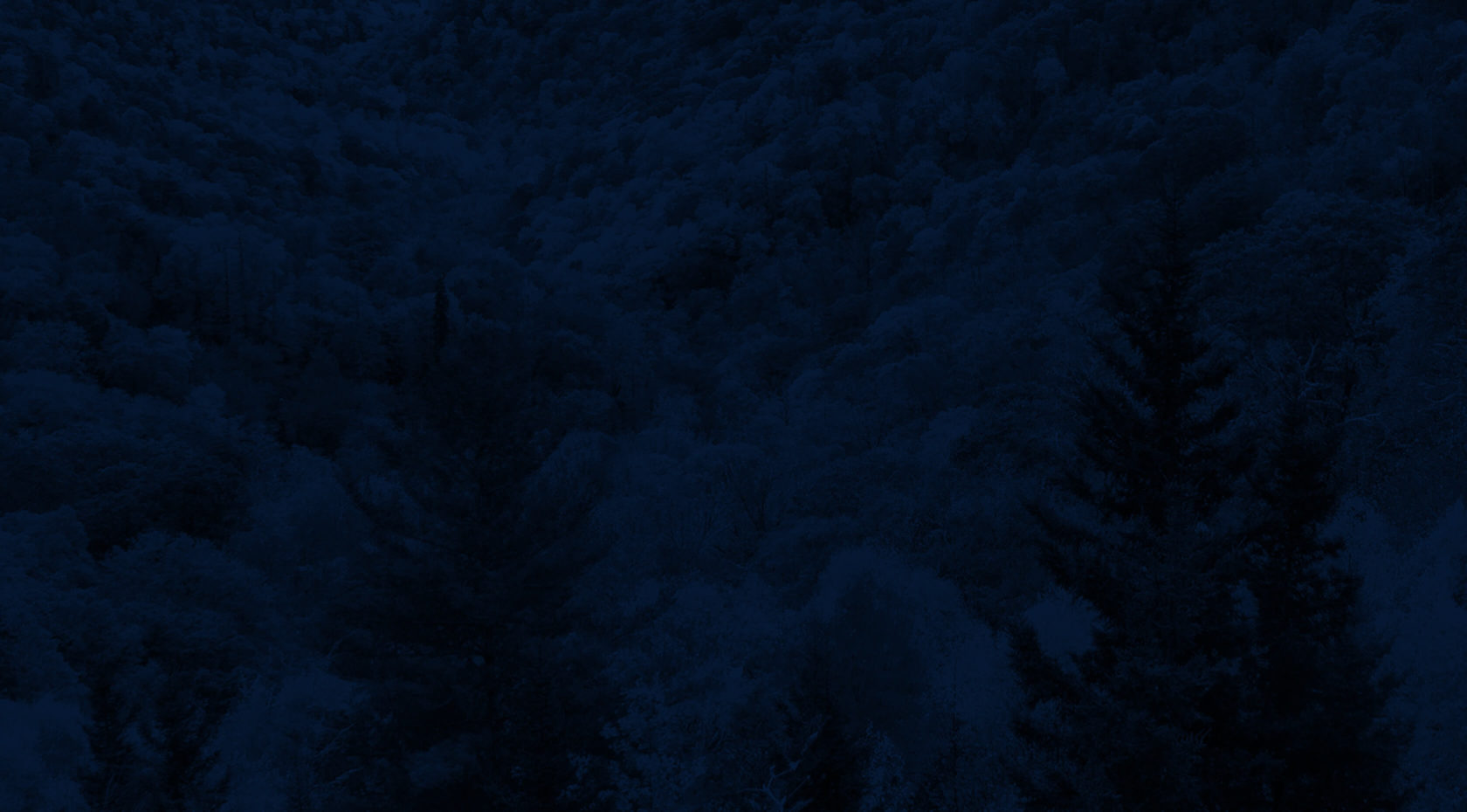 It's summer! Pack the family up and hit the road. Time to make memories and explore the Southeast's great outdoors and small towns. We came up with a few sample itineraries showing how you can combine a classic whitewater adventure and some new, old and locals-favorite eateries along the way. We also threw in some hikes, so you can linger and enjoy the area if you're not hurrying home.
To build your own, find a NOC outpost near you on noc.com. Then get your directions to this NOC outpost using a mapping site like Google Maps or MapQuest. Then search for "best places to eat" or "best things to do" in any of the small towns around your route. If you see a state park or lake along the way, see if there's a cool hike or outdoor activity to do while you're passing through.
If you come up with a cool trip idea, leave it in the comment form below, and we'll add it to this blog and/or recommend it to other NOC guests in a future email.
From Atlanta: Chattooga Rafting


Total Trip Time: 10 Hours
Drive Time from Downtown Atlanta: 2.25 Hours
NOC Trip Time: 5.5 hours
Ages: 12+
Cost for 4: About $400
Side Trips:
• Discover real-deal Mexican fare at Manriques Mexican Store & Restaurant in Clayton, GA.
• Pass the fixin's family-style at the legendary Dillard House in GA.
• Look over the rim of the1,000 foot-deep Tallulah Gorge on this easy hike.

From Charlotte: Nantahala Rafting & Duck Trips / Mountaintop Zip Line Tour


Total Trip Time: 9.5 Hours
Drive time from Downtown Charlotte: 3 Hours
NOC Trip Time: 3.5 Hours
Ages: 7+
Cost for 4: Starting around $200 for Guided Raft Trips
Side Trips:
• Dine by rushing whitewater at NOC's River's End Restaurant or Big Weser BBQ
• Visit the sprawling Sierra Nevada Brewery in Asheville, NC.
• Enjoy a 3-mile walk to 3 Great Smoky Mountain National Park waterfalls at Deep Creek Campground in Bryson City, NC.

From Knoxville: Pigeon River Rafting


Total Trip Time: 4.5 Hours
Drive Time: 1 Hour
NOC Trip Time: 2.5 – 3 Hours
Ages: 3+
Cost for 4: Starting around $120
Side Trips:
• Hike to a Smokies waterfall. Mouse Creek Falls in Big Creek near the NC/TN border or Hen Wallow Falls in Cosby, TN.
• Get Borsh or a Burger at Grill 73 in Newport, TN.
• Track down the Crazy Good Burgers Food Truck in Morristown, TN.

From Chattanooga: Ocoee Rafting


Total Trip TIme: 5.5 Hours
Drive Time: 1 Hour
NOC Trip Time: 3.5 hours
Ages: 12+
Cost for 4: About $200
Side Trips:
• Hike the Fort Mountain Fire Tower trail near Chatsworth, GA, a moderate 1.6-mile trail to magnificent views from a fire tower and a mysterious stone wall.
• Satisfy your BBQ craving in Ringgold, GA: Bailey's BBQ, Thatcher's BBQ, or Specner B's BBQ
• Enjoy a homemade meal at the Oakwood Cafe in Dalton, GA.