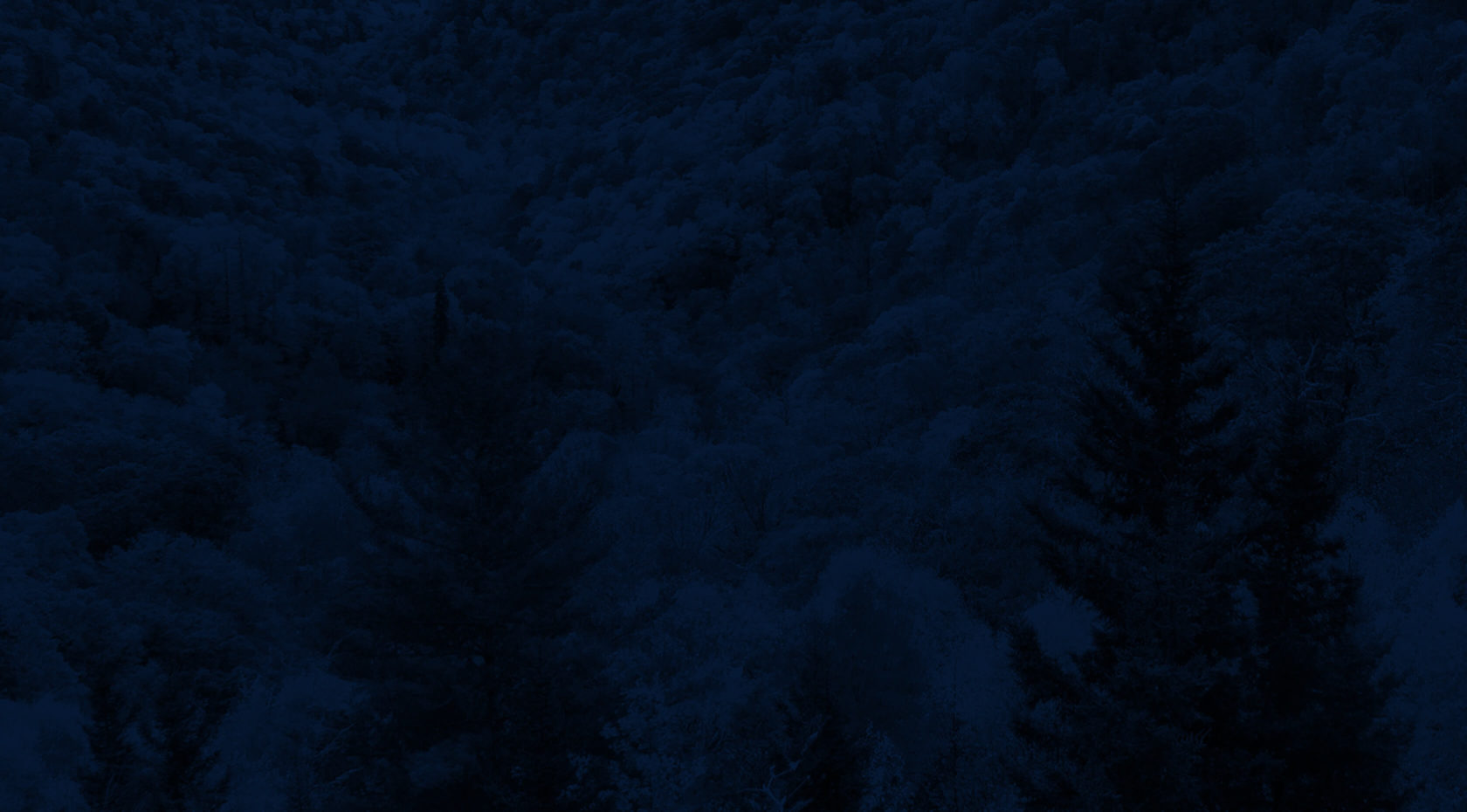 If you have ever had the pleasure of taking a trip with NOC Head Guide and Trip Leaders Garrett & Shelby Phelps, you'll agree with us in saying they embrace each of Nantahala Outdoor Center's core values:
Work Hard, Play Hard
Service Before Self
Lead by Example
Do the Right Thing
Make it Happen
NOC Recruiter Chris Aldridge notes-
"Garrett and Shelby embody the NOC core values in all aspects of their NOC careers. Whether they are welcoming new guides to staff housing or leading trips on the river, each of them approaches their daily duties with a friendly, open demeanor that creates a wonderful work environment for their coworkers. They selflessly plan community events for their residents in staff housing and their fellow guides. You can always find Garrett or Shelby with a positive attitude and a smile on their face."
We asked Shelby & Garrett a few questions to learn more about their adventures together at and outside of Nantahala Outdoor Center. It's easy to see that they both have magnetic personalities, an enthusiasm for life, and a passion for exploring the outdoors. When asked about what they most love about working for NOC, Garrett and Shelby were both quick to point out the high standard set by NOC's legacy –
"I love working for NOC because the high standard that was put in place by the people before me," Shelby explains. "I step into the shoes of legends and individuals that have made the outdoor industry what it is. The community that comes to work for NOC is filled with accepting and loving people!"
Garrett continues; "I love working for NOC because of the high standard we hold for our guides and trips. Working for NOC has allowed me to meet amazing outdoor adventure mentors, experts, and friends."
Both Shelby and Garrett go above and beyond for their friends and teammates at NOC, from hosting grilled cheese dinners for staff to putting in extra hours cleaning, painting, decorating, and pouring a little extra love into the walls of staff housing. Shelby spent hours during early spring painting unique designs on each of the doors in one of the homes.
When it comes to extracurriculars, this power duo has definitely made the most of enjoying the perks of working with the Largest Outfitter on Earth. Topping their list of things to do when not working includes rafting other rivers, painting, reading, and getting as much time in the outdoors with their friends as they can before the short guiding season ends. They even added to their family while living at NOC, says Shelby.
"One of my favorite memories in the gorge is finding our dachshund. Five days prior, my husband and I were on our way to work and we discussed adopting a dachshund, but we agreed that it would have to be a rescue. We came home later that week to exactly what we asked for! Our sweet boy was hiding under our staff housing porch waiting for us. He was in bad shape, but we got him the help he needed. We named him Delabar, after one of the rocks on the river." Delabar is seen pictured above.
Unsurprisingly, the adventures never really end with these two; summers in North Carolina are only a glimpse into the many adventures of Garrett and Shelby.
"One off-season I went on a wild adventure." starts Garrett. "I hiked the Kalalau Trail in Hawaii, one of the deadliest trails in the world. Ending in a pristine valley only comparable to Eden. After Hawaii, I hitchhiked from L.A. to Miami in seven days without a cent to my name as a kind of pilgrimage to grow in my faith."
NOC is grateful to have staff like Shelby and Garrett who contribute so much to their fellow guides and the culture of the organization. Chris sums it up best:
"Passion is what drives the success of the NOC, and Garrett and Shelby are as passionate about sharing their love for the outdoors as they come. Whether engaging with a guest or fellow guide; Garrett and Shelby strive to leave a memorable experience for all who they interact with."
We look forward to finishing another season with this team and eagerly await to hear about all of their off-season adventures next spring! If you are interested in working with Garrett and Shelby at Nantahala Outdoor Center, discover our current job openings at noccareers.com.