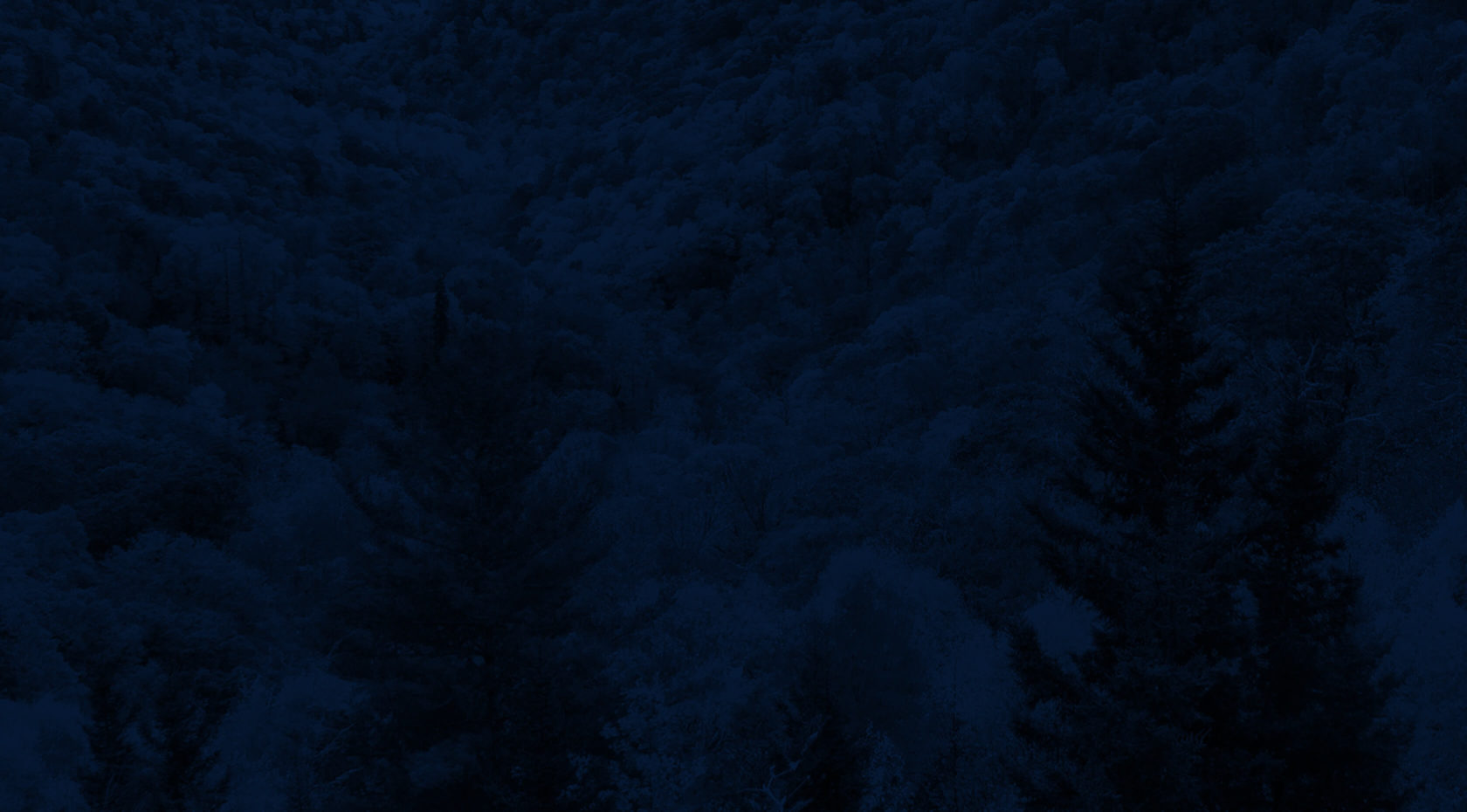 Let's take a road trip! We have assembled an itinerary for an unforgettable adventure from Atlanta to the Blue Ridge Mountains, where you'll discover breathtaking natural landscapes, an adventure for everyone, and valuable time together. With a plethora of outdoor activities, delicious dining, and captivating views, the Blue Ridge Mountains offer something for everyone. Indulge your wanderlust and immerse yourself in the region's scenic beauty, rich heritage, and unparalleled charm on this epic road trip.
Atlanta to Bryson City, North Carolina (3 hr drive Friday Afternoon)
Hit the road and head towards Bryson City, North Carolina. Take your time as you exit the city to leave your cares behind. We will have dinner and drinks ready for the whole family at Rivers End Restaurant. Enjoy the much-loved pizza or a delicious trout plate while taking in the river scenery right outside the window! You won't have far to go in order to find relaxation, as all of your accommodations for the evening are located conveniently near NOC Lodging and Cabins.
To see our hours and menu, click here.
Saturday in the Nantahala Gorge
Awake as the sun crests the gorge peaks and get ready for a day of adventure. On our outdoor adventure campus, you can enjoy outdoor activities such as whitewater rafting on the Nantahala River, ziplining across the Smoky Mountains, trying a peaceful lake paddle on Lake Fontana, or even taking a guided mountain bike ride through the forest!
Are you curious to see what else the area has to offer? If so, head into Bryson City to experience one of the top-rated Mountain Towns in Western North Carolina. Bryson City averages 10 degrees cooler than Atlanta temps so when we say it's a cool town, we mean it. Take a stroll in a downtown that is filled with unique shops, a famous train depot, and restaurants.
To see our recommended places in Bryson City, click here.
Gatlinburg & Great Smoky Mountains, Tennessee (1hr 30m drive from Bryson City)
Sunday morning, head into the Great Smoky Mountain National Park and see the beauty of the Smokies for yourself. Experience a place that feels like it's straight out of a storybook; a place where the mountains tower above, and the misty clouds wrap around you like a cozy blanket. The Great Smoky Mountains National Park has lush forests, cascading waterfalls, and stunning vistas; it's a natural wonderland that will leave you breathless. See this beauty from the unique view of a raft! Rafting starts on the Pigeon River in May, and trips leave as early as 10 am or as late as 4 pm on the weekends!
Choose a section that is right for you…
Upper Section: Enjoy the breathtaking scenery of the Smoky Mountains as you launch on an exhilarating whitewater rafting adventure! This activity is perfect for anyone seeking a chance to disconnect from the digital world and enjoy the great outdoors. In just a few short hours, you'll experience nonstop action that will leave you with memories that last a lifetime. To see trip details, click here.
Lower Section: Looking for the perfect family activity in the Smokies? Look no further than Pigeon River rafting! With its bouncy waves and gentle rapids, this trip is an excellent choice for families with children aged 3 and up or anyone seeking a relaxing and scenic adventure. To see trip details, click here.
The best part is the convenience of this adventure means you don't have to sacrifice a whole day to have an unforgettable experience.
Take the afternoon and explore the attractions in the Gatlinburg and Pigeon Forge areas. For shopping, hit the strip and start with a shopping trip to our largest gear and outfitter store right in Gatlinburg! NOC Gatlinburg is three stories of gifts, local goods, outdoor apparel, and more! Explore more of the area, drenched in delicious dining and places for Tennessee Moonshine Tastings. We recommend hitting any Southern Highland Attractions in Gatlinburg, like the Gatlinburg SkyLift or the Aquarium of the Smokies, if the weather isn't ideal for outdoor activities!
To rest your head after a day of Adventure in Gatlinburg, we recommend the Appy Lodge! They combine comfort and quality for a great stay in Gatlinburg. If you're looking for a hotel in Gatlinburg that will not only leave you with a great guest experience but also with a warm heart, a sense of a well-rounded and balanced vacation, and inspiration to get outside and play – their hotel is the place for your next trip to the Smokies! To see their rates and booking information, click here.
Gatlinburg, TN to Atlanta, GA (3.5hrs) Monday
Alas, all good things have to come to an end. Take your time Monday morning, grab some famous flapjacks, and take a scenic drive through the Great Smoky Mountains on the Blue Ridge Parkway.
+ADD A DAY IN Asheville, NC
Can you squeeze one more day into the LONG weekend? If so, we recommend heading from Bryson City, 1.5 hours East to the lovely mountain city of Asheville, NC for the day. Tour the famous Biltmore House and explore a vibrant downtown with music, breweries, and restaurants. Go whitewater rafting on the French Broad River, the third oldest river in the world or spend the day hiking in the surrounding mountains. It's an easy, beautiful drive from Bryson City and worth it if you have the time!