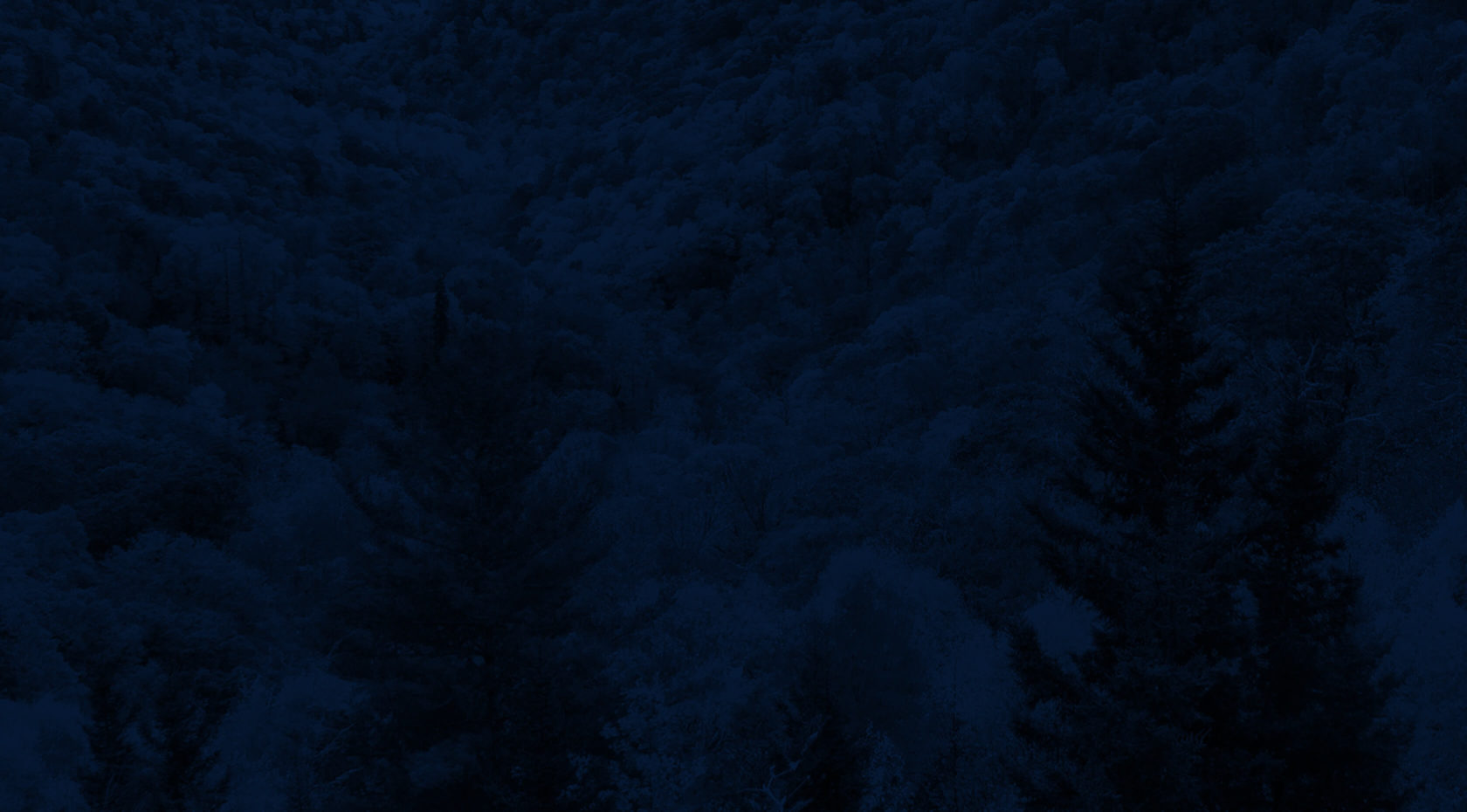 Our Favorite Things To Do in Bryson City
Bryson City is centrally located in the middle of Western North Carolina's outdoor playground and is a great spot to start your next adventure. You can spend a day or two in Bryson City and the Great Smokies with waterfalls, hiking, rafting, food, and shopping! Located about 70 miles southwest of Asheville, NC via the freeway, this is a paradise for outdoor and nature lovers! In fact, the Smithsonian named Bryson City one of the "20 Best Small Towns to Visit" and we would have to agree!
Start the Day with a Coffee at La Dolce Vita
The house-roasted coffee is just one of their delicious ways to start a day la dolce vita, a.k.a. the sweet life.   Their menu highlights the local area with cool names of lattes and sandwiches and shmeared Bagels. We recommend the Appalachian Magic Latte and the Nantahala bagel, a house-baked everything bagel served with Sunburst Farms smoked trout dip, mixed greens, tomatoes, pickled red onions, pepitas, cucumbers, and cilantro lime dressing!
Take a hike… to nowhere!
Take a gorgeous scenic drive into the Great Smoky Mountains National Park with a birds-eye view of Fontana Lake, and numerous hikes along Lakeview Drive, to a tunnel to nowhere.
The Story:  The Fontana Dam, which was built in 1941 above the Little Tennessee River in western North Carolina, is the tallest dam in the eastern United States. The main purpose of the dam was to create electricity for a plant producing aluminum for ships, aircraft, and munitions for the war effort, which owned the land on which the dam was built. As a consequence, many small towns, villages, and homesteads were flooded by the newly-created Fontana Lake. To appease displaced communities, the plan was to build a road from Bryson City to Deals Gap along the river, to allow people to access their ancestral lands and cemeteries. Since then, only a small, seven mile section, was built, leading to nowhere. The locals call it the "Road to Nowhere—a broken promise."
The Tunnel: Walk through the tunnel at the end of the road if you dare. It's a favorite photo spot. On the other side, continue a short distance to the Goldmine Loop trail which takes you on a downward slope to a Fontana Lake cove. Then you will loop back up to the tunnel and parking. That trek is about 3 miles. Map PDF
Noland Creek Trail: Taking the trail north is a very refreshing hike. Some locals call it "Deep Creek without all the people." It is a very easy, rolling hike along a wide trail that runs along the rushing creek. Heading north on the trail, it is an "out and back" hike; walk as far as you want (up to 8 miles!) and turn around to walk back to the parking area. Or continue south from the parking lot 1 mile, and you'll arrive at a Fontana Lake cove for a beautiful view.
Upcycle, Rediscover & Souvenir,  Sustainably
We love hitting the antique stores in Bryson City! The inventory is always fresh and of course, antiquing is a sustainable way to shop! We could spend hours pondering the history and taking in the beauty of the hand-crafted goods. We found the antiques at Buttermilk Farms were filled with stories and character. Finding something in a new place that uniquely speaks to you is a special treat not to be passed up. Plus, you can bring back more than just a camera full of photos and great memories!
A Sweet Treat to Beat the Heat
Looking for farm-to-table goodness? Make sure you stop by Darnell Farms while you're near Bryson City (or any of the other family-owned farms across WNC, for that matter!). Grab fresh produce and enjoy the view of the river from the swings. But there is something you absolutely cannot leave without… Dream. Whips. Dairy-free and made with fresh fruits, this cold, creamy concoction is sure to satisfy you after a hot hike or a refreshing raft trip down the Nantahala.
Find an Adventure for Everyone
"The attention of a traveler should be particularly turned, in the first place, to the various works of Nature. ~ William Bartram, American Botanist & Explorer, 1800s
Whether you prefer to splash down the river, zoom across tree tops or gain speed on a winding mountain biking trail, no trip to Bryson City is complete without a mountain adventure! Located at the corner of the Appalachian Trail and the Nantahala River, our 500-acre campus has plenty of options to keep your entire group happy and active, whether you spend the day or a week! Take a whitewater raft or ducky trip down the legendary Nantahala River. Fly among the tree tops with our Mountaintop Zip Line Tour, and test your skills at the Zip Line Adventure Park – a challenge course with 16 aerial obstacles. Mountain bike rentals and guided biking trips round out our physical adventures on campus but shopping at our Outfitter's Store, dining at our famous riverfront restaurants, River's End Restaurant, and Big Wesser, keep the adventure going!