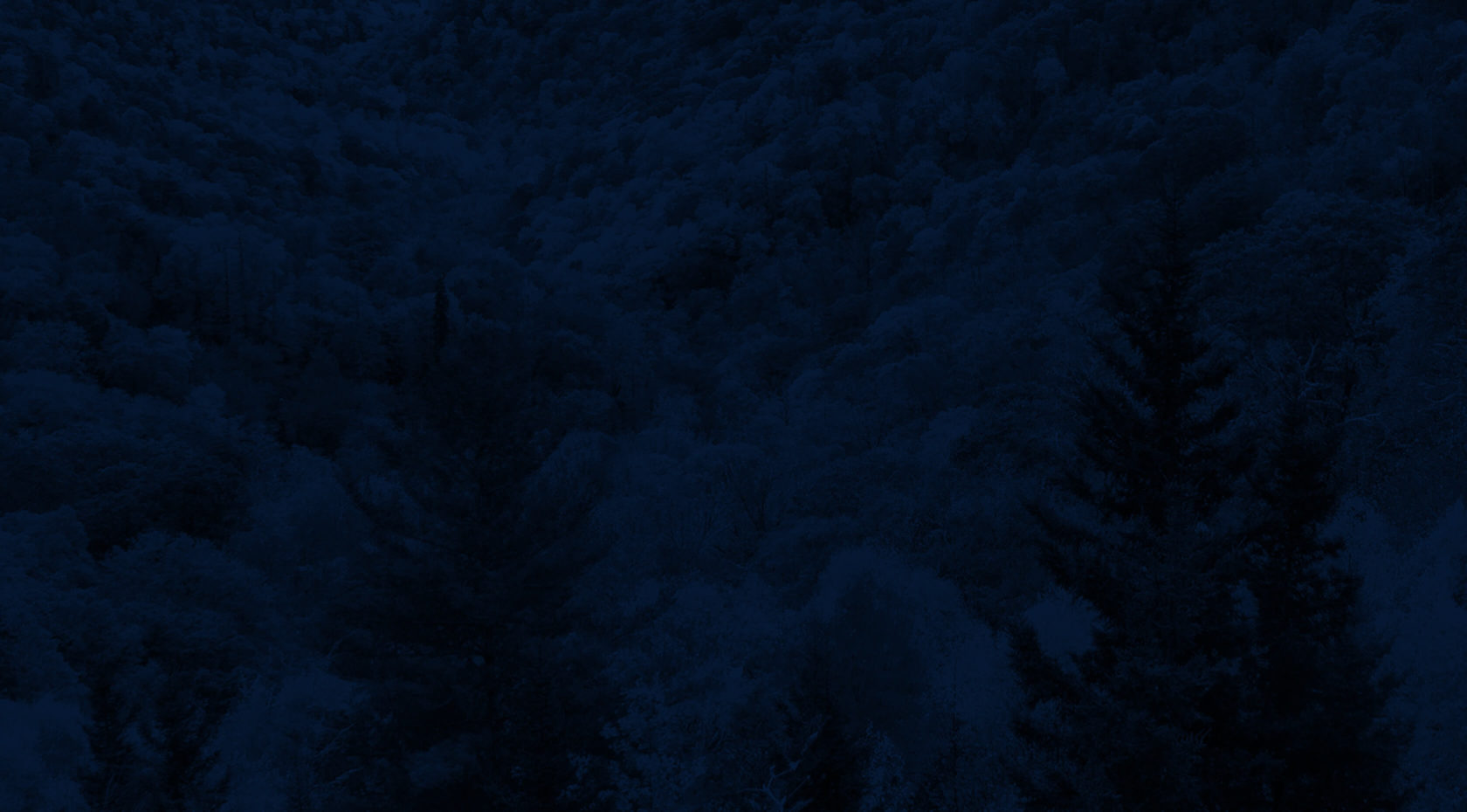 International Women's Day is not only a time to celebrate the women surrounding us in the outdoor industry, but a time to look at how we are supporting them and providing tools for growth in a typically male-dominated industry. This year we sat down with our Female Master Guides to learn more about the barriers they've encountered, how they have forged their path as leaders, what we can do better and what advice they have for young women who want to make their way in the outdoor industry.
As Master Guides, these women have some of the highest on-the-water qualifications and leadership skills of the staff at Nantahala Outdoor Center. To become a Master Guide at Nantahala Outdoor Center, Guides must meet a specific set of qualifications. Guides are peer-selected and Manager-approved leaders in the organization who are trip leaders, are a certified Wilderness First Responder, have completed Swiftwater Rescue Training, and are Instructors at Guide School and New Guide trainings.
Still, these river warriors must overcome significant barriers to forge a path in an industry often saturated by their male counterparts. As we continue to grow and help them face challenges, it is important for us to understand barriers they are confronted from a first-hand point of view. One of the biggest obstacles tends to be a lack of respect during on-the-job interactions. Master Guide Nicole Carlisle writes:
"I get a lot of guests that see me in my bright pink rafting shirt with my hair in braids that have a hard time trusting that I will get them and their children down the river safely. I've even had groups come to check in and say, 'We don't want a female guide."
Nicole and our other Master Guides have advice ready for anyone who is overcoming comments like this – be ready to prove yourself. Show what you can do and demand your respect, "you can't wait for people to see how strong of a leader you are."
Finding female role models in leadership in the outdoor industry can also be difficult. This group of women puts an emphasis on creating goals and going after them to help build confidence in your own skills, and in turn, grow into one of those role models that is so needed in the industry. To be successful here, it has been important for this team to surround themselves with other like-minded individuals. Abby Perrin writes: "Learning from and working with femmes in the industry has been crucial to my continued growth and success."
Renowned Master Guide Anne Sontheimer adds that acknowledging inherent bias and addressing them is important in her day-to-day. She includes: "Language like 'team' and gender-neutral wording when addressing any group empowers them to feel included and relevant."
Nantahala Outdoor Center has long been impacted and influenced by strong, powerful women in the industry. Take NOC founder Aurelia Kennedy – a true adventure pioneer who traveled the world and lead hundreds of trips, and whose learnings and experiences continue to guide NOC staff members today. Providing females an opportunity to forge a path in the outdoor industry continues to be a priority across all areas of NOC. Master Guide Christie Cochran notes:
"NOC has been willing to offer me positions of leadership, recognizing my soft skill strengths, as well as my hard skill strengths. I have managed the Cheoah operation, been Assistant Manager of the Ocoee, and various other roles within the company."
Nicole Carlisle, Rachel Dean, Abby Perrin, and Anne Sontheimer all echo Christie's statement, noting the NOC has provided training, support, and leadership opportunities throughout their time with the company. Of NOC, Nicole says "They don't shy away from fierce women; they embrace them."
This fierce group encounters some incredible moments in their day-to-day, and they thrive on the thrills they tackle. When asked what part of their job provides the biggest thrill, these adventurous go-getters echoed each other's comments – they love watching people get out of their comfort zone under their guidance and showing them they can succeed at new endeavors. Managing tough situations with the ability to remain calm and pivot when needed always provides an extra dose of adrenaline, and safety is always front of mind whether teaching young guides the ways of the river or leading a family down their first-Class IV rapid.
Forging a path in this industry is tough – but these ladies are tougher. All of them have been kicking tail in the outdoors from a very young age. We asked them what advice they would give to a youngster looking to forge a path in the outdoor industry, and Abby P. summed it up best:
"Play outside all the time. Pretend you're an otter, a fish, or a merperson and get in the river every day that you can. Make underwater rock collections, swim down to where the big bass lives. Hunt treasure with goggles, have underwater tea parties, get cold and lay out on a rock in the sun to warm up. Keep your feet up when the water is deep and fast and don't hit rocks with your head. Get sand all over the car and go to sleep with sunscreen behind your ears. You have to like something before you love it!"
We are so proud to see the next generation of fierce female leaders and role models conquer the rivers at NOC – and we will continue to offer opportunities for other women to forge a path in the outdoor industry. Consider signing up for a Paddling School course, Raft Guide School, or Summer Kayak Camp to practice your leadership skills on and off the water. Who knows – yours could be the next Master Guide profile featured on our website!