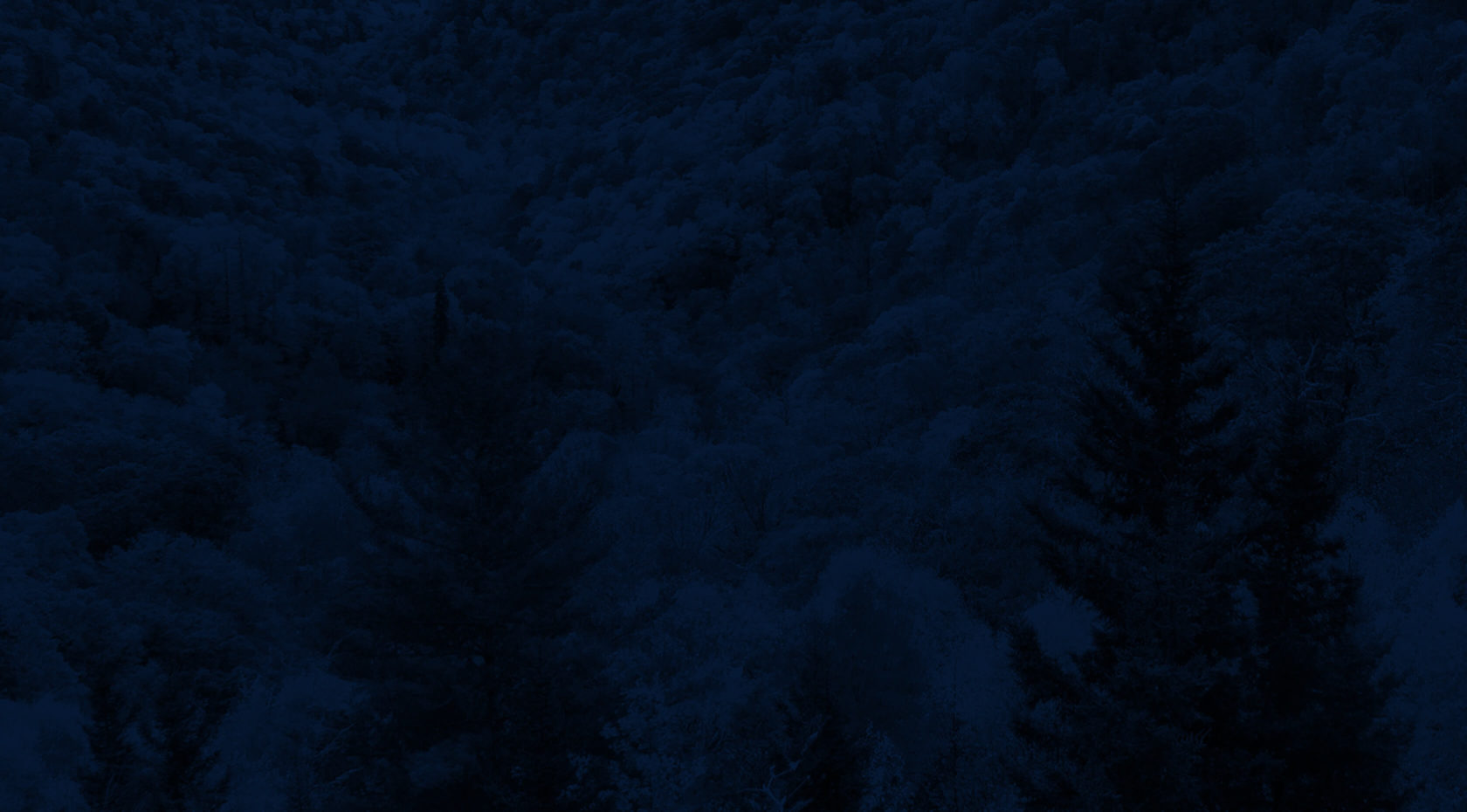 Unsurprisingly, we have a staff at Nantahala Outdoor Center who are deeply passionate about our rivers and who are happy to pitch in when it comes to caring for and maintaining them. That's why it came as no shock when our Chattahoochee River Outpost Manager, George Virgo, was given the title of Volunteer of the Year by the Chattahoochee Riverkeeper!
In 2019, George assisted in coordinating all paddler shuttles for the Chattahoochee Riverkeeper paddling and cleanup events for the majority of the year. This including transporting boats, guests, and volunteers from as far north as Lake Lanier all the way to Sweetwater Creek. Additionally, he provided safety boaters for paddle cleanups organized by Chattahoochee Riverkeeper.
"The Chattahoochee River is very close to my heart and I feel very fortunate to be able to work and play on such an amazing resource. I also love being part of the force that helps protect something that means so much to me in so many aspects of my life."
Chattahoochee Riverkeeper is an organization that helps maintain the waterways and surrounding land with clean-up events with the help of volunteers like George. For more information about the organization, volunteer opportunities, and events on the river, be sure to check out chattahoochee.org.
This summer make sure to stop by to congratulate George on his new role as an Outpost Operations Manager and see what he has in store for NOC for 2020!