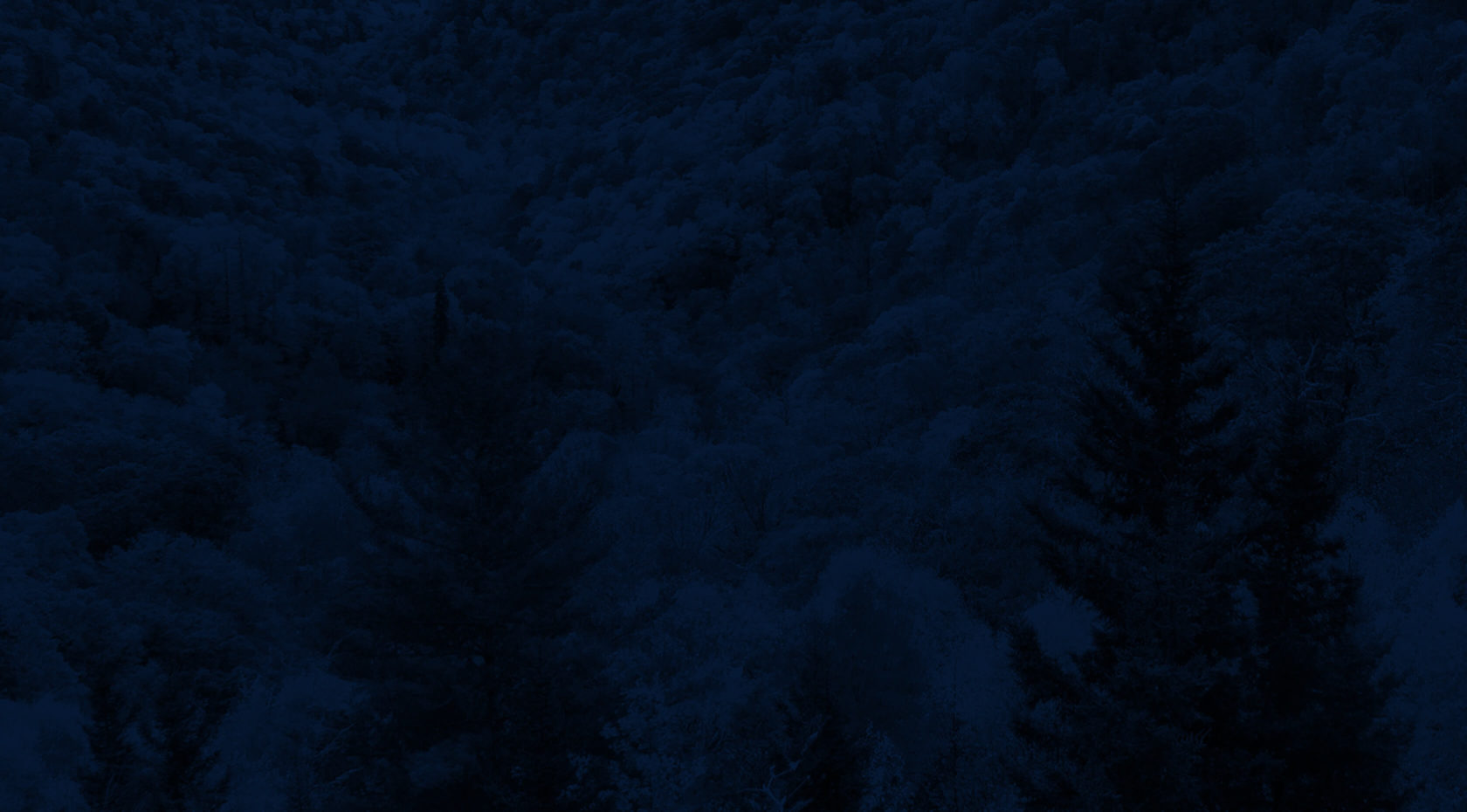 Summer weather is here, and Father's Day weekend is around the corner—sounds like the perfect time to plan an outdoor adventure!
Here are some creative ways to show Dad how much you love him. Or… if you have a good reason to dunk him in the water, we can help you with that, too!
#1 Private Canoe & Kayak Instruction a.k.a. The Father/Child Bonding Adventure
You and Dad can share a private lesson with a professional NOC instructor's undivided attention. Got siblings? We can schedule for up to 5 participants, so you can include your family members and paddling buddies too. These half- or full-day sessions are custom-built for the student to focus on a specific skill like rolling or running drops. Or you and Dad can run a river for the first time with professional support. Transportation and gear is included in half-day and full-day courses; lunch is provided for full-day trips. For more information and reservations, please call NOC Paddling School at 828.785.5034.
#2 Nantahala River Raft or Duck Rental a.k.a. Reveling in Role Reversal
Sick of Dad telling you what to do all the time? Try a little role reversal and be the guide of his raft! We provide the orientation, gear and shuttle—you provide the adventure. Our professionally-maintained boats are suitable for any group size, and NOC's rentals trips finish at NOC—so your group doesn't have to wait for a second shuttle at the end of the trip. Previous whitewater experience and a good sense of humor is recommended. Rentals start at $24.99, and the 8-mile trip is usually done in 3 hours (but if you need to make Dad squirm a little longer, you could probably drag it out a couple of hours).
#3 French Broad River Rafting: Full-Day (with Lunch) a.k.a. The Classic I-Love-You-Dad Trip
This is one of the all-time best things to do in Asheville, so wait no longer! You and Dad will enjoy swift-moving rapids and mega mountain views as the French Broad flows through scenic Pisgah National Forest. After the first half of the trip, you'll get a swim break and a fresh riverside lunch. Then you continue on the river for another 3 miles of excitement, including the biggest rapids of the day: Kayaker's Ledge and the Class IV grand-finale "Franks Bell's Rapid."
One More Thought! Zip Line Adventure Park a.k.a. Dad's a Land-Lover
Want to skip the water altogether and watch Dad get all clumsy on some ropes and bridges? The ZLAP is for you.