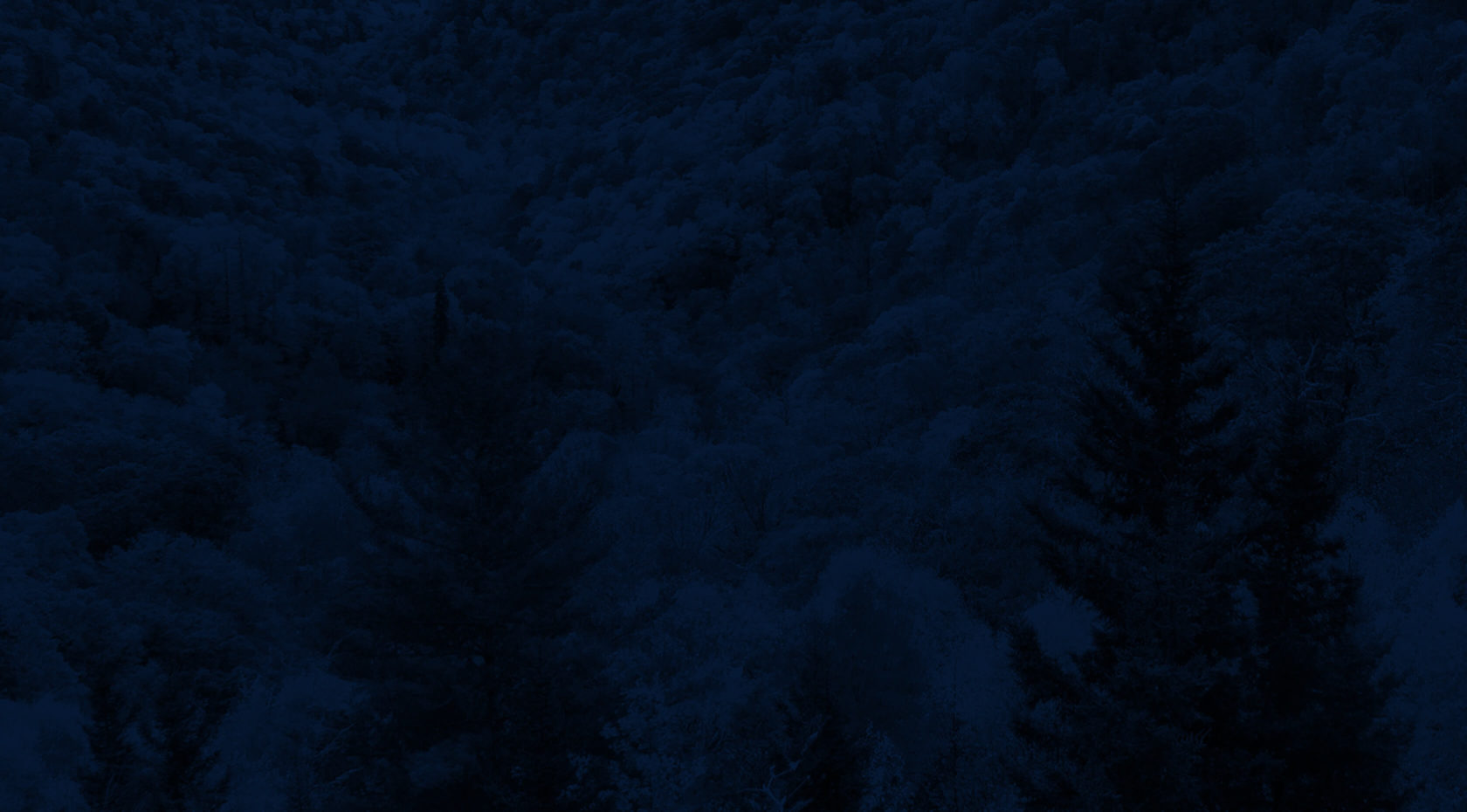 I am still doing something I love, working with people and doing my best to give them a unique experience.

-Retired Lawyer and Current NOC Raft Guide Jess Austin
Jess, a native North Carolinian from eastern NC, grew up on a farm outside of Clayton.  In his youth, he enjoyed hunting, fishing, and hiking on the family farm. He was always drawn to the rivers and creeks that flowed on or near the property, the mystery they held, "where did they come from, where do they go"?
After high school, Jess attended college at the University of North Carolina, Chapel Hill.  Paying for his own education, Jess worked his way through college through weekend and summer jobs. Getting by with a full schedule of construction jobs in the summer and spending weekends and holidays unloading trucks whenever he could, Jess went from college to law school at Emory University.
While in college, Jess took his first raft trips down the Nantahala and Chattooga rivers.  Loving the excitement of being on moving water and watching the guides maneuver the rafts through the rapids and around rocks and eddies, Jess thought that being a raft guide would be the best job ever.  Unfortunately, the cost for guide training, essential gear, meals away from home and housing costs made guiding out of reach because Jess had to work a "real job" to pay his way through college and graduate school.  However, the dream of being a raft guide did not go away.
After working for over 35 years with large international law firms with offices in Atlanta, Jess retired in February 2016.  When he announced his retirement, Jess also announced that the would be heading to the NOC to go to raft guide school and to become a raft guide.  His partners and friends scoffed at such an idea, suggesting he would not last more than a couple of months on the river.  Seven rafting seasons later, Jess is still on the river as a Lead Guide and Trip Leader for the NOC on the Nantahala River.
"Rafting has changed since I was first introduced to it. From "bucket boats" to self-bailing rafts, much better equipment, and even more rivers to raft!" Jess said. There are quite a few differences between being a lawyer and guiding a raft! "I love the freedom from an inbox and conference calls, and the clients – which I now call guests – are here for an enjoyable adventure versus contentious court hearings," Jess stated.
One of my favorite trips was with a family visiting from Israel. The mother and father spoke English, but their three daughters did not. My parents taught me the Hebrew words for my paddle commands, "All forward, all back, and take a break." The trip was a blast! The kids could follow my paddle commands, and the parents would interpret my commentary on flora and fauna, the history of the area, as well as my bad dad jokes for their daughters. It was one of the best trips.
Jess fondly talks about all the information and experience he gained in Guide School, even though he was the only one in his class who had also passed a Bar Exam. He took to the skills quickly. Reading water, crew communication, and guiding paddle strokes to maneuver the boat were a few of the hard skills he learned and has since perfected. The soft skills he developed as an attorney have also served him well. "Interacting with guests is a lot like interacting with clients and cooperating with other team members to get the job done, of course," Jess said. As he has gained experience in the raft and with guests, he has taken on new leadership positions as a Lead Guide and Trip Leader, where he has been able to teach and mentor incoming new guides.
These days, Jess enjoys river guiding five months out of the year for NOC, primarily on the Nantahala River. After looking back at this fantastic full-circle journey, Jess felt inspired to help others access a career in whitewater regardless of background, financial status, race, gender, etc. Jess and his wife Debbie founded The Wesser Foundation, Inc. to break the barriers of entry to the outdoor industry and give more opportunities to people to obtain the training, gear, and experiences he couldn't have as a working student.
Partnering with the NOC,  The Wesser Foundation is proud to introduce The Founders Scholarship opportunity to Guide School applications for the 2023 season. This is a need-based scholarship to help eligible applicants with the resources, support, and training to become river guides.
"The outdoor industry, including river guiding, has not been very diverse, historically. My wife and I have been fortunate in our lives, and we wanted to use some of our good fortunes to try and help change that. We hope this scholarship can influence and support others to expand their own world." Jess Austin
Read more about the Founders Scholarship and link to the Application here: Founders Scholarship.
If you would like to know more about The Wesser Foundation, Inc or contribute to the Endowment, please write to or email Jess at:
 Address:
The Wesser Foundation, Inc. c/o Jess Austin
338 Lake Shore Drive
Topton, NC 28781
Email the Wesser Foundation here: Click to email.