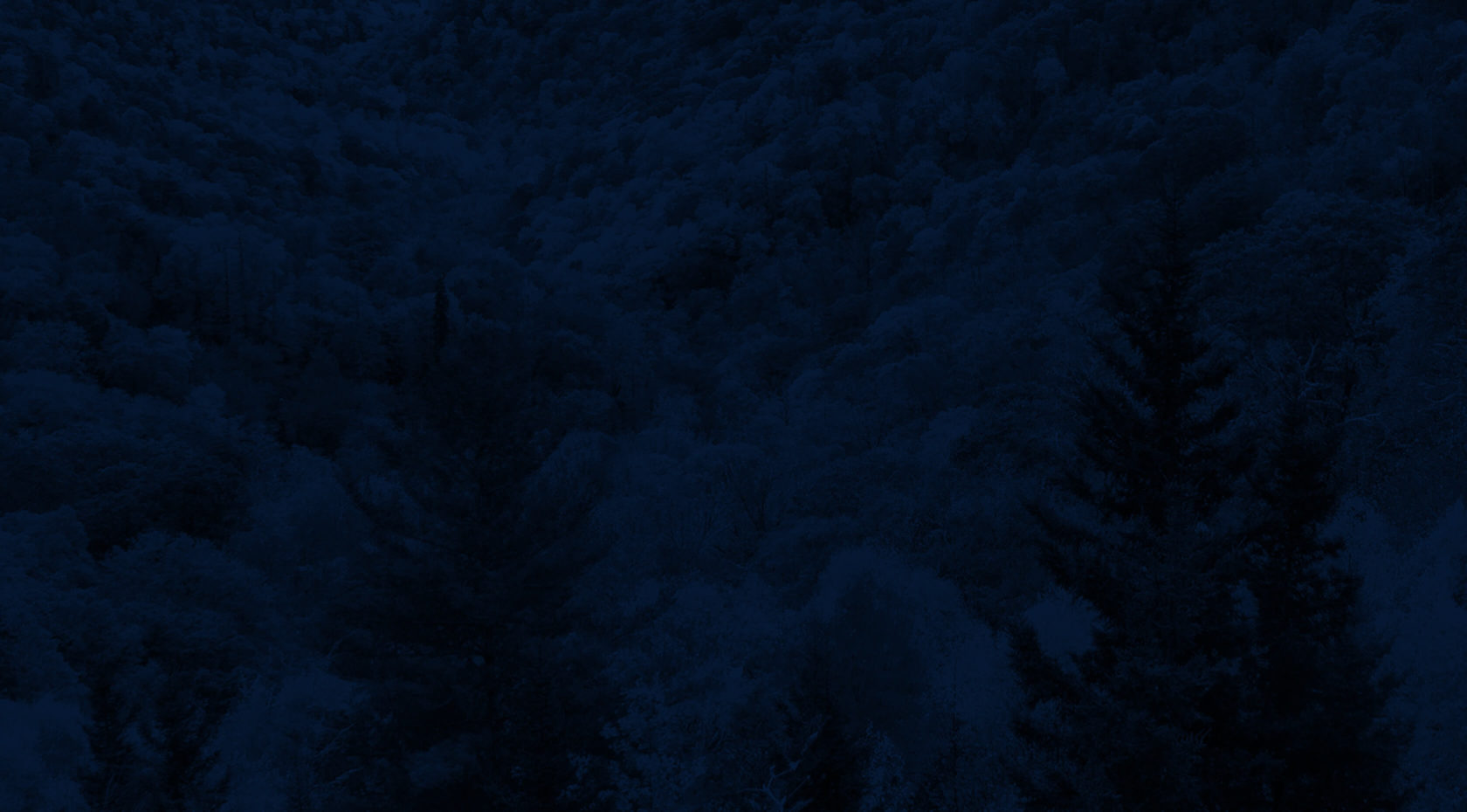 Updated May 2023
Change for Change
NOC is thrilled to announce our 2023 Round-Up fundraising recipient, American Rivers! The program kicked off in April for Earth Month, with NOC guests and visitors given the opportunity to "Round-Up" their purchase amount to the nearest dollar at all of NOC's river outposts and retail locations across the Southeast.
The summer edition of the fundraiser will benefit American Rivers and its goals to protect our wild rivers, restore damaged rivers, and conserve clean water for people and nature. 100% of funds collected this year will go towards the removal of the Ela Dam located in Whittier, NC on the Oconaluftee River. This is near and dear to our hearts as it supports our local communities and partners.
About the Ela Dam Project:
The Ela dam removal will reconnect 549 miles of stream and return land back to the Eastern Band of Cherokee Indians.
The Ela dam removal has many benefits, including the advancement of environmental justice for the Cherokee people, biodiversity protection, restoration of declining species, and climate change adaptation.
The Ela dam in Whittier, NC, was originally constructed to support small, rural electrification but now, the social, economic, and environmental values of reestablishing a free-flowing Oconaluftee River vastly outweigh the power it generates.
Since its founding 50 years ago, American Rivers has been involved in removing more than 2,000 dams across the United States, with 22 dams in North Carolina; 56 have been removed overall in NC through 2022.
If you are visiting any of our locations this season, we encourage you to Round Up your change, for change and to continue to protect our regional and national rivers and public outdoor spaces. Small change adds up!