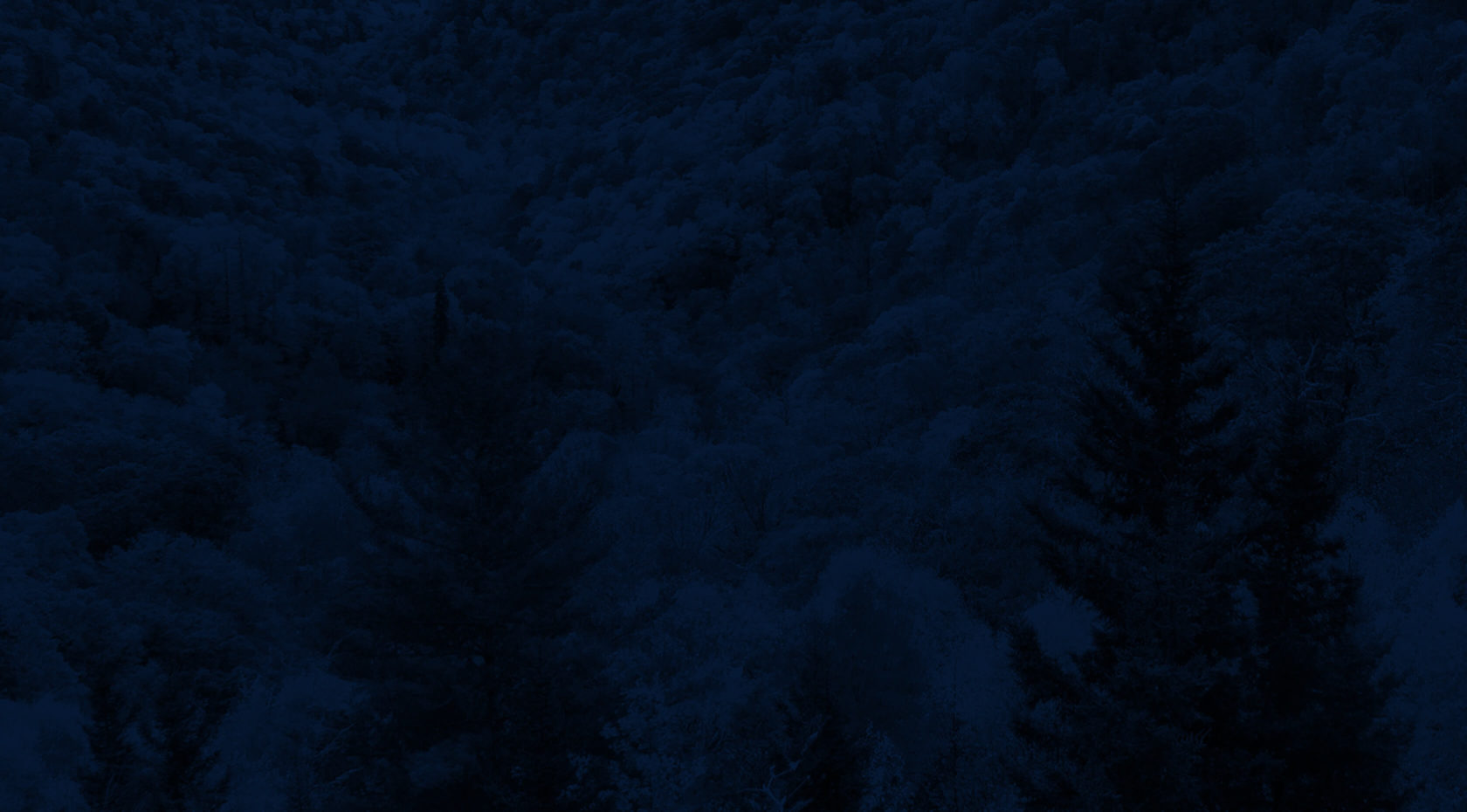 Contributed by Kristi Parsons
With blue skies above and rolling ridges of green below, the most beautiful days in the southern end of the Appalachians can now be seen. Day by day, the temps and humidity are rising along with the volume of your favorite songs. Windows are going down and sunglasses are going on. It's official, the days of summer have arrived! No time is better than now for loading up your favorite allies: snacks and supplies. Yes, that line was totally inspired by the Red Hot Chili Peppers Song "Road Trippin'" and if it isn't on your playlist as you hit the road for these adventures, it should be!
---
First stop – Bryson City, NC.
A perfect little town that's nestled away just outside the Great Smoky Mountains National Park, Bryson City offers up a full day of adventure that's great for the family or for a chill time with good friends. Join us at the Nantahala River for a day of guided rafting, zooming down the Mountaintop Zip Line Tour, practicing your paddling skills, or hitting the hills on a mountain bike. If you're looking for a kick start for your summertime adrenaline levels, this is the spot!
Need some downtime? Take a stroll along the Deep Creek Loop Trail in the Great Smoky Mountains, where you'll be able to spot three beautiful waterfalls and hang out streamside. Plus, taking a dip in the mountain water is sure to keep you cool & refreshed on a hot summer day. Explore the beautiful Tom Branch Falls lazy-river style when you hop on a tube for a relaxed ride down Deep Creek! Or, relax with a ride on the Great Smoky Mountain Railroad for a scenic trip through the mountains as you enjoy spectacular views.
Bryson City is a small mountain town packed with so much adventure you are bound to be hungry after a day of exploring. Check out great local spots like the Everett Street Diner, a friendly restaurant that's perfect for fueling up for your next excursion. Nantahala Brewery Taproom is the perfect spot to enjoy a locally brewed craft beer and a menu that's filled with foods grown by local family-owned and sustainable farms. Don't forget to check on River's End Restaurant and Big Wesser Riverside on Nantahala Outdoor Center's campus if you are looking for satiable bites and relaxing river views! Looking for dessert? Take a walk down nostalgia lane at Soda Pops Ice Cream Parlor – and end your evening with a stroll through Bryson City's charming downtown.
---
Our next stop is just over the mountain to Gatlinburg, TN.
Gatlinburg is known for attractions, shopping, countless elopements, and a little bit of moonshine! Celebrities like Dolly Parton & Blake Shelton have fallen in love with the area, opening Dollywood in nearby Pigeon Forge and Ole Red restaurant in the heart of Gatlinburg. The city is filled with history and boasts America's favorite national park at its backdoor! Home to NOC Gatlinburg, our 18,000 square-foot flagship store, you'll find an abundance of gear and guidance for your adventure in the Smokies! As you roll into town, make NOC Gatlinburg one of your first stops so you can book a whitewater rafting trip on the Pigeon River, stock up on gear, discover local makings and grab adventure recommendations from our staff.
Once you've geared up, check-in at one of the many locally-owned hotels like The Appy Lodge. The Appy teamed up with the Appalachian Trail Conservancy to incorporate the story of the AT along their hallways. As you stroll along the hallways and past original sketches of the trail, the pictures and stories of the dreamers that forged the trail all those years ago may inspire your own trek along the Trail. If you are searching for a true experience on the AT, set off on a backpacking journey and stay at one of the numerous backcountry shelters and campsites located throughout the park. While in town, check off a bucket list hike and take a day trip to the LeConte Lodge, sitting high atop the Smokies' third highest peak.
You will have no trouble finding the perfect spot to satisfy your inner foodie! Crockett's Breakfast Camp will call your nose – just follow the scent of Gatlinburg's biggest and most delicious cinnamon roll. If you are looking for a quality, laid back spot for evening dining, check out The Park Grill, Three Jimmy's Good Time Eatery, or Tom & Earl's Back Alley Grill.
---
Are you looking for less hustle and bustle and more thrills?
Head on to the little corner of Tennessee that is home to the Ocoee River.
If you are looking for a whitewater trip of the lifetime, we've got your back. Trips down the Ocoee River with NOC pack in a full summer's worth of adventure, with epic Class III-IV rapids to thrill your whole crowd. Don't head home quite yet – grab dinner at either of two of the areas top-rated spots to fill your belly, the Ocoee Dam Deli & Diner or the Cajun Lady Seafood restaurant. Wind down your day by catching a sunset at Benton Falls, Price Lake, or the Hiwassee River!
Summer is here, but it won't last long. Pick a destination, call up your friends, and hit the road with NOC! We'll be here when you arrive to guide you down the river, gear you up for adventure, or zip you through the skies.