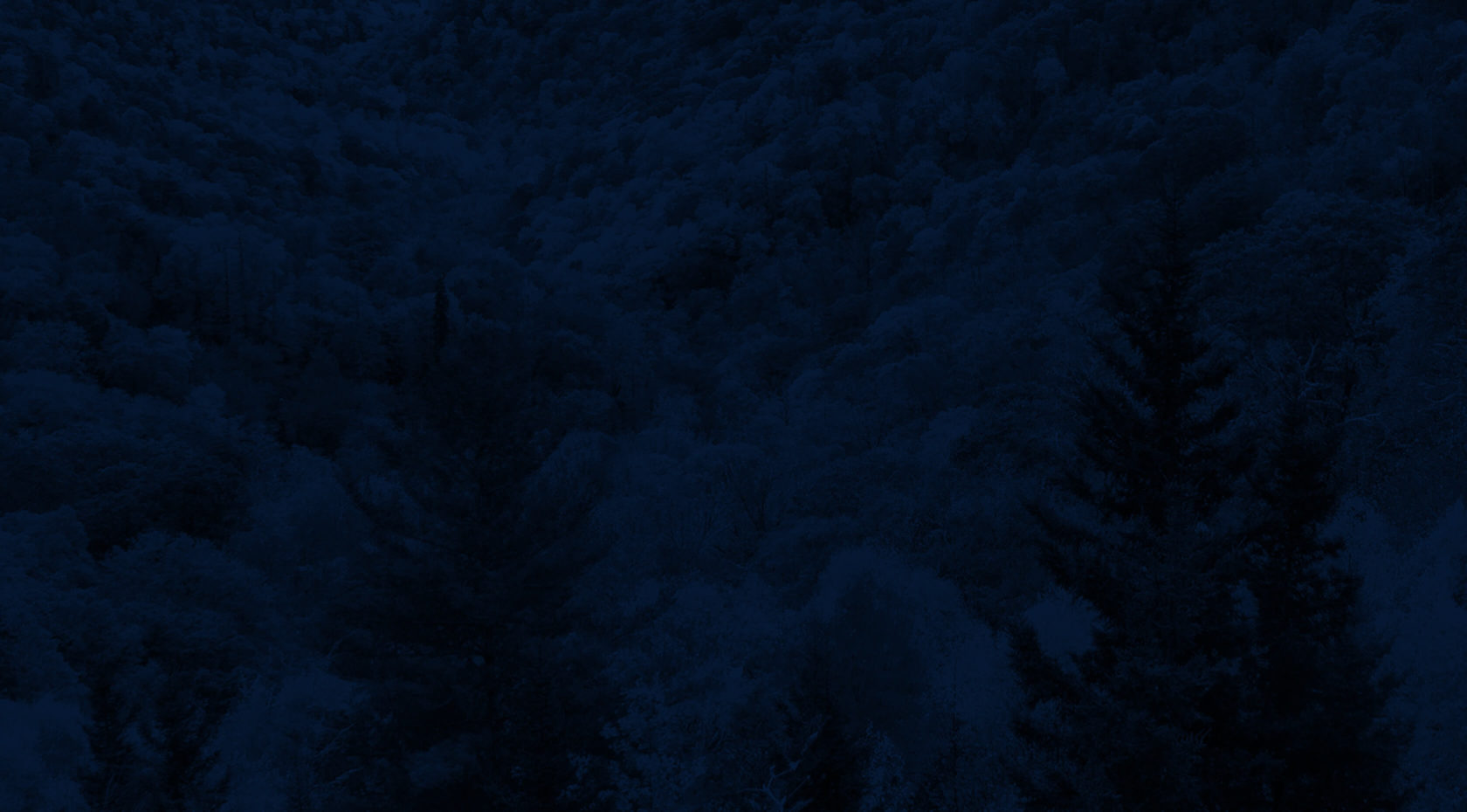 Browse All Trips
Guided
Challenging
Moderate
Moderate-Challenging
Argentina: Multi-Sport
Argentina
Lodge-based trip with a multitude of adventure options like hiking, kayaking, horseback riding, fly fishing, and river rafting in the stunning Bariloche region.
Overview
With crystal clear lakes surrounded by snowy mountain peaks and thousand year old forests, Argentina has both stunning natural beauty and a wide portfolio of experiences.
If you prefer a home-base style vacation with fewer transitions, the Patagonia Multi-sport adventure will be your command post in Bariloche with no limit on adventure, scenery, and comfort.
This unique, lodge-based package let's guests explore gorgeous Patagonia and its wide-open spaces with activities like kayaking, river rafting, and fishing in pristine waters, and hiking, climbing, and horseback riding among the jagged mountain peaks.
After the first 4 days, you'll even kayak to the next hotel while our staff transports your luggage. Settling in at the lodge you'll head out each morning to paddle, hike, or fish the day away, and return to regale your stories over fresh dinner with local microbrews and wines. Throughout the week you can also add on yoga and polo lessons, massage therapy, kite boarding, paragliding, climbing – any outdoor adventure can be yours in the stunning Patagonia.
No matter how you choose to spend your days, you'll enjoy selecting the perfect itinerary of adventure and kicking back in incredible luxury residing at a full-service, waterfront resort with breathtaking views and world-class service.
Example Itinerary
Hike in the national park
Raft the Manso River (class II to IV, you choose)
Sea kayak on a glacial lake
Horseback ride in the mountains and on the beaches
Sample craft beers and Argentine wines
Enjoy a traditional Argentine Asado
Indulge at one of the region's best parrillas
Deluxe lodging (based on double occupancy) Single occupancy supplement available.
Meals from Lunch on Day 1 to Breakfast on Day 7
Guided Activities
Wine Tasting
Craft Beer Tasting
Traditional Parilla night
Airport Transfers
We pride ourselves in running a relaxed and flexible schedule. Every trip is different depending upon the group, trip length and time of year.  The following is a sample of what you might expect.
Day 1
Today is your arrival to Bariloche. It's a scenic 45-minute drive from the airport to our first lodge, nestled in the heart of Nahuel Huapi National Park and along the shores of Lago Mascardi.
Arriving to the main lodge through ancient forests and past azure blue lakes sets the tone for what you are about to experience all week. After checking into one of our view rooms, you will meet your guide and hosts. A delicious lunch will be served with homemade products that you may want to pair with an excellent Argentine wine or cold regional microbrew. Soon after, your guides will tailor an adventure schedule just right for you.
This is a sample itinerary of what your trip may be like:
In the afternoon, we'll take a horseback lesson and ride, crossing through South American beech forest and bordering the lake or perhaps stretch our legs on a scenic walk to a waterfall. Later we meet for welcome cocktails around the fireplace and enjoy the first of many meals overlooking the lake .
Day 2
After an early breakfast, we'll take a short shuttle to our river base. Guests will be able to choose between a Class II or Class III-IV whitewater rafting experience on the Manso River. The scenic drive will fill your soul with the beauty of this well named "Lake District". This is an exceptional day on the water and you will be treated to fun rapids, great scenery and a plentiful Asado for lunch. We'll return to the lodge in the afternoon with enough time for a siesta, a hike, or casting a line for trout before another great dinner party and some fun and educational wine tasting.
Day 3
After waking up in this paradise, you'll indulge in another delightful breakfast. Today we'll split our day with kayaking or SUP-ing on the pristine lake and trekking through a Nothofagus centenary forests while soaking in the superb views. There will be plenty of time to recharge at lunch between activities and at the day's end, perhaps an optional massage may be in order before we head into the city of Bariloche for dinner.
Often dubbed, "The Switzerland of Latin America", the town features all manner of restaurants, shops and even a Chocolate Museum! More recently, Bariloche has become famous for its microbreweries and craft beers. We will be certain to sample a few (of the 55 breweries) and we'll dine at one of the famous parrillas.
Day 4
Today we'll let you sleep in a little longer before plying you with breakfast treats like home-made pastries and jams, fresh berry tarts from our organic garden or whatever you like best at breakfast time. Today there's more kayaking as we will paddle from Mascardi Lodge to our next destination, Hotel Tronador, while our staff transfer your luggage for you.
This famous mountain oasis is shadowed by the region's highest peak and our lodge's namesake, Mt Tronador.  We'll arrive in time for an afternoon activity of horseback riding, hike or a fly fishing lesson.
Day 5
Today we have many options to consider, so here's a few:
The main attraction at Hotel Tronador is our proximity to the Otto Meiling trek. So, for those wanting a bigger challenge, we have a full-day hike that will bring you in touch with peaks of the Andean Ranges. The 14-kilometer walk takes about 6-8 hours and takes you through varied terrain. The first part of the hike takes you through scenic old-growth forest and the second part rewards you with dramatic alpine views of the glacier and the jutting peaks of Cerro Tronador. After this full-day of adventure, you may enjoy another healing massage or just rest before cocktails and dinner.
For those not wanting a full day hike of this magnitude, we have shorter routes to a cascade, horseback riding and kayaking available at your discretion.
Day 6
Today is the day to do all the things you've not been able to do yet! Hike fish. ride, go for a boat ride, kayak or challenge another stretch of the Manso River, the choices are yours. Tonight we'll celebrate in style as we reminisce over this exciting week of adventure and fascinating cultural experiences.
Day 7
There should be time to take in a morning activity and enjoy the last views and beauty of the Nahuel Huapi National Park before transferring to the airport. Fly to Buenos Aires, El Calafate or transfer to Chile for our Lakes District Multi-sport or a Futaleufu rafting experience.
Hotel Tronador
Located in Argentina's Nahuel Huapí National Park, along the shores of Mascardi Lake, and at the foot Mount Tronador, you are in the center of it all!
Dates
Upcoming Dates
| Dates | Location | |
| --- | --- | --- |
| Nov 11-18, 2023 | Argentina | |
| Dec 9-16, 2023 | Argentina | |
| Jan 6-13, 2024 | Argentina | |
| Feb 3-10, 2024 | Argentina | |
| Mar 2-9, 2024 | Argentina | |
| Mar 30-Apr 6, 2024 | Argentina | |
| Apr 27-May 4, 2024 | Argentina | |
| Nov 9-16, 2024 | Argentina | |
| Dec 7-14, 2024 | Argentina | |
Location
Address
Bariloche, Río Negro, Argentina
Our International Adventure Trips are run by an affiliate company and arranged through
Nantahala Outdoor Center, Inc.