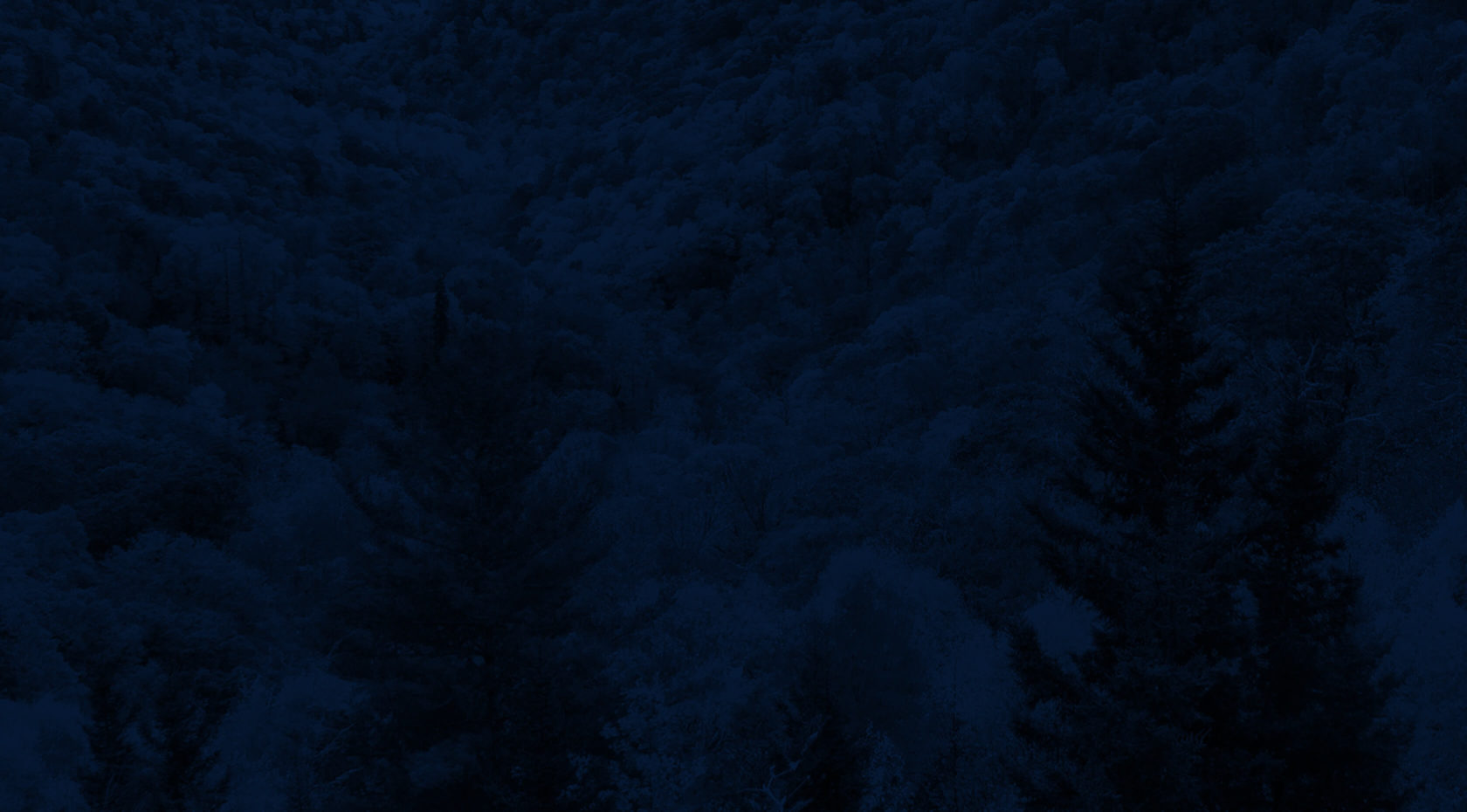 Browse All Trips
Belize: Reef & Rainforest Multi-Sport
Belize
Multi-Activity Adventure from Reef to Jungle!
Explore tropical Belize from the rainforest, ancient Mayan ruins, and atolls while enjoying the best of recreation! Kayak, snorkel, and paddle in the clear blue waters, zip line, hike, and more, while sleeping in safari style tent cabanas with ocean views.
Overview
Explore the reef and rainforests of Belize in this multi-adventure trip full of tropical wonders and activities.
With its diverse ecosystems, abundance of marine life, and rich history, Belize offers the best in tropical adventure, culture, and luxury. Spend the first half of this amazing trip traversing the rainforest and staying off-grid in a jungle lodge and eco-resort in the southern Maya Mountains. Situated within the 7,000 acre Mayflower Bocawina National Park and adjacent to the world famous 100,000 acre Cockscomb Basin Jaguar Reserve, our location is superb for adventure. You can choose to journey through the rainforest canopy on Belize's longest zipline and hike along bush trails to waterfalls and unexcavated Mayan ruins. Or for a quieter thrill, you can opt for hiking, waterfalls, and flora and fauna focused experiences.
Enjoy a tropical paradise on the second half of this trip. Situated on the Caribbean Sea, fill your days discovering Glover's Reef Atoll – a protected marine park and UN world heritage site, thirty-six miles off the shore of mainland Belize. Paddle, snorkel and explore its turquoise lagoon and thriving coral reefs. Stay at Southwest Caye Basecamp, where you will sleep in comfortable, safari-style tent cabanas and dine on fresh fish and local cuisine. Enjoy a flexible daily schedule on the reef, with activity choices geared to all abilities making it perfect for couples, groups and families.
Example Itinerary
This trip offers the best of both world's combining tropical ocean activities with jungle adventure, while you and your companions enjoy flexibility in your choice of daily guided activities and adventure levels.
Explore the jungle, rivers, caves and waterfalls.
Zip line, rappel, kayak and tube local rivers
Watch for 575 species of birds
Paddle, kayak, sail, fish or SUP as you explore a pristine group of tropical islands set within a turquoise lagoon.
Snorkel some of the 700 patch reefs in this thriving coral reef system.
Relax at our Beach Camp on Southwest Caye, a 13 acre island within Glover's Reef Marine Reserve.
Sleep in comfortable, safari style tent cabanas and dine on fresh seafood, tropical fruit, and local favorites.
Enjoy an amazing sunrise yoga session.
Two domestic flights
Road and water transportation
Accommodations
All meals per the itinerary
Experienced professional guides
All activities described in the itinerary with gear and equipment
Location fees, taxes, and necessary permits
We pride ourselves in running a relaxed and flexible schedule. Every trip is different depending upon the group, trip length and time of year.  The following is a sample of what you might expect.
Typical Daily Itinerary:
Day 1:
Upon arriving at the International Airport, connect for a scenic 20-minute flight to the coastal town of Dangriga. Tonight's stay is at the Pelican Beach Resort in Dangriga. We gather around sunset for drinks, to meet fellow travelers, receive an intro on Belize and the logistics for the coming days.    Accommodation: Pelican Beach Resort or similar.
Day 2:
You will travel by water taxi beyond the main Barrier Reef to a private Basecamp on Southwest Caye within Glover's Reef Marine Reserve.  We depart from Dangriga at approximately 8 am and arrive at Southwest Caye before 10 am.  Your guides will introduce you to your new environment and you'll have time to settle into your tent cabana.  You'll receive professional instruction, learning the fundamentals of sea kayaking, snorkeling, and tropical water safety.  Then you'll paddle to a nearby patch reef and begin exploring some of the 700 snorkel sites that Glover's Atoll has to offer.    Accommodation: Glover's Basecamp Meals:  Lunch, Dinner
Days 3 & 4:
Consider starting your day with an early swim, some sunrise birding, an island stroll or participate in a sunrise yoga session if available. Our itinerary is kept flexible in order to respond to the desires and abilities of both travel groups and individuals.  Activity options include: sea kayaking, snorkeling the inner and outer walls of the reef, and learning to sail a kayak.  In the morning and evening, we host informative sessions on a range of topics – providing an opportunity for guides to share their knowledge of Belize, the marine environments, and local culture. Try your luck in a high stakes game of Hermit Crab racing to finish the day!  You always have the choice of just relaxing in a hammock with a good book and a cold beverage.    Accommodation: Glover's Basecamp Meals: Breakfast, Lunch, Dinner
Day 5:
For your last morning on Glover's Reef the choice is yours.  You may choose to don a mask, snorkel, and fins for a final visit to your favorite coral reef, or fly fish on the flats before lunch and our motor boat arrives to transport us back to the mainland.
On the mainland you'll travel a short distance "off the grid" and into the southern Maya Mountains. You'll have a special welcome at a rainforest lodge where you will be staying for the next three nights. This is a true eco-resort in the middle of Mayflower Bocawina National Park.  You will start by settling into your room. Your guide will introduce you to the resort grounds, take you on a walking tour of the park headquarters and explore the groomed but unexcavated Mayan ruins. An optional birding, the lodges daily Gathering Hour and dinner is followed by a guided nocturnal jungle walk.    Accommodation: Jungle Lodge Meals: Breakfast, Lunch, Dinner
Day 6 & 7:
The rainforests of the Maya Mountains are a stunning backdrop for the next few days. Stepping out your front door you have a kaleidoscope of adventures awaiting within what feels like our private 7000-acre National Park. We'll hike to the top of Antelope Falls and take in majestic views of pristine rainforest stretching to the Caribbean Sea; zipline through the jungle canopy, rappel down a waterfall, visit a spice farm, the local chocolate maker or take in some river tubing. We return to Bocawina for sunset, happy hour, and delicious dinner.    Accommodation: Jungle Lodge Meals: Breakfast, Lunch, Dinner
Please note all itineraries are subject to change depending on weather or safety considerations. Flexibility as our guest and as an international traveler is the key to an awesome experience.
Saturday Day 8:
After a delicious breakfast, you will be transferred back to Dangriga for your domestic flight back to Belize City. Arriving at the Belize airport, you can stroll across to the international departures area. Please organize returning flights home for after 3pm at the earliest.    Meals: Breakfast
Sleep in comfortable, ocean view safari-style tent cabanas as well as eco-resort rainforest lodging while dining on fresh fish and local cuisine.
Pelican Beach Resort Dangriga
Glover's Basecamp Southwest Caye
Bocawina Rainforest Resort
Centrally located, Belize offers the best of both tropical worlds form the Central American jungles to the Caribbean Sea. Belize may be small but it's packed with adventure and culture. This beautiful country offers incredibly diverse rainforests, national parks and the mysterious civilizations of the ancient Maya.
Lying like a string of pearls in a blue sea, Glover's Reef consists of half a dozen small cays of white sand and palm trees. Considered one of the richest tropical marine environments in the entire Caribbean, Glover's is protected as a Marine Reserve and a designated a UNESCO World Heritage Site.
Much of Belize is still unexploited wilderness. More than half of the country consists of subtropical jungle or rainforest, perfect for exploring and adventuring.
Dates
Upcoming Dates
| Dates | Location | |
| --- | --- | --- |
| Dec 23-30, 2023 | Belize | |
| Dec 31, 2023-Jan 7, 2024 | Belize | |
| Jan 20-27, 2024 | Belize | |
| Feb 17-24, 2024 | Belize | |
| Mar 16-23, 2024 | Belize | |
| Apr 13-20, 2024 | Belize | |
| Nov 23-30, 2024 | Belize | |
| Dec 21-28, 2024 | Belize | |
Our International Adventure Trips are run by an affiliate company and arranged through
Nantahala Outdoor Center, Inc.