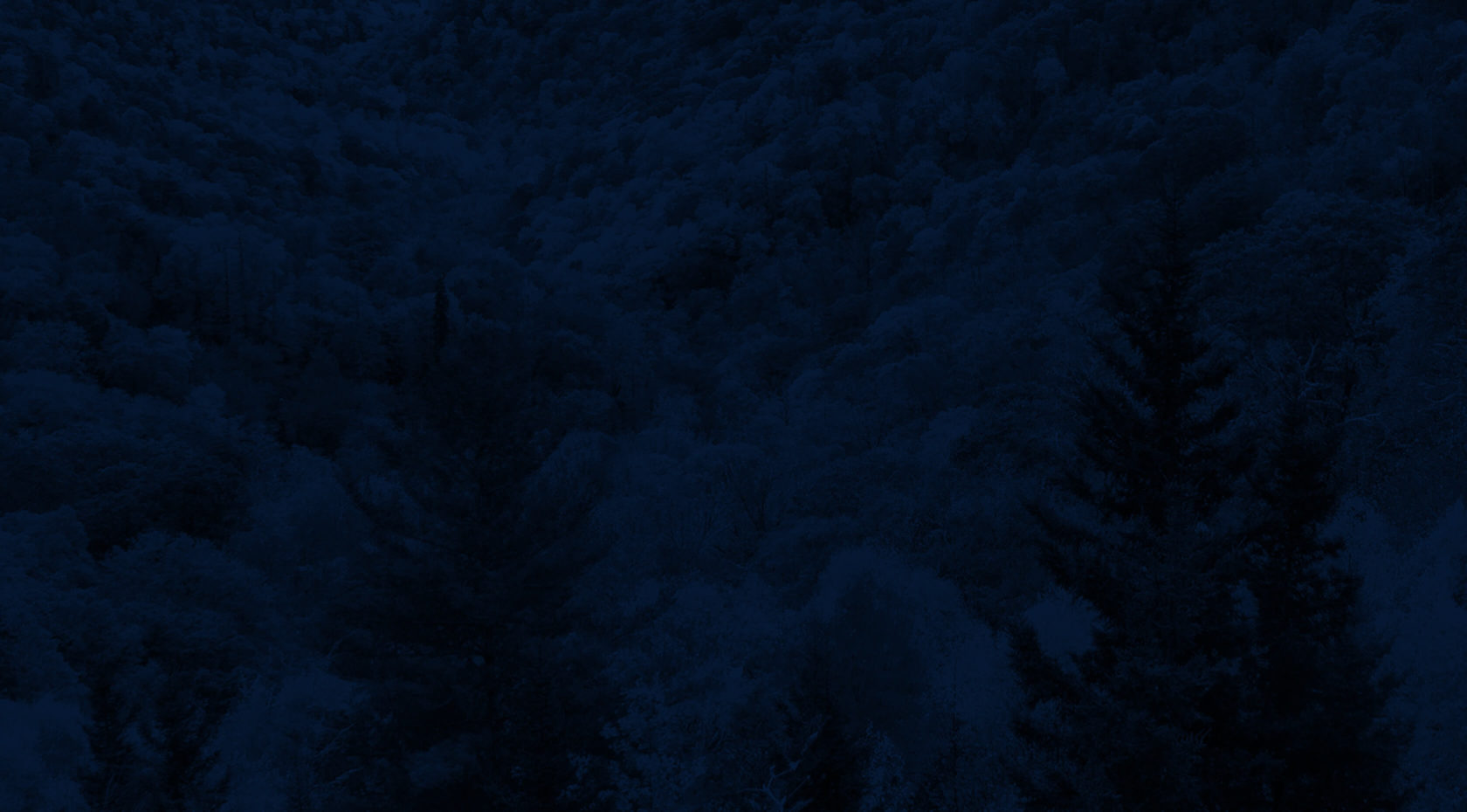 Browse All Trips
Teen Kayaking Course – Chattahoochee River
Atlanta, GA
A two-day course designed for youth ages 13-17 of all skill levels.
Teens of all skill levels have the opportunity to practice, learn, and advance their whitewater kayaking skills under expert guidance from NOC's Paddling School instructors!
Overview
This two-day course is full of fun and excitement and perfect for teens of all skill levels! Enjoy time on the Chattahoochee River with NOC's elite team of instructors learning, building, or perfecting your paddling skills. Paddlers will be grouped according to skill level and experience to create a fun and learning atmosphere for all participants. Ages 13-17 are welcome!
Call 828.488.7249 for more information or to register by phone.
What You'll Learn
Paddlers will be assessed for skill level then broken into groups in order to work on their skills and goals, learning paddling techniques, river running, and more.
Skills You'll Acquire
Instructors will work on the goals and skills depending on the level of each individual participant.
What to Expect
Participants will begin by getting outfitted with the latest in whitewater gear before heading out to participate in a skills assessment to be divided into groups. Paddlers will go to appropriate sections of a nearby lake or the Chattahoochee River to practice and learn whitewater paddling skills and techniques. NOC provides lunch to participants each day. Participants will check in at 8:30AM at NOC's Powers Island Outpost, and the course will complete at 4:30PM each day.
All necessary specialty whitewater equipment
Lunch & In-Course Transportation
Access to NOC's extensive fleet of instruction boats for in-clinic use
NOC's highly trained, ACA certified instruction
NOC provides the primary gear needed for each course, including specialty boats, paddles, PFDs, and helmets.
Participants will need to provide individual gear outlined below.
Necessary Items
Shorts / Swimwear
Water Shoes or Old Sneakers
Synthetic T-Shirts
Sunscreen / Lip Balm
Towel and Change of Clothes
Reusable Water Bottle
Clothing and Personal Items
Optional Items
Nose Clips
Sunglasses with Strap
Hat or Visor
Ear Plugs (if sensitive to water)
Participants must be 13-17 years old. No previous experience is necessary.
Lunch is included in the course fee. Participants are encouraged to bring additional snacks and beverages as needed.
Live Chat