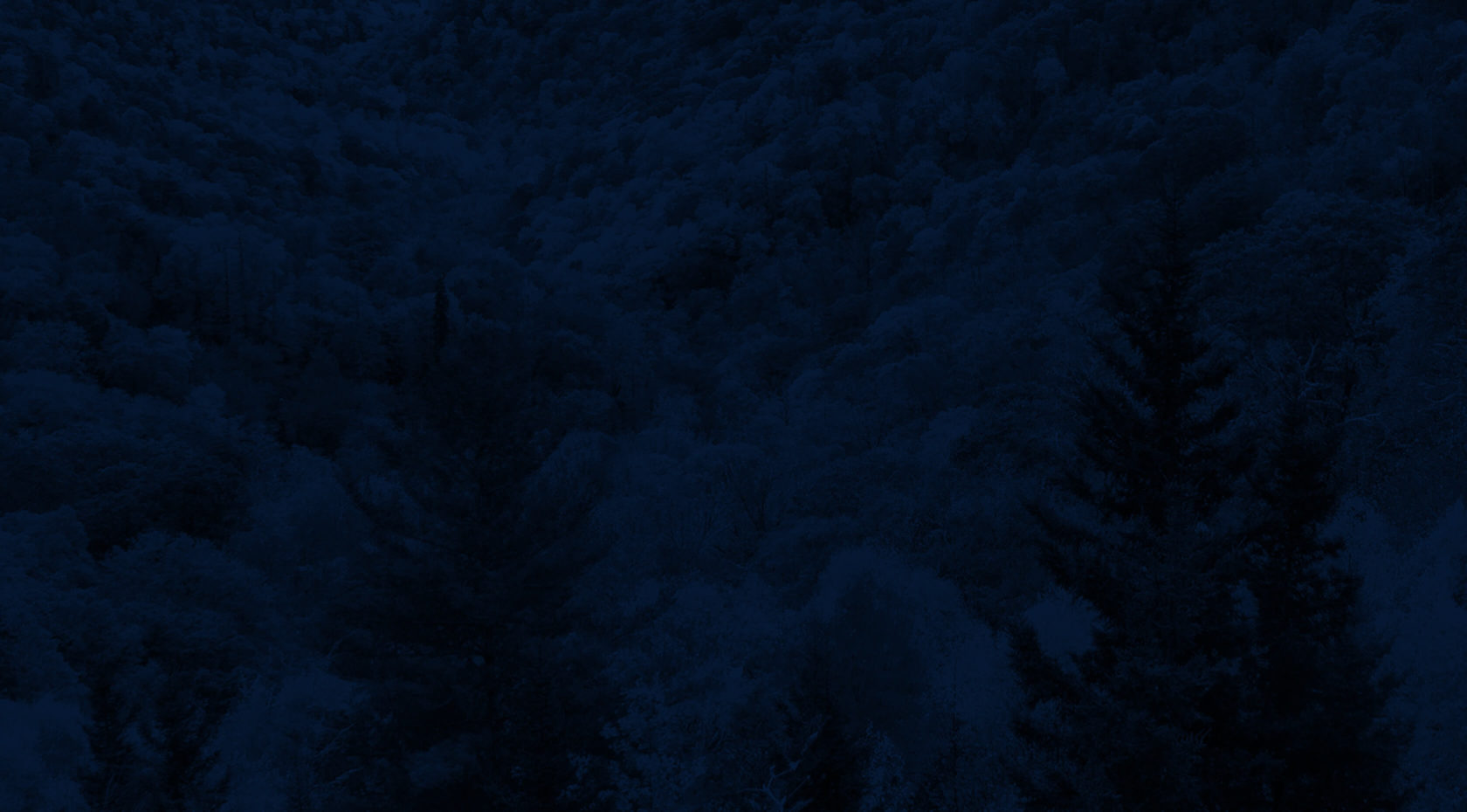 Browse All Trips
Guided
Moderate
Moderate-Challenging
Yampa River Rafting Adventure
Paddle the free flowing Yampa River with fun rapids, ecological treasures, and wildlife in this multi-day, family-friendly adventure!
Overview
Travel back in time rafting through thrilling rapids, majestic cliffs, artifact filled alcoves, and untouched wilderness on the Yampa River through Dinosaur National Monument!
Unplug and explore the Yampa River Canyon, one of the last rare wildernesses left to explore in the country. It is the only tributary left in the Colorado River Basin to flow freely without a dam. Through a total of 71 river miles, paddlers will experience raw wilderness, diverse wildlife, exciting rapids and ecological artifacts. The Yampa's family-friendly rafting offers mostly Class II-III fun rapids like "Teepee Rapid" early in the trip, and "5 Springs" and "Big Joe". "Warm Springs" is the biggest rapid to expect on the Yampa River, a Class IV which was formed in the 1960s after a huge landslide. When the Yampa meets the Green River, long splashy sections emerge through Split Mountain before the end of the trip.
Beyond the whitewater, enjoy riverside hikes, explore archeological treasures, and enjoy magnificent views including the geologic galleries of Echo Park, panoramic views from Harding Hole and, the spectacular scenery at the Green River Confluence. Camp each evening among wildflowers and scenic beaches while your guides set up meals and other amenities while you sit back and relax or explore the area.
The Yampa rafting season is short due to its free-flowing nature. The peak flows can be unpredictable, but usually land somewhere in the weeks of late May to early June, with water levels fluctuating daily.
Choose between a 4-day or 5-day adventure, or an adults-only 4-day trip on June 16 to experience one of the most coveted rafting trips in the nation.
THIS ADVENTURE TRAVEL TRIP IS OPERATED BY Wild to Mild Rafting, AND IS An authorized CONCESSIONER OF Dinosaur National monument. 
Day One – Meeting Point & River Launch
Meet at 8:00 AM at the Microtel Inn & Suites by Wyndham (1041 S 1500 E, Naples, UT 84078). Enjoy the scenic 2-hour drive to our put-in at Deerlodge Park. We will start our adventure with a thorough safety orientation and then we will hit the river!
The start of the trip is welcomed by a relaxing scenic float through Deer Park. Depending on time and preferences, we may stop for swims and/or short hikes before lunch on a beach. Keep your snacks handy in a fanny pack or other waterproof "carry on". Further downstream we'll enter Yampa canyon where Weber rock walls extend all around us, rising to heights of 1000 ft. The river picks up the pace where we'll splash through a few class II-III rapids.
In the evening we'll stop for camp where the sand is silky and lush with desert flora. While your guides set up the outdoor living spaces (kitchen, camp chairs, groover- the portable toilet), you can settle in by setting up your tent. Once home is set for the evening, you'll have plenty of time to lounge on the beach, explore hikes, start a game, or anything that means relaxation to you! Enjoy hors-d'oeuvres while the guides prepare a delicious gourmet dinner followed by dessert. As the sun sinks behind the canyon walls you'll have a campfire to keep you cozy. Share stories or simply stargaze under the glimmering Milky Way. Drift off whenever you please into a deep night's sleep.
Day Two – On:
Wake to the smell of fresh coffee and a crackling fire. If you're up and at 'em, you can catch a breathtaking sunrise painting the canyon with vibrant, Instagram-worthy hues. After a hot and filling breakfast, the guides will get the day going by breaking down camp while you pack up your gear and tent. Once the boat is rigged, you'll get back on the river for a day of awesome adventures.
Back on the water, you'll travel the boat-soaking rapids amongst marvels like the Grand Overhang, Cleopatra's Couch, and Tiger Wall. After you've kissed Tiger Wall (the guides will explain) the famous whitewater of Warm Springs Rapids awaits. After the splash of your life, the drift may come with more gorgeous side hikes to caves, petroglyphs, and sites for big horned sheep.
Business, as usual, arrives in the evening as we come to camp on another pristine beach. Gorgeous side hikes like Jones Hole trail reveal crystal clear creeks in flourishing forests, waterfalls, and ancient Puebloan artwork. Beach games, naps in hammocks, shooting the breeze around the campfire commence along with another satiating meal and dessert into the sunset.
The following day we meet the Green River at the confluence in Echo Park. The scenery transitions into a more unique and stunning geology like the Mitten Park  Fault before sprawling into a rolling green landscape. We'll float into Split Mountain Canyon where non-stop splashes take us to the end of our adventure. As we reach our take-out at Split Mountain we prepare to say goodbye to our new friends, cement in our minds this magnificent scenery and prepare to adjust back to the hustle and bustle of life.
Guests are provided with the following:
High-quality rafts & equipment
Professional Guide in each boat
Type 5 PFD which must be worn at all times in the raft
Helmet
Small waterproof bag for use on the raft
Waterproof bag for overnight gear and personal belongings
Camp chairs & games
All kitchen equipment & dining necessities
Healthy food & meal preparation
Bathroom setup — spectacular view included!
Hand washing stations
Free Parking
Shuttle
We will provide a detailed packing list via email before your trip.
What is not included on this trip:
Lodging the night prior & after the trip. You'll need to make your own arrangements.
Travel Protection Insurance
Tent (available for purchase)
Sleeping bag (available for purchase as an add-on)
Sleeping pad (rentals available)
Showers
Personal items
Alcoholic beverages— Pick up before trip departure!
Gratuities
For the River:
Quick-dry clothing / swimwear
Sturdy water shoes which must have a heel strap
Sun hat
Sunglasses & chums
Refillable water bottle
Sunscreen
Insect repellant
SPF lip balm
For Summer Camping:
Comfortable, light layers
Sun hat
Tent & sleeping bag (if not purchased)
Sleeping pad (if not rented)
Small pillow
Headlamp or flashlight
Sandals: Chaco & Teva sandals work best!*
*Sleeping bags are not included but can be purchased for an additional fee. They sleep 20-25 degrees that you can take home after purchase or leave with us.
Other Items: 
Rain gear: Rain jacket, Water-resistant pants, Poncho
Insect repellant
Hiking shoes/clothing
Personal items & toiletries
Fanny pack w/ Ziplock bags
Biodegradable soap for bathing
Alcoholic beverages if desired in non-glass containers. Please bring it in moderation.
We'll provide you with a large dry-bag for your overnight items. The large dry-bag is about the same size as a large pillowcase, so it works well to pack your overnight items into a large pillowcase to make sure everything will fit easily into the dry bag. This dry bag will not be accessible when you are on the raft.
For items, you want to access you on the boat pack those in a small day bag, and we will provide space to store those in a dry bag that will be accessible at all times.
The campsites along the Yampa are filled with native plants and shady cottonwoods. Some sites are set in a maze of hackberry bushes and Indian paintbrush wildflowers, while other a strewn across rocky beaches. Each day your guides will set up a comfortable living space (kitchen, common area, bathroom, etc.) and whip up 3-course dinners and filling breakfasts. As for lunch, you'll usually enjoy it on a scenic beach in between off-river excursions.
Mornings begin with continental items such as fresh fruit and hot beverages followed by a cowboy breakfast straight off the skillet. Lunches can be personalized as you build your own deli sandwich and wraps. They'll come with sides of chips, veggies, dip, and cookies. Dinner starts with simple refreshing appetizers ranging from Caprese salads to cheesy goodness chips and queso. You can expect a classic and delicious main course like freshly grilled steak, perfectly cooked salmon, and flavorful pasta. Dessert may be gooey brownies or cakes baked in a dutch oven, to the staple of s'mores galore. Timing for each meal, except breakfast, will vary depending on river flow, side hikes, availability of places to stop, etc.
Feel free to bring your favorite snacks along, especially if you have kids, to stay energized along the way. Keep your munchies with you in your "carry on" dry bag or in another waterproof pouch. We are positive that you will feel happy, full, and healthy throughout your entire trip!
Payment and Cancellation Policy
A 50% deposit is due at time of booking. The remaining balance is due 60 days prior to your trip date. Cancellations made prior to your trip will be subject to the following fees:
Cancellations made more than 60 days prior to trip date will receive a refund less $200 per person unrecoverable fees.
Cancellations made between 46 days and 60 days prior to trip date are able to reschedule for another trip/date, or receive a NOC Booking Voucher, less a $200 per person cancellation fee.
Cancellations made less than 45 days prior to the trip date are not eligible for a refund or booking voucher.
Trip insurance is recommended to help cover incidentals like cancelled flights, sickness or medical evacuations. Guests needing to be evacuated from these remote canyons will be charged a minimum of $1000 per person. NOC's preferred travel insurance provider is Travel Insured.
Location
Address
Yampa River, Colorado, USA
Live Chat