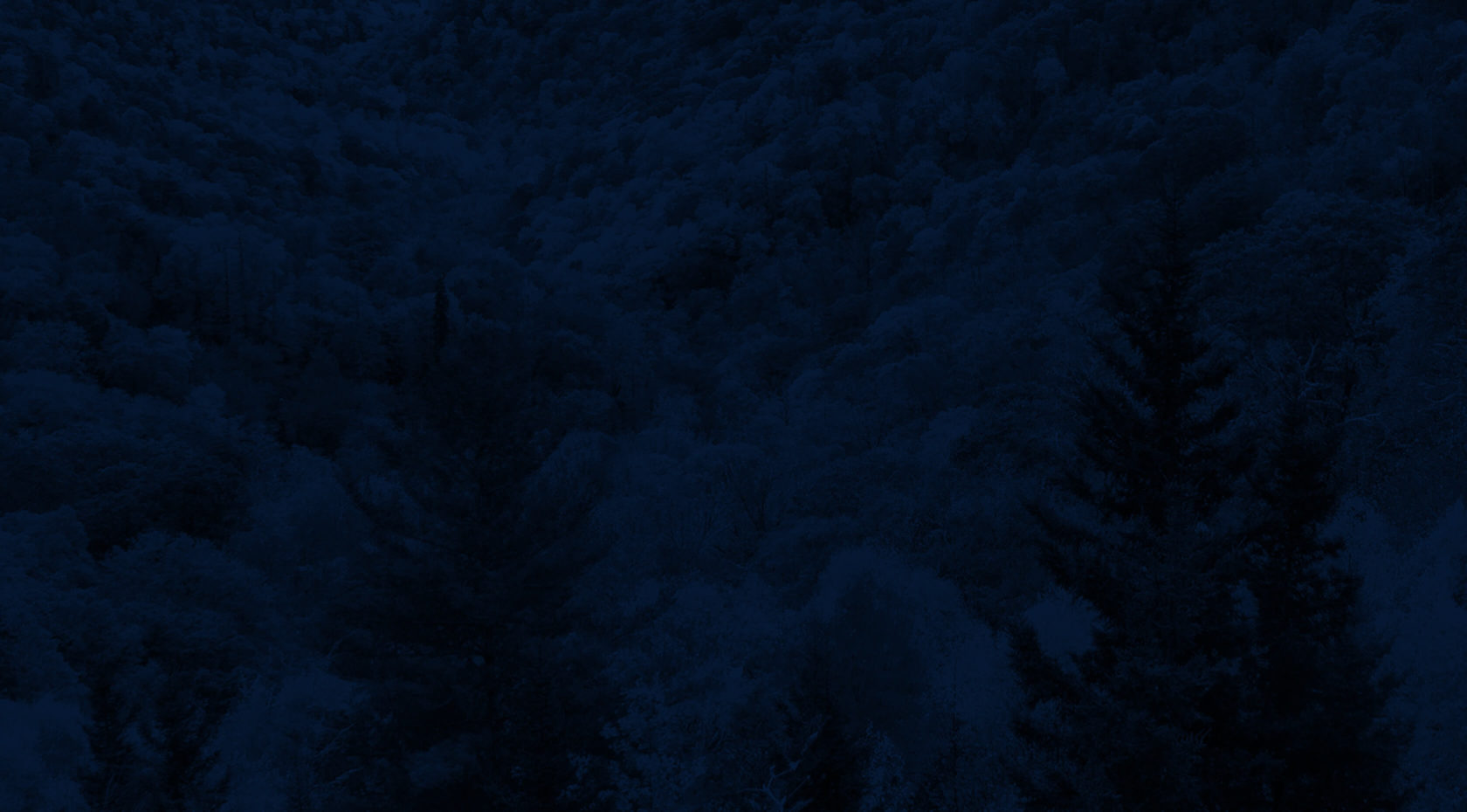 Browse All Lessons & Training
Kayaking Summer Camp
Bryson City, NC
5-Day Camps in June and July
NOC's Summer Day Camp is great for kids ages 9 to 17 of any skill level to learn or improve their paddling skills with top-notch instruction on the lakes and rivers of Western North Carolina.
Overview
At NOC's Summer Day Camp our goal is to inspire fun outdoor adventure while teaching your kids paddling skills, building their confidence, and helping them to make new friends along the way.
Kayak Summer Camps have been a favorite of NOC guests since 1980. Our elite instructors provide top-level whitewater kayaking lessons and all of the latest equipment to learn with, while maintaining a supportive and FUN environment on the water. Kayak Camps are great for beginner to advanced kayakers, as paddlers are grouped by kayaking experience level there is absolutely no experience required! Parents will have daily access to NOC's instruction team for progress updates, or simply to check in if this is your paddler's first time away from home. It's the perfect reason for young paddlers to unplug and advance their skills this summer!
Youth camps are also a great way for parents to take advantage of our other Paddling School Courses for themselves while their child is participating in one of our camps.
For more information and example itineraries, check out the Summer Camp Parent Handbook.
What You'll Learn
Paddlers will be assessed for skill level then broken into groups in order to work on their skills and goals for the week, learning paddling techniques, river running, and more.
Skills You'll Acquire
Instructors will work on the goals and skills depending on the level of each individual camper.
What to Expect
Kids will be dropped off each morning to gear up for a day on the water. The week starts off on Fontana Lake where we will do a skills assessment with the group. Kids will then be separated into skill levels so that we can plan the best path for the week to meet the goals of each camper. Participants will spend time on the lake focusing on learning new skills and refining the skills they already have through fun drills and games then put them to use on the river. Rivers paddled will depend on skill level, as well as other determinants, but participants will get ample time on the water!
The final day of camp is "Family Fun Friday" where parents are invited to watch their kids show off their new moves and skills on a section of the Nantahala. Parents that have their own equipment (boat and gear) and have the skills to paddle the Nantahala are welcome to be on the water with the group. There are many riverside road pull offs for parents that aren't on the water to follow along to take photos. A riverside lunch and closing ceremony will cap off the end of a successful week.
Dates
Upcoming Dates
| Dates | Location | |
| --- | --- | --- |
| Jun 3-7, 2024 | Bryson City, NC | |
| Jun 17-21, 2024 | Bryson City, NC | |
| Jul 1-5, 2024 | Bryson City, NC | |
| Jul 15-19, 2024 | Bryson City, NC | |
| Jul 29-Aug 2, 2024 | Bryson City, NC | |
Daily lunch
All necessary specialty whitewater equipment
In-Course Transportation
Access to NOC's extensive fleet of instruction boats for in-clinic use
NOC's highly trained, ACA certified instruction
NOC Provides the primary gear needed for each course including boats, paddles, PFD's, helmets, spray skirts, semi-dry tops, wetsuit bottoms, and booties. Exclusive discounts are available for participants at NOC's Outfitters Store.
See the Summer Camp Parent Handbook for the full packing list.
Necessary Items (for All Classes)
Shorts or Swimwear
Water shoes or old sneakers
Synthetic T-shirts
Sunscreen/Lip balm
Towel and Change of clothes
Reusable water bottle
Clothing and personal items
Rain gear
Band-Aids/Tape
Optional Items
Synthetic long underwear
Light fleece hoodie/pullover
Nose clips
Sunglasses and eyeglass strap
Hat or visor
Ear plugs
Participants must be ages 9 – 17.
Daily Lunch included for camper, plus two additional lunches for family members on Family Fun Friday.
Additional meals, snacks, and beverages can be purchased at NOC's two onsite restaurants or the General Store.
Discounts available at NOC lodging and restaurants.
Reviews
My kids loved the activities and learned so much.
NOC has been a part of our family for years. It was a no-brainer that our kids would grow up with them too!
My children left camp able to teach me new things and I've been paddling for years!