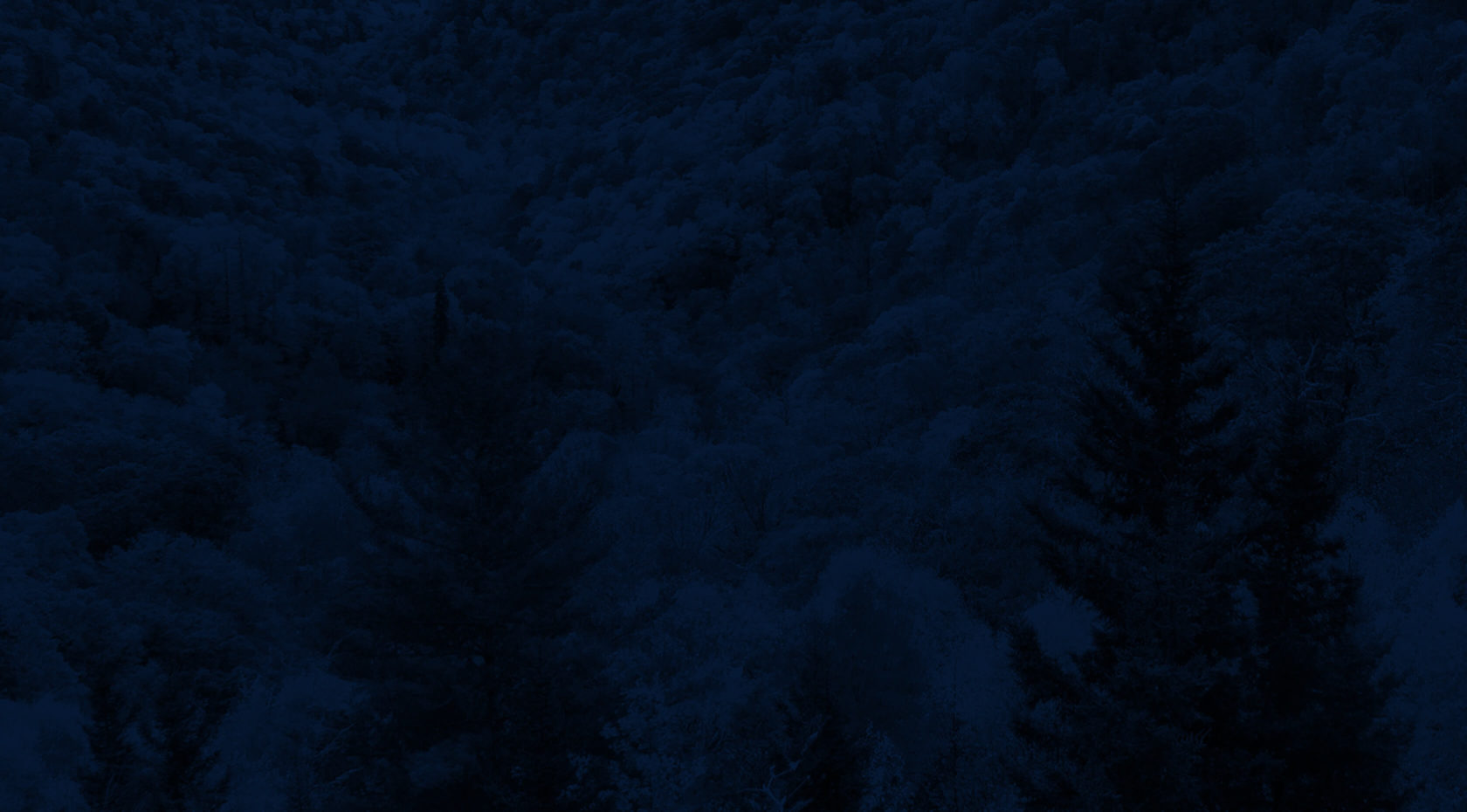 Browse All Lessons & Training
Whitewater Canoe Courses
Bryson City, NC
Canoe courses perfect for single-bladers of all skill levels!
Learn how to paddle whitewater in a canoe or improve your techniques in these two or five-day courses. Professionally trained instructors tailor the experience to fit the needs of the group, offering skill development and practice time on area lakes and rivers.
Overview
This course is for single-bladers of all skill levels! After an initial goal discussion and skill assessment, instructors will tailor the experience to the needs of the group. Each day will be spent with mornings on the lake learning correct techniques, and afternoons on a river practicing skills on level-appropriate rapids with NOC instructor guidance and support. Not only will paddlers solidify strong foundations, they will have a chance to hone specific skills like off-side ferrying, bracing, and edging.
What You'll Learn
Develop an understanding of:
Boat design
Required gear and proper fit
River terminology
River safety
Skills You'll Acquire
On-side and off-side paddle strokes
Moving your boat sideways
Balancing and intentionally leaning (or edging) your boat
Exiting from a capsized boat
Bracing
What to Expect
Guests will start by getting perfectly outfitted with a boat and all the necessary gear and head to an area lake or river to work on techniques.
The extended four-day courses will allow for paddlers to learn techniques and practice them running local rivers.
All necessary specialty whitewater equipment
Lunch & In-Course Transportation
Access to NOC's extensive fleet of instruction boats for in-clinic use
NOC's highly trained, ACA certified instruction
NOC Provides the primary gear needed for each course including boats, paddles, PFD's, helmets, spray skirts, semi-dry tops, wetsuit bottoms, and booties. Exclusive discounts are available for course participants at the Outfitter's Store.
Necessary Items (for All Courses)
Shorts/swimwear
Water shoes or old sneakers
Synthetic T-shirts
Sunscreen/lip balm
Towel and change of clothes each day
Reusable water bottle
Clothing and personal items
Rain gear
Synthetic long underwear
Light fleece hoodie/pullover
Optional Items
Nose clips
Sunglasses
Eyeglass strap
Hat or visor
Earplugs (if sensitive to water)
Participants must be 18 years or older.
Lunch is included in the course fee. Additional meals, snacks, and beverages can be purchased at NOC's two onsite restaurants or the General Store.
Discounts available at NOC lodging and restaurants.