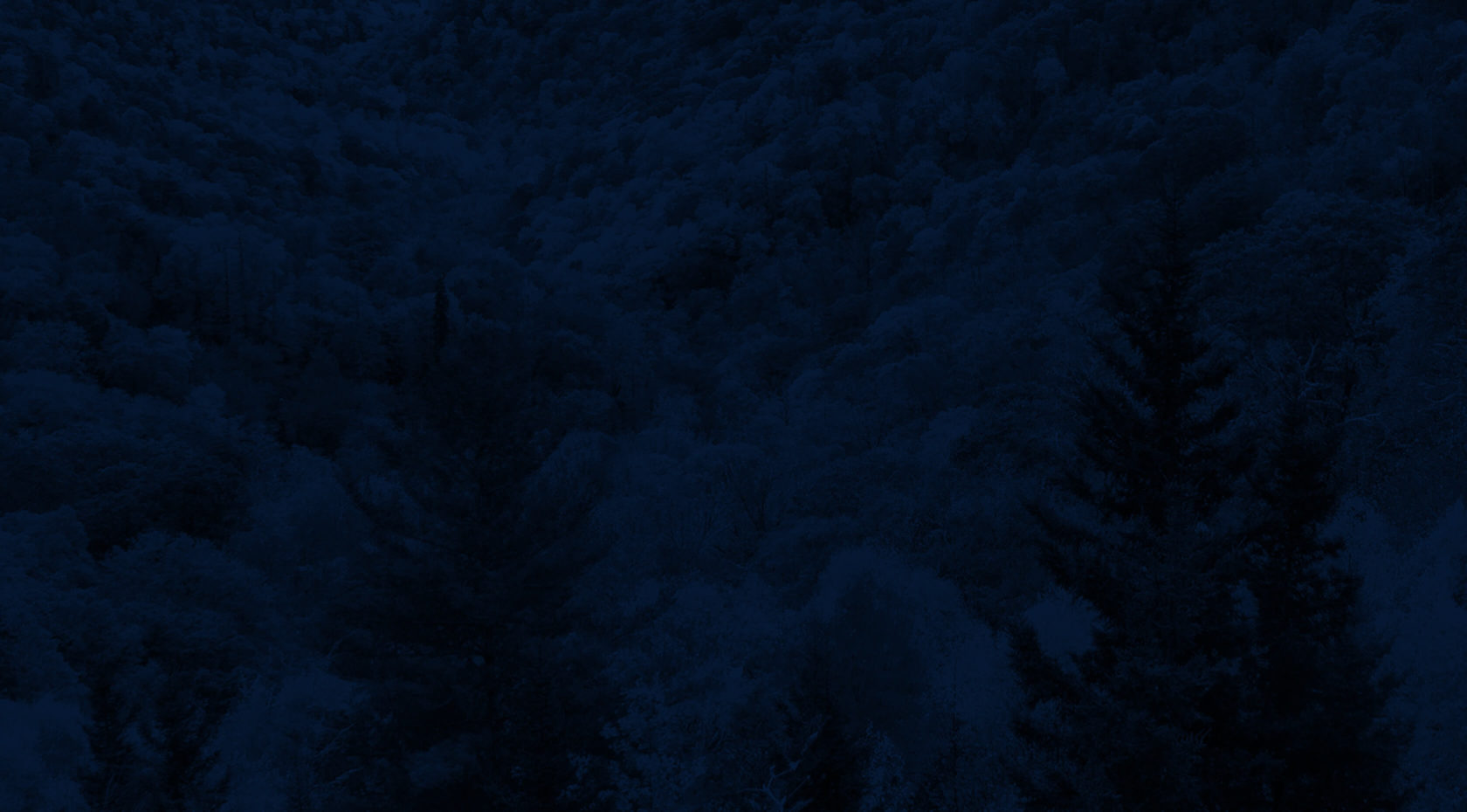 Browse All Lessons & Training
Wilderness First Responder (WFR) Certification and Recertification
Bryson City, NC
This is the industry-standard certification for outdoor professionals.
The WFR is a 9-day comprehensive course that teaches students to assess and treat injuries and illness in the wilderness and covers the standards of backcountry medicine. The WFR-Recertification is a 2-day refresher designed to cover the WFR curriculum with updates and new protocols.
Overview
The WFR is designed for guides, trip leaders, ski patrollers, wildland firefighters, and others who are responsible for others while far from help. Students will learn how to safely manage illnesses and injuries in the backcountry. Instruction is skill-focused with many hands-on scenarios and exercises. All WFR courses include an adventure day (rafting or hiking) as well as night rescue scenarios.
Current Wilderness First Responders can renew their certification through the 2-day WFR-Recertification course. This class is designed to refresh skills as well as deliver updates to protocols and best practices. CPR+AED is available. SOLO WFR cards are valid for 3 years
What You'll Learn
Patient Assessment
Treatment of Common Injuries
Treatment of Medical Emergencies
CPR
Basic Wilderness Survival Skills
Introduction to Rescue and Evacuation
What to Expect
This course takes place at SOLO Southeast offices on NOC's main campus in Bryson City, NC. Course check in is at 8AM and this course will end at 5PM each day. Students will receive both hands-on and classroom style training.
Dates
Upcoming Dates - Wilderness First Responder
Upcoming Dates - Wilderness First Responder Recertification
Upcoming Dates - Courses Offered by our Partners
3-Year SOLO WFR Certification
2-Year ASHI CPR & AED Certification (Optional for Recertification)
Textbook
NOC provides the primary gear needed for each course. Course participants should plan to have seasonally appropriate clothing as we will spend a significant amount of time outside.
Necessary Items
Backpack
Headlamp
Rain Gear
Extra Layers
Water Bottle and at least 1 Liter Water
Pen and Notepad
Close-Toed Shoes (Boots Recommended)
Work Gloves
Sleeping Bag
Personal First Aid Kit
Students must be at least 16 years of age. All minors must be accompanied by an adult.
Recertification can only be taken by those who have taken the WFR extended course certification.
NOC is home to two onsite restaurants, and hours vary seasonally. View hours for River's End Restaurant and Big Wesser. Snacks are available for purchase at the General Store.