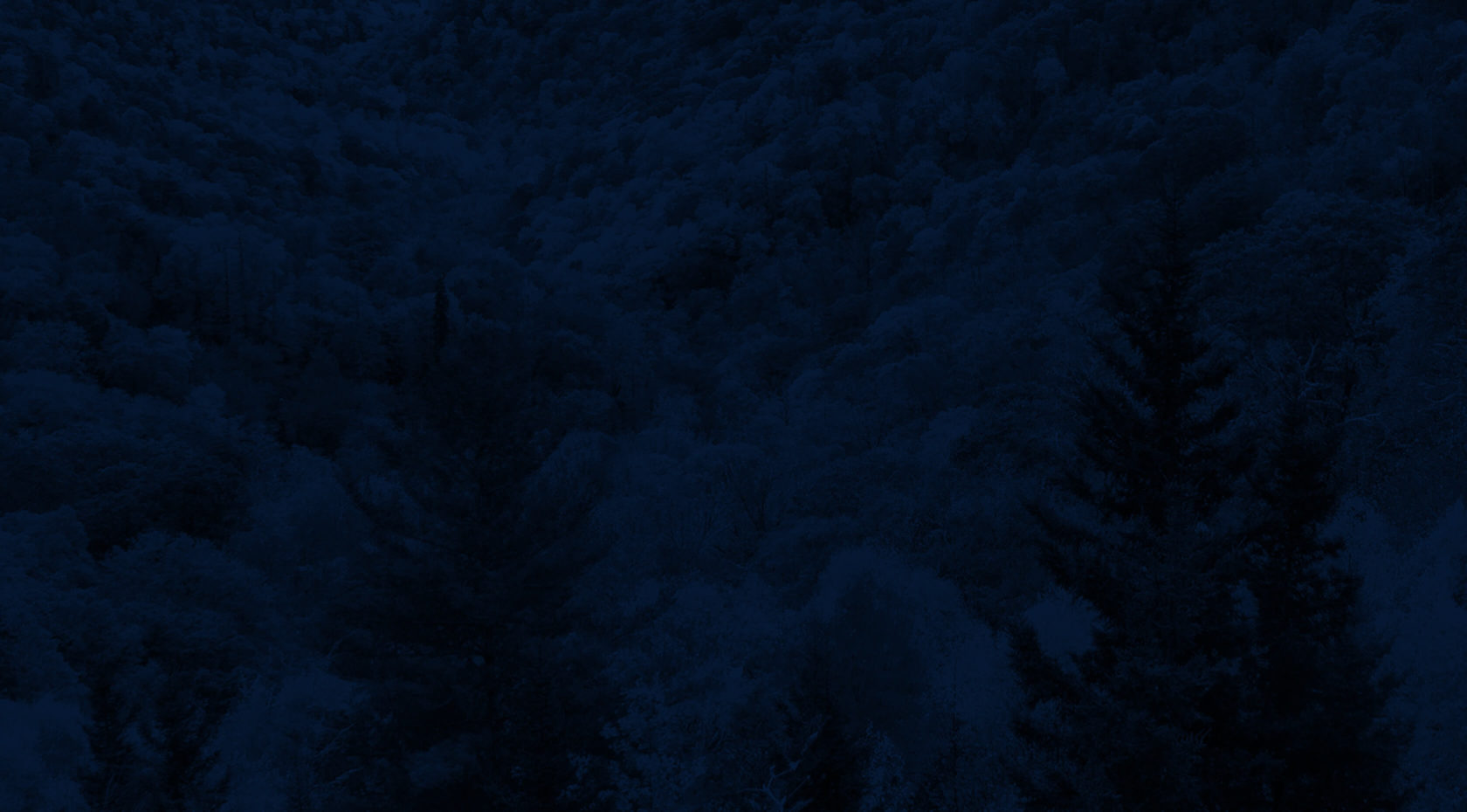 Discovering the Appalachian Trail with Josh Niven & Amber Adams Nevin
Description
Join us for a fireside chat with Amber and Joshua Niven, authors of Discovering the Appalachian Trail.
Warm up by the fire with coffee and tales from the backcountry as Amber and Joshua Niven share about their time on the Appalachian Trail, what's in their packs for long-distance trips, and how the A.T. led them to each other and writing their book, Discovering the Appalachian Trail. Stick around for a Q&A and a short story about a hike in the Smokies by long-time local and former N.O.C. guide Ricky Adams.
Location: The Great Outpost in Gatlinburg, TN.
From beginners to thru-hikers, Discovering the Appalachian Trail has something for anyone that wants a connection with the nation's longest marked footpath at approximately 2,181 miles. Starting at Springer Mountain in Georgia and finishing far to the north in Maine's Mount Katahdin, the A.T. crosses 14 states, 6 national parks, and 8 national forests. Taking on the A.T. is a pilgrimage because of both its beauty and accessibility. Let Joshua Niven and Amber Adams guide you across the best trails the Appalachian Trail offers. Complete with full-color photography, you'll also have hikes suited to every ability, mile-by-mile directional cues, sidebars, and maps.
Joshua Niven was born in Germany and raised in the hills surrounding Charlotte, North Carolina. Joshua graduated from the Savannah College of Art and Design with a degree in photography in 2012. He completed the entire Appalachian Trail on foot in 2013 and self-published a photography book with over 150 images that he made during his thru-hike. In addition to making artwork, Joshua owns and operates Asheville Fine Art Printing, where he helps reproduce and facilitate other artists' work. He lives with his wife and children in Madison County, North Carolina.
Amber Adams Niven grew up in the heart of the Great Smoky Mountains, where she developed a deep love for nature and hiking at an early age. At twenty-six, she backpacked over 1,400 miles of the Appalachian Trail from Maine to Virginia with her family. Amber's journey on the AT resulted in a move to western North Carolina, a few years of soul-seeking, and a venture in creative entrepreneurship. Amber is a lifelong journal keeper, certified yoga teacher, and mother of two children. This is her first book.
Interested in more Events?