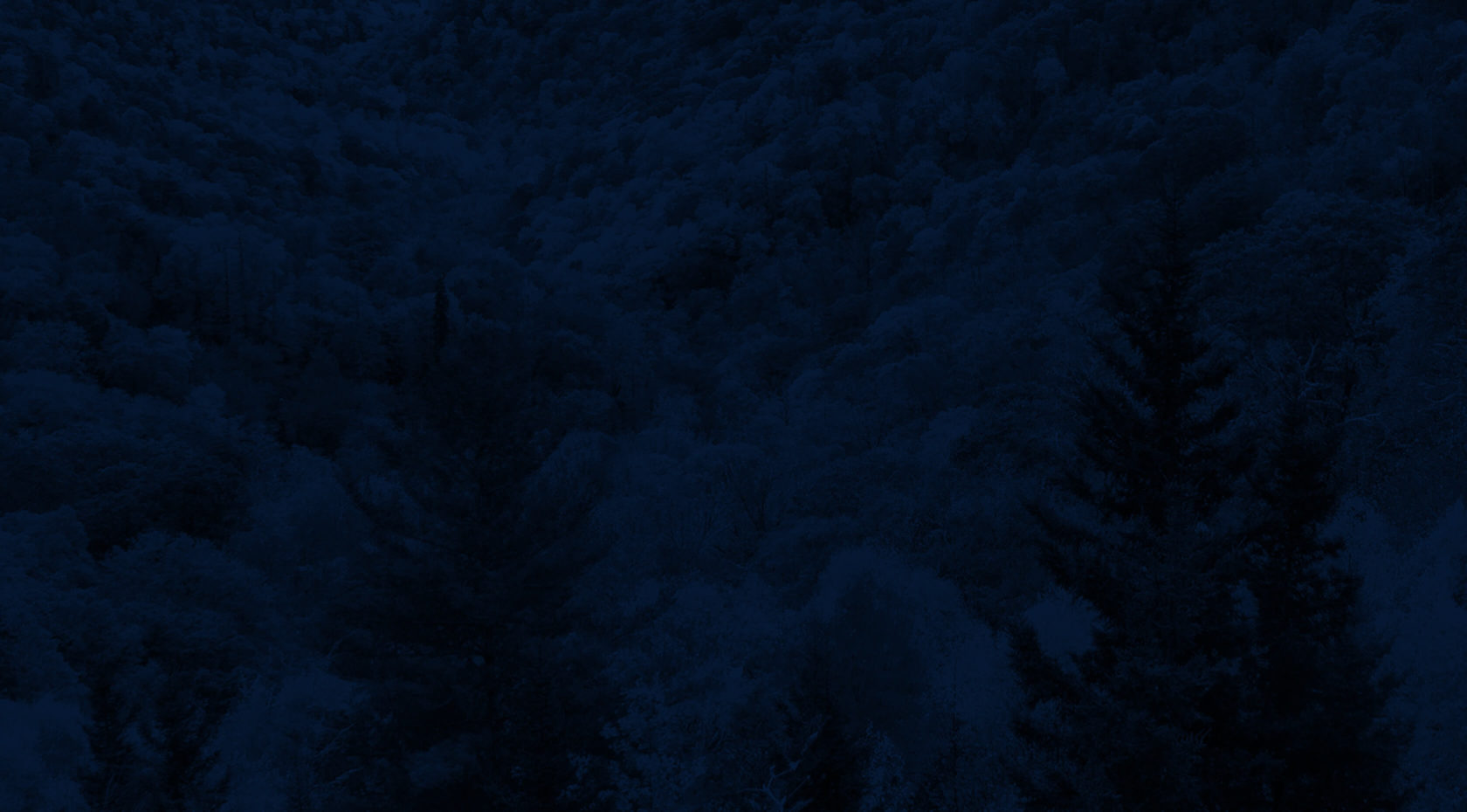 Women in the Outdoors - Summer & Fall Events
Description
Join us to celebrate Women in the Outdoors! Meet up with like-minded women for fun, camaraderie, and adventure at a number of weekends this summer and fall!
Women's Kayak Retreat – September 9-11
Join a group of women paddlers under the supportive instruction of NOC's rock star female instructors for a weekend of paddling, yoga, and companionship. Our Women's Kayak Retreat aims to bring together a group of women who share a passion for paddling whitewater. Participants from any skill level, from beginner to advanced, will paddle together, work on strokes, concepts and build confidence in a supportive environment with instructor coaching. 
Women's Wilderness Weekend – September 30-October 2
Women's Wilderness Weekend is a fun and interactive event, where we will learn the fundamental basics for survival, get hands-on in the wilderness, and spend quality time in the company of experienced teachers and like-minded women. This all-female weekend includes a day of Wilderness Survival Skills and two days of Wilderness First Aid Certification with CPR in addition to some fireside time on Friday night. No experience required, just a sense of adventure.
Women's Pedal Fest November 11-13 
Join us for our first weekend celebrating women in mountain biking. Meet fellow bikers, enjoy fireside events and music, hit the local trails with Instructors, and sign up for clinics with some of the experts in the sport!
For more events, clinics and courses, visit our Women's Page. 
Interested in more Events?