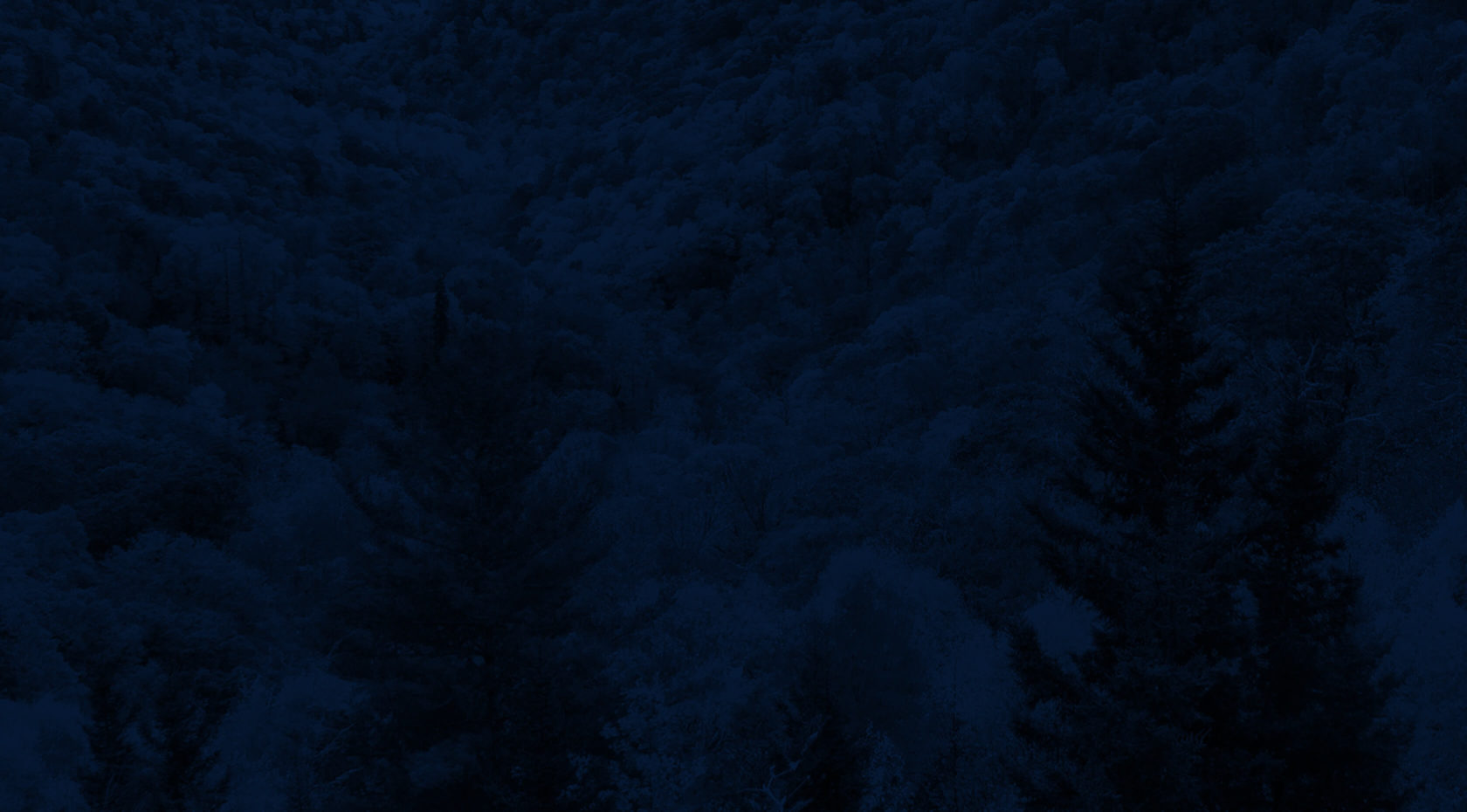 Meat & Potatoes Orchestra
Description
Catboy (playing as Meat & Potatoes Orchestra) is a Latin American composer, multi-instrumentalist, and producer who was raised in Colorado but recently relocated to Chapel Hill, NC.
This music was crafted with peace, love, and happiness stuff. Catboy plays every instrument and records everything to tape, then recreates it live using a combination of instruments, loops, and technology! 
Interested in more Events?