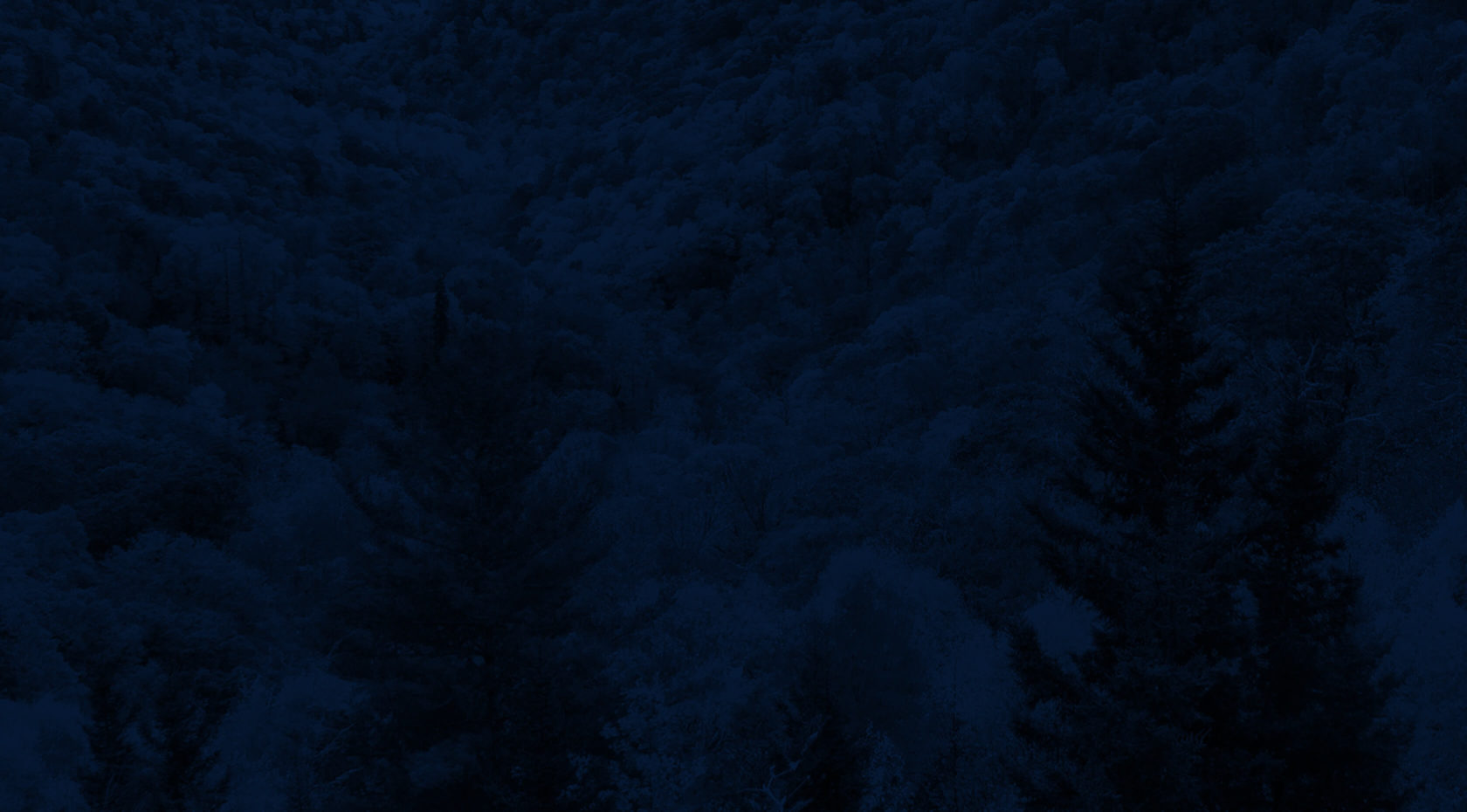 Ben Perrin is a dynamic personality with diverse interests, who hails from Long Creek, SC. Ben has been guiding and instructing on the Chattooga River in South Carolina and the White Salmon in Washington for an impressive 19 years. His role at NOC can be described as 'a little bit of everything', reflecting his multi-faceted skills and love for variety.
Armed with a biology degree from the College of Charleston and an AWFA certification, Ben brings scientific insight to his guiding. From becoming a class V kayaker to mastering guiding on both sides of the river, Ben is no stranger to personal achievement. He also balances a range of hobbies, from skiing and kayaking to running, traveling, playing music, road biking, and even savoring a good coffee.
Working for NOC was a way to indulge his kayaking passion, but the friendships and connections he's made have turned it into much more than just a job. Ben's favorite memories revolve around the camaraderie of after-work kayaking laps with his friends. His guiding philosophy is summed up in his favorite quote: "If you're going to do it wrong, then do it wrong with purpose. The worst decision on the river is indecision."
A self-taught banjo player with a love for rivers, Ben continues to enrich the NOC community with his spirit, skill, and love for the outdoors.