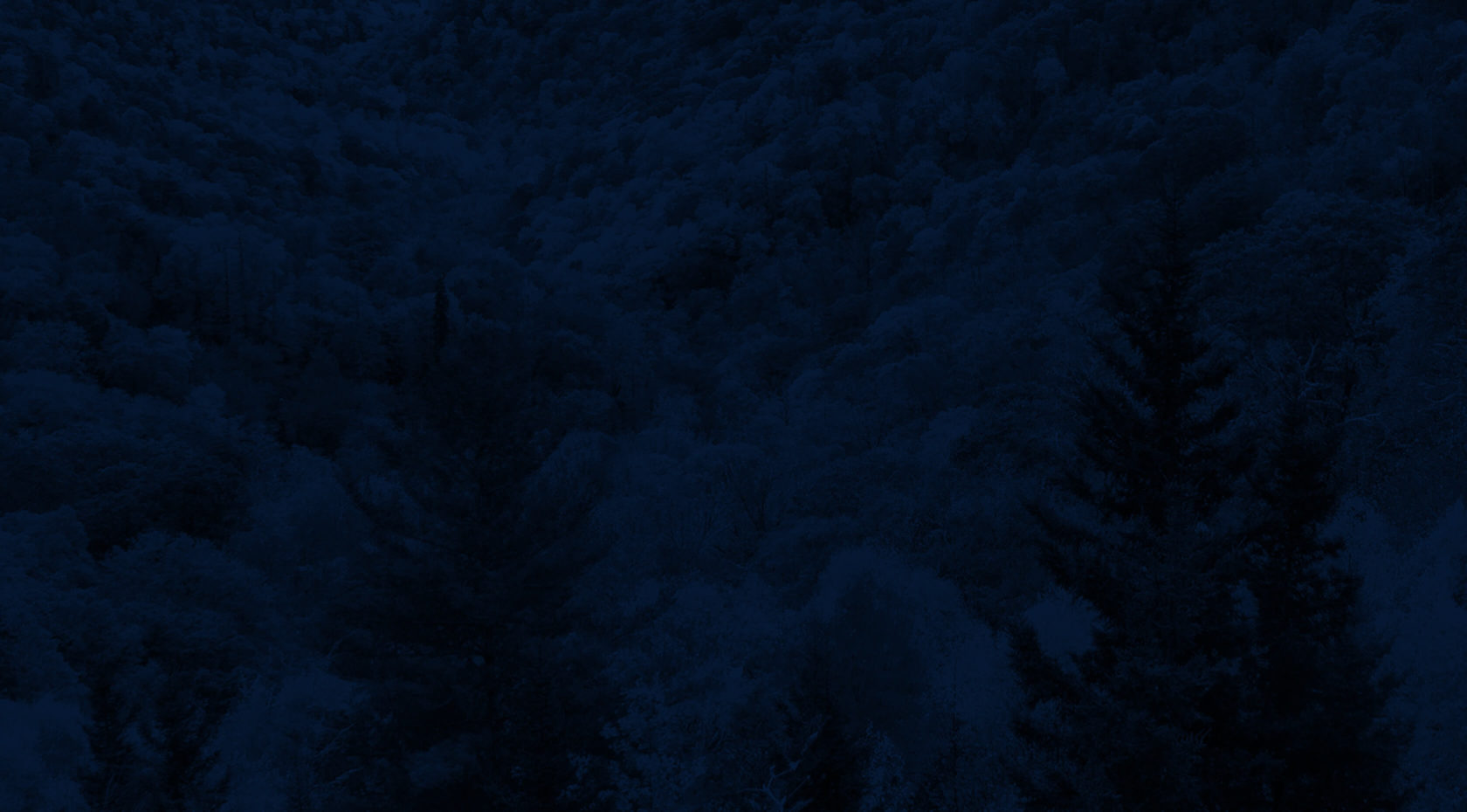 Kelly "Guinness" McGinnis is a quintessential outdoor enthusiast hailing from Brandon, MS, and has spent two decades guiding and inspiring others on the Ocoee River. Not just a head guide, Guinness wears many hats – from Guide School Instructor to Bus Driver, and even an Outdoor Life Counselor. Guinness holds a Bachelor's in Journalism from the University of Mississippi and a Master's in Eastern Religions from Emory University, along with being an NREMT and WEMT.
With a rich life full of achievements, such as being part of the 1980 US Olympic Sailing Team and being a proud parent to Michael and Sarah-Kelly, Guinness brings an unmatched depth of experience to NOC. Away from the river, Guinness is often found paddling on flat waters, racing on a Surfski, playing soccer, camping, or collecting small pebbles.
A testament to Guinness' unique charm is winning the Rankin County School District Bus Rodeo Championship four times! This seasoned guide continues to work for NOC for the people, the lifestyle, and the joy of learning something new every day. With a firm belief in the power of outdoor experiences, Guinness has dedicated her life to helping others discover their love for the sport.
The favorite quote sums up the spirit Guinness carries: "In life and on the river, always be 1% faster than the current" – Joe Jacobi.