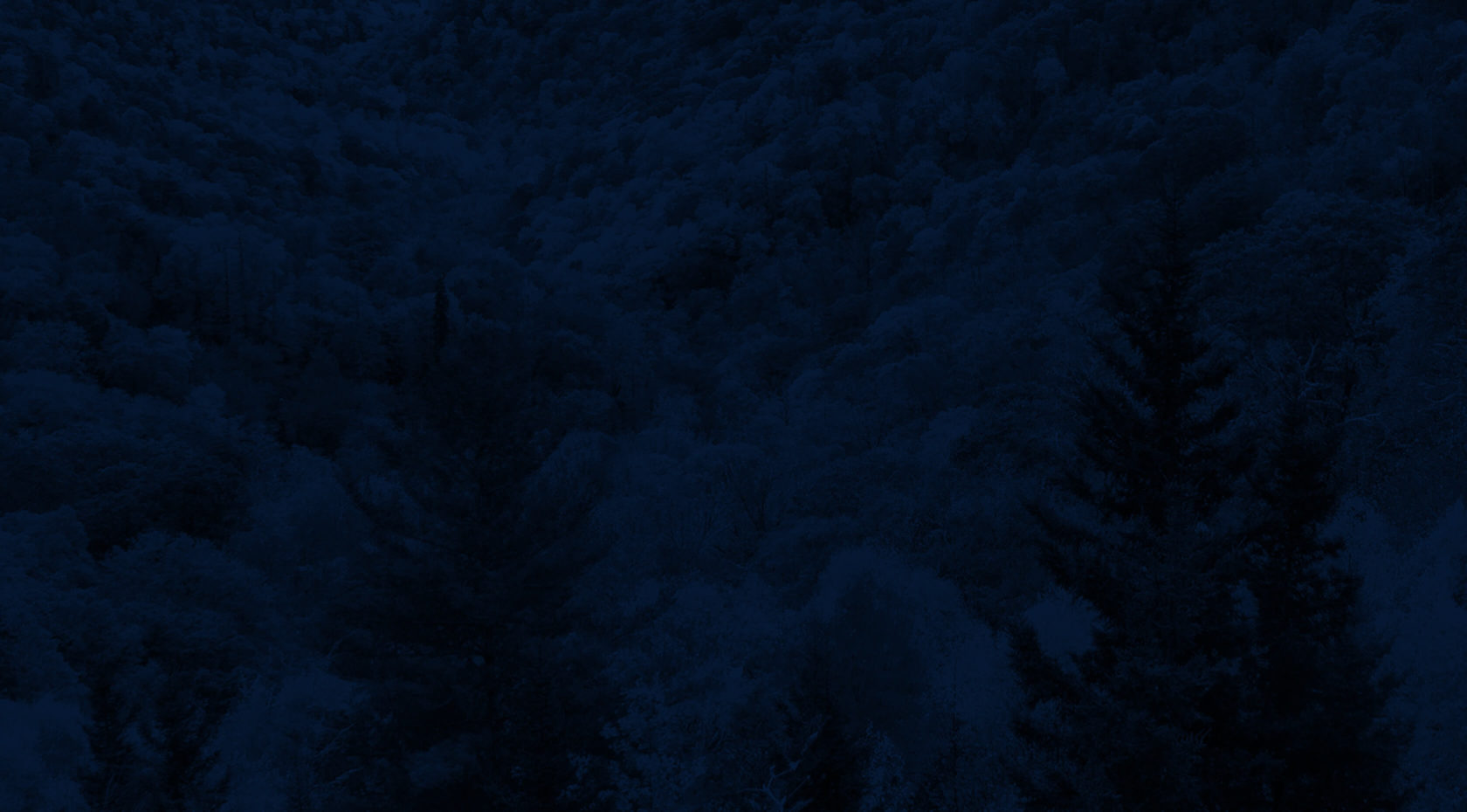 Finding a special gift with meaning every holiday season can be a challenge, but watching love ones' faces light up when they open the perfect gift is… priceless. Our experts have curated a shortlist of our favorite gear and adventure gifts to hide under the tree this year. 
The "SHACKET"
"Almost" Triple Crowner, Brian, compliments the Shacket. Brian stopped by the Outfitters Store, 137.1 miles from completing his pursuit of his 2021 Appalachian Trail Thru-Hike. But this isn't Brian's first rodeo. He has completed over 6,000 miles on foot across the past 11 years, completing thru-hikes of the Pacific Crest Trail and the Continental Divide. This experienced hiker knows comfort! Brian said the quality of the shacket was outstanding, the bright color was sure to get anyone a hitch, and the soft buttery organic cotton is something he is looking forward to after the final miles. Happy Trails, Brian. 
Locally Crafted Mugs
Besides memories, hand-crafted items are our favorite thing to share with those we love. These mugs are made from locally sourced clay, carefully crafted on the potter's wheel in a studio surrounded by the Great Smoky Mountains. Our Appalachian Ceramics mugs and some chocolate will be a massive hit at your next Secret Santa!
Gift these hand-crafted mugs here

→
Gifts for the Paddler
Remember that awkward shirt you got from Aunt Joyce last Christmas that still has the tags on it? Don't make the mistake of not prepping your Paddling Christmas List again this year. Fortunately, our resident paddling expert, Jonny Ortiz, has completed your Christmas list recon and dropped the suggestions here for his approved list to send Aunt Joyce's way.
Anniversary Edition Hats
NOC is excited to celebrate 50 Years of Adventure in 2022! Grab one of our sweet "party hats" before everyone else and help us party on this upcoming year!
Shop for your party hat here→
Memories Ornament
A classic gift that will never go out of style – your family will love reminiscing on NOC memories every year as you decorate the tree with these metal memento ornaments.
📷Picture Perfect Memories
Christmas cards are terrific, but even those with posed family photos can all start to look the same. If you're bored of arranging your family in woolly sweaters in front of the Christmas tree, you may have more eye-catching options. Instead, create holiday cheer by sharing your whitewater adventure with everyone! But you better hop to it, the holidays are coming! Click the link below and find your trip date to locate your photos!
Find your memories here→
Gift a Learning Opportunity
Is someone on your list looking to try something new? Whether you have a beginner trying out a new sport or a paddling enthusiast looking to advance their skills, NOC's celebrated Paddling School provides top-notch courses with the best instructors in the business. Voted "Best Place to Learn" by Outside, NOC has taught more paddlers than anyone else. So, you can be confident with your gift; they are learning from the best.
Browse all courses

→
Early Booking = Peace on Earth
We are aware experiences and memories are priceless, but booking them ahead of time is the icing on the priceless Christmas Cookie! If you have a vacation lined up for next summer, go ahead and BOOK your adventures and give everyone something to look forward to next year!
Book Your Adventure Now→
Gift Cards
Give the gift of adventure, gear, apparel, or a meal at one of our riverside restaurants with a NOC Gift Card. Good for any rafting or aerial adventure, food, and drink, or at our 3 retail stores.
Come visit us for more gifts, gear, and apparel online HERE, or visit any of our stores in Bryson City, NC, Asheville, NC, and Gatlinburg, TN and be sure to order by December 15th to receive your gifts by Christmas.