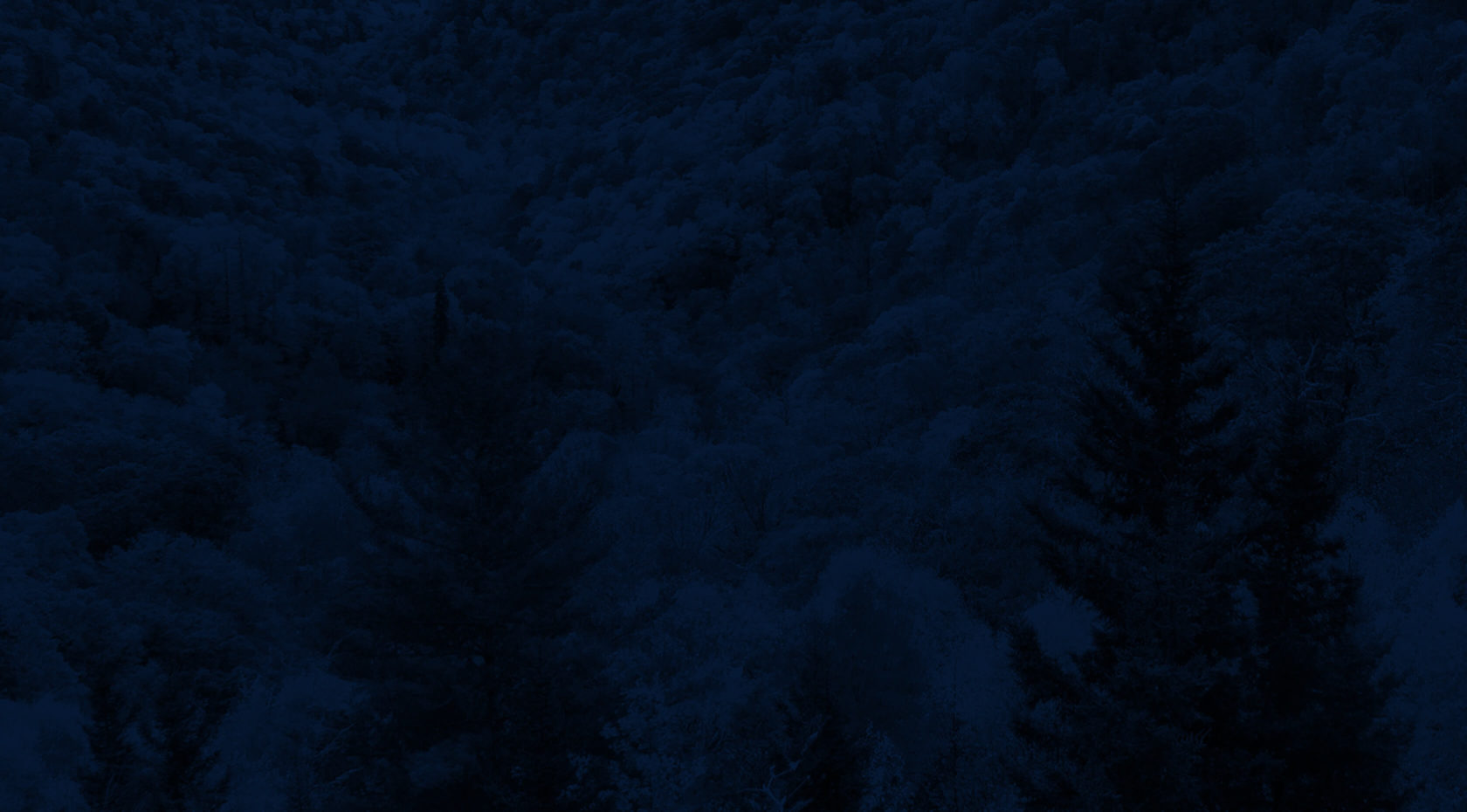 Contributed by NOC Paddlesports Buyer and Master Guide Jonny Ortiz
As the days grow longer, boaters in the Southeast are gearing up for whitewater season, and giving a huge shoutout to American Whitewater for advocating for boater access! Below are the releases I am looking forward to the most in 2021 and the gear to get after it with.
The Upper Nantahala and Cascades releases are always a hit in the Nantahala Gorge, eight annual release days on the these stretches bring boaters past the commercial put-in for Class III+ continuous fun on the Upper Section, or big booming boofs off the ledges just upstream on the Cascades. One weekend in late April, four summer working-man releases, and one late September weekend are probably my favorite days of the year.
Another personal favorite of mine is the 9.25-mile release on the Cheoah River just over the ridge outside of Robbinsville, NC. Long sections of wave trains and hole dodging bring hundreds of boaters to this river in all sorts of crafts. Requiring solid class IV whitewater skills, the continuous nature of the Cheoah can challenge any boater. Check out the full Southeast Release Schedule from American Whitewater here.
Enough with the release stoke, below is the gear I can't wait to get my hands on this year!
The hype on this boat is real, having paddled the prototype and spending some time with the Pyranha US team I am beyond stoked to get my hands on the production model. This boat skips out of drops like a sports car and has heaps of bow rocker to keep the bow dry. It's wide enough to feel stable for beginners but has that Pyranha signature sportiness.
Protect the head and look great doing it, Sweet has come out with new colorways to make any kit POP!
The new favorite among the team here at the NOC, it's a lightweight rescue vest that still has all the necessary features for safety equipment. The pre-curved foam panels wrap and float around the torso, you'll forget you are wearing a PFD. This new Limited Edition Dew colorway is selling quick!
Don't forget to wwing into the Outfitter's Store to check out all of the incredible new gear hitting the shelves this season and gear up for spring releases and a summer full of paddling – Spring Fling is just around the corner and the perfect time to enjoy some whitewater and grab new gear. Tell 'em Jonny sent ya!