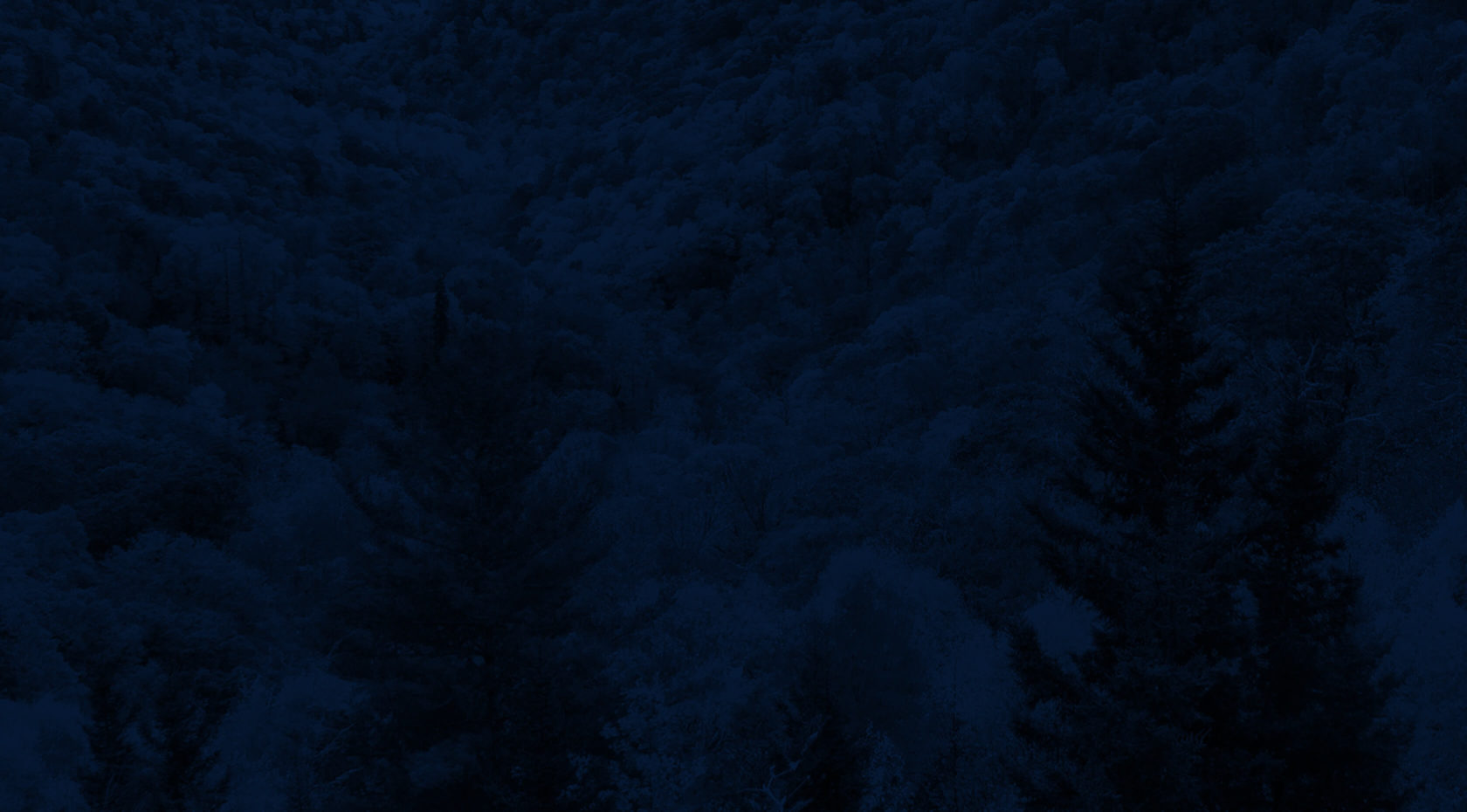 As the days grow (hopefully) warmer, boaters in the Southeast are looking forward to whitewater season, and giving a huge shoutout to American Whitewater for advocating for boater access! Catch NOC Paddlesports Buyer and Master Guide Jonny Ortiz, take on the releases below:
The Upper Nantahala and Cascades releases are always a hit in the Nantahala Gorge, eight annual release days on these stretches bring boaters past the commercial put-in for Class III+ continuous fun on the Upper Section, or big booming boofs off the ledges just upstream on the Cascades. One weekend in late April, four summer weekend releases, and one late September weekend are probably my favorite days of the year.
Another personal favorite of mine is the 9.25-mile release on the Cheoah River just over the ridge outside of Robbinsville, NC. Long sections of wave trains and hole dodging bring hundreds of boaters to this river in all sorts of crafts. Requiring solid class IV whitewater skills, the continuous nature of the Cheoah can challenge any boater.
Click on each river below to see the release schedule!
You can see the full Southeast Release Schedule from American Whitewater here.
☝️Don't forget to mark your calendar and come celebrate the first release with us at SPRING FLING! We will have live entertainment, boat demos, and more!